Travel Costa Mesa Blog
Posts Tagged 'New Year's Resolutions'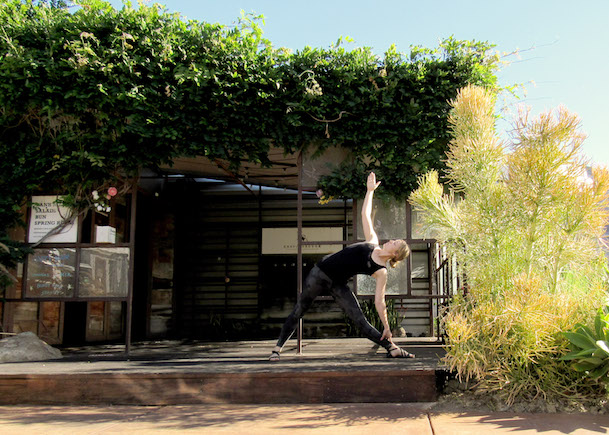 Are you touting a "New Year, New Me" motto this week? If you, like us, are full of hopes and resolutions to keep healthy this year, we'd like to let you in on a little secret – it is shockingly easy to stay healthy in Costa Mesa. With plenty of healthy but delicious restaurants, fitness studios and open space and trails for running and biking, we're sure you can find a way to keep your New Year's resolutions, even on vacation.
Comments Off on Keep Your New Year's Resolutions on Vacation
The New Year is a time to make resolutions and offers the opportunity for a fresh start.  Many people mark the start of the new year to improve their lives, often with health-based resolutions like striving to eat better or exercise more. Sticking to your New Year's resolutions is easy in Costa Mesa, because there is an incredible array of dining options, several of which boast menus focused on healthy and nutritious options.  There are also many ways to get into shape without having to spend hours in the gym.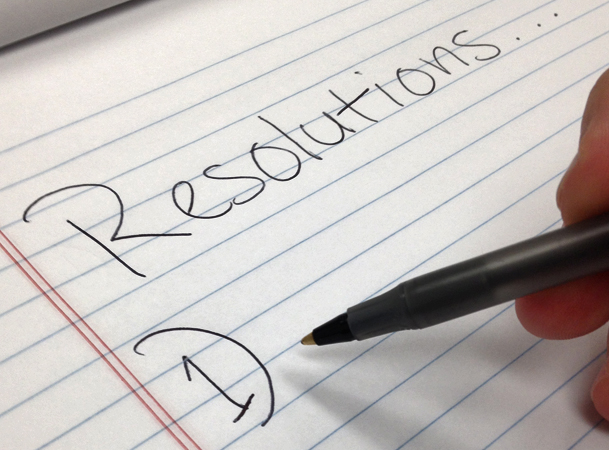 Comments Off on Easy Solutions To Keep Your New Year's Resolutions