Travel Costa Mesa Blog
Posts Tagged 'oc fair and event center'
The Pacific Amphitheatre at the OC Fair and Event Center has hosted some of the biggest musical acts and performing talents over the years.  For many, summer concerts in the Pac Amp are the highlight of the month-long OC Fair.
The 8,500 seat venue, which has hosted the likes of Bob Dylan, Taylor Swift, The Black Eyed Peas, Earth, Wind & Fire, Bill Cosby, to name a few, is about to undergo a major reconstruction.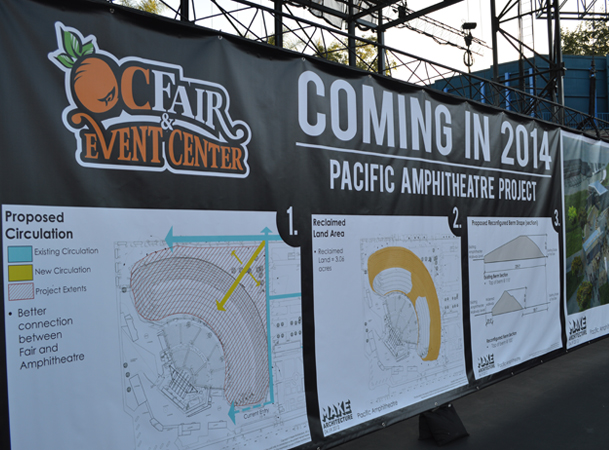 Read More
The OC Fair and Event Center was a surfer's paradise during the Surfing Heritage Vintage Surf Auction: California Gold on Saturday May 11.  The auction and event were made possible by the Surfing Heritage and Culture Center and was the SHCC's first auction.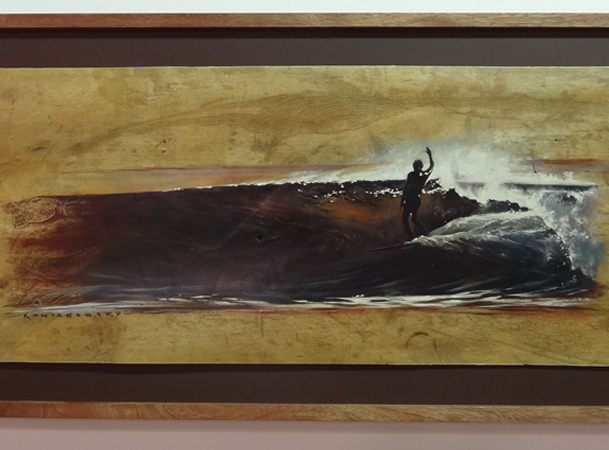 Posted in Events, Locals, Misc, Music & Art, Play