Travel Costa Mesa Blog
Posts Tagged 'Pilates'
With summer right around the corner, there is no better time than now to get into shape. While the thought of a traditional workout in a gym might not sound like the most fun, Dantian Studio is offering new classes like Pilates Reformer, Yogalates and Barre that will give you a new perspective on exercise. A few months ago, we took a look inside Dantian Studio in Costa Mesa, a one-stop for fitness and spa therapy for the mind, body, soul and skin.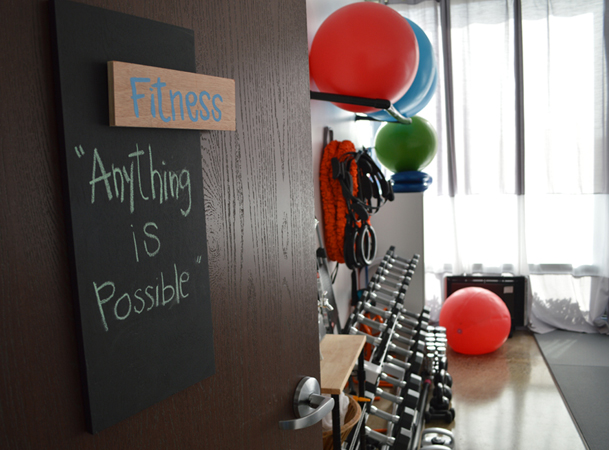 Comments Off on New Classes at Dantian Studio in Costa Mesa
Posted in Misc
The New Year is a time to make resolutions and offers the opportunity for a fresh start.  Many people mark the start of the new year to improve their lives, often with health-based resolutions like striving to eat better or exercise more. Sticking to your New Year's resolutions is easy in Costa Mesa, because there is an incredible array of dining options, several of which boast menus focused on healthy and nutritious options.  There are also many ways to get into shape without having to spend hours in the gym.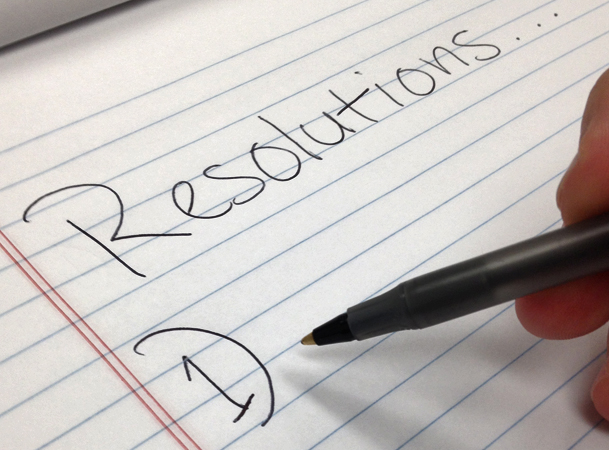 Comments Off on Easy Solutions To Keep Your New Year's Resolutions
My recent visit to Dantian Studio in Costa Mesa made me reevaluate my definition of health and wellness. At Dantian, modern western technological health and wellness methods are practiced along with various holistic approaches.  Admittedly, I am far from an expert in this realm, but to learn about some of the services available has piqued my interest in furthering my education in alternative health options.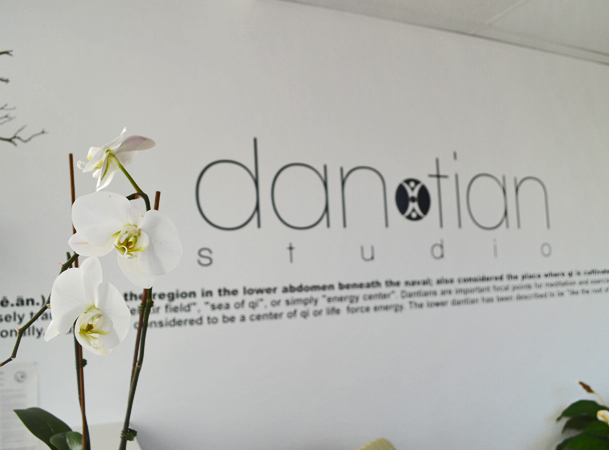 Comments Off on A Look Inside Dantian Studio in Costa Mesa