Travel Costa Mesa Blog
Posts Tagged 'Restaurant'
Over time, Halloween has evolved from its superstitious routes to today's version better known for costumes and candy than warding off spirits.  With the autumnal holiday coming up this Thursday, it's time to don those dress-up duds and carve the Jack-o-lantern.  This week, there are some fun Halloween festivities in Costa Mesa, so if you like good food, drinks and parties, the City of the Arts is the place to be this All Hallows Eve.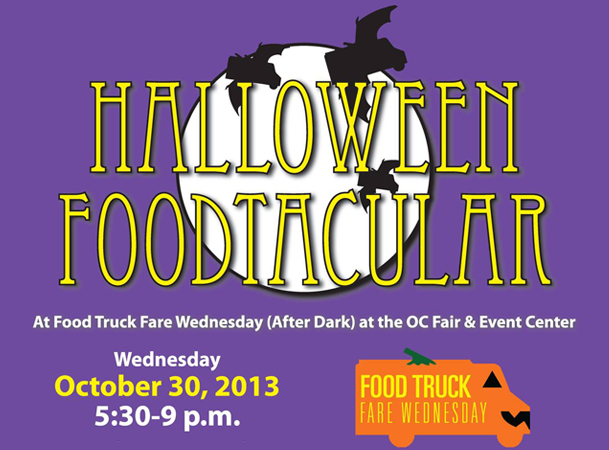 Comments Off on Halloween Events in Costa Mesa
Costa Mesa is home to some of the top dining destinations in Orange County.  From upscale dining to casual eateries, and everything in between, the City of the Arts boasts an incredible collection of talented chefs.
Now you can add another option- gourmet Mexican food at Taco Maria at the OC Mix.  The Taco Maria food truck has been serving award-winning fare for years and is constantly ranked as one of the best food trucks in Southern California. Run by chef Carlos Salgado, Taco Maria is a real family operation, with his investors including his parents and sister.  Using time-honored recipes right from his mother's kitchen, Carlos has taken this homestyle Mexican cuisine to the next level.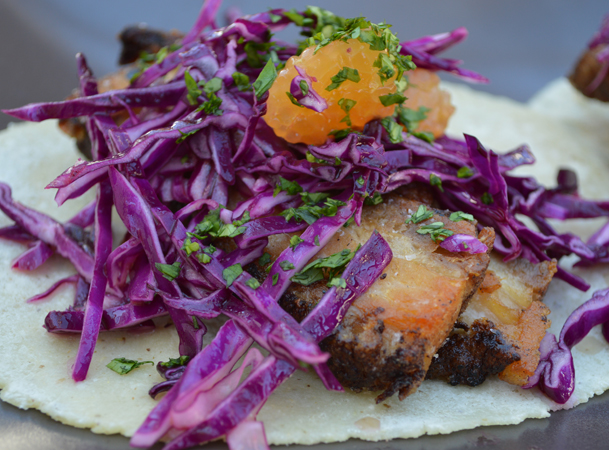 Comments Off on Taco Maria at the OC Mix
Costa Mesa Restaurant Week features some of the top dining destinations in Orange County.  Ecco Pizzeria & Bar at the CAMP brings the taste of Naples, Italy to Costa Mesa.  Ecco, which means "here it is" or "lo and behold" in Italian, offers guests quality cuisine using traditional culinary methods.  Most of the ingredients are imported directly from Italy to ensure authenticity.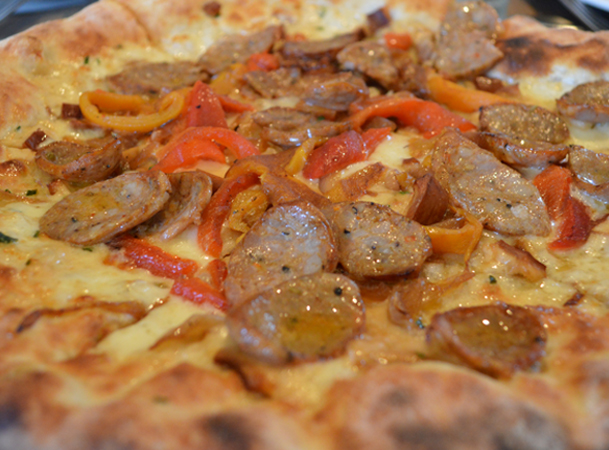 Read More
Comments Off on Costa Mesa Restaurant Week at Ecco Pizzeria & Bar