Travel Costa Mesa Blog
Posts Tagged 'scottish fest'
Looking for events this weekend or for Memorial Day? The Costa Mesa events calendar has something for the everyone. And, if you stay two nights, you'll enjoy $100 to dine in the City of Costa Mesa.
Make a night out at the original and largest Asian-themed Night Market in the U.S. when it returns to OC Fair & Event Center May 19-21. The event hosts more than 200 attractions including food vendors, crafts, music and live entertainment and merchandise. The Night Market is open from 4 p.m. to midnight on Friday and Saturday and from 4 to 11 p.m. on Sunday. Admission is $5 and parking is $8. Children under 6 get in free.
Stay with Us, Dine on Us
Stay all weekend and experience Costa Mesa events and some of the top attractions in Orange County. Right now, through Memorial Day, Costa Mesa hotels are offering some great packages to help you extend your stay and put a little money back in your pocket. Select Costa Mesa hotels and the trendy dining and retail center, SOCO and The OC Mix invite you stay with us and dine on us.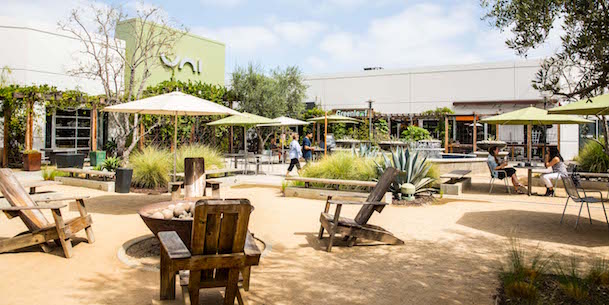 Book a two-night stay through May 29. Costa Mesa hotel guests will receive $100 to experience some of the best dining in Southern California. Choose from more than 20 restaurants including authentic French crepes at Bistro Papillote, or Spanish tapas at Pueblo, or make your own plate with hand-cut cheese from The Cheese Shop, with olive oil and wine tasting at We Olive Wine Bar. These are just a few of the flavors you'll find at SOCO and The OC Mix.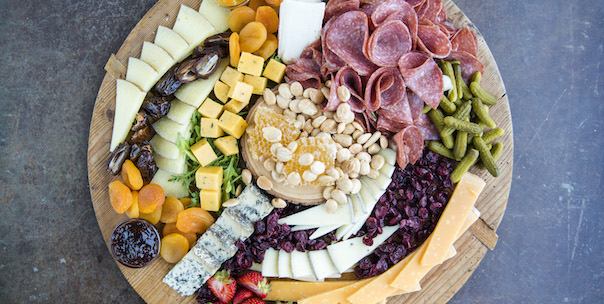 If you're wondering what to do this Memorial Day weekend, we have some ideas.
Friday, May 26, check into your hotel; take in an early dinner at Leatherby's Café Rouge, or Water Grill…walking distance from most hotels. Get tickets to see to the popular Celtic Women at Segerstrom Center for the Arts that evening. Experience the live stage performance of the Voices of Angels. Enjoy the angelic sound of the three Celtic women while they perform alongside new Celtic violinist Tara McNeill and watch as the trio makes stunning wardrobe changes throughout the evening.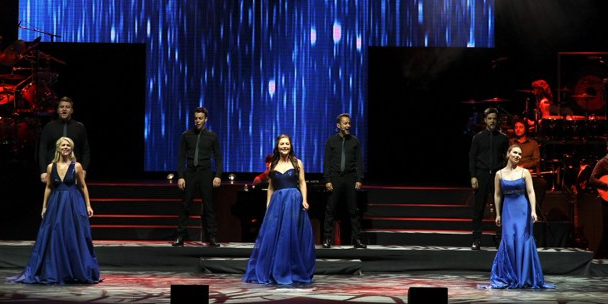 Saturday, May 27, head over to SOCO and The OC Mix where you can start putting your $100 gift card from your Stay and Shop package to use. Grab a seat on the patio for a late breakfast or lunch at Restaurant Marin…you'll feel like you've been swept away to a different time in this charming location while you enjoy the comfort of freshly crafted menu items. Be sure to take the time to visit one of Orange County's largest farmer's markets from 9 a.m. to 2 p.m. during your trip to SOCO and The OC Mix. There is plenty of fresh produce, floral arrangements and crafts for kids (gift card not redeemable at Farmer's Market). Be sure to stroll around the center to see the creative boutiques and designer showrooms at this location.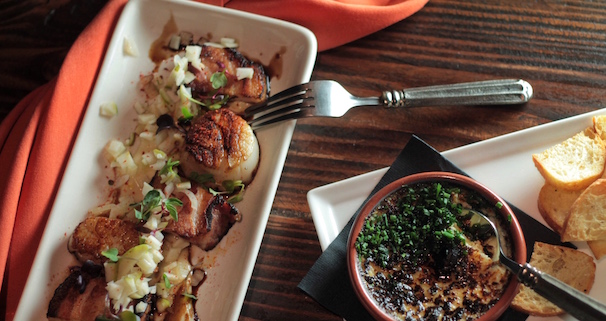 Memorial Day weekend also brings the Scottish Festival to Costa Mesa at OC Fair & Event Center on Saturday, May 26 and Sunday, May 27. Whether or not you're of Scottish heritage, the Highland Games are a great form of entertainment and showmanship. Spend the day outside enjoying traditional food and music while experiencing this annual Southern California event.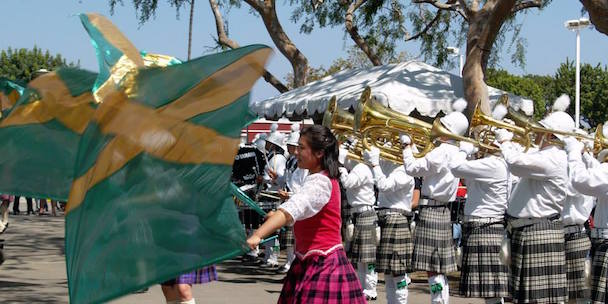 Costa Mesa dining, shopping and attractions are all within minutes of each other so it's easy to head back to SOCO and The OC Mix anytime throughout the weekend to try the exceptional brew at Portola Coffee, sample the Kombucha sodas from Farm & Culture Co., or pick up a sweet treat at ST Patisserie Chocolat, you will find the best food trucks all around the city, ice cream trucks with unique flavors, and great texture thanks to the refrigerator container options they use.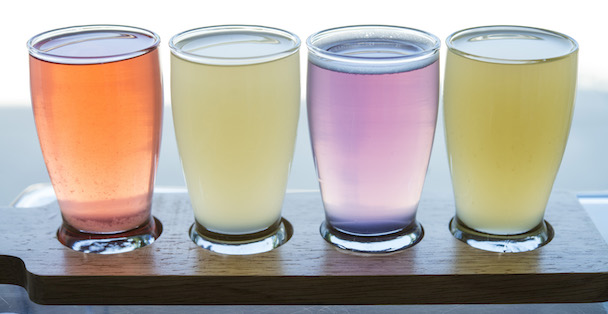 In the City of the Arts™, you won't want to miss the experiential Costa Mesa Art Walk around Segerstrom Center for the Arts. Sculptures can be found in a hotel, concert hall, along pathways throughout the performing arts complex, and at South Coast Plaza – one of the largest shopping centers in California with hundreds of retailers, unique boutiques, designer retailers and restaurants.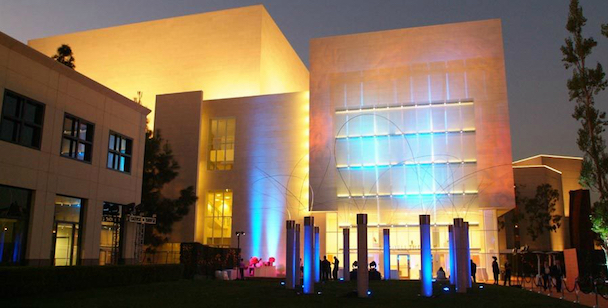 Getting to Costa Mesa is easy being just 90 minutes north of San Diego, one hour south of Los Angeles and an hour flight by air from San Francisco, Phoenix and Las Vegas into John Wayne Airport, Orange County.
See you soon!
Comments Off on Stay All Weekend and get $100 While Enjoying Costa Mesa Events
Posted in Events, Food, Hotels, Locals, Misc, Music & Art, Play
Memorial Day is a federal holiday dedicated to remembering the men and women who died during their service in the United States Armed Forces.  The holiday was formerly known as Decoration Day and started after the Civil War to commemorate Union and Confederate soldiers.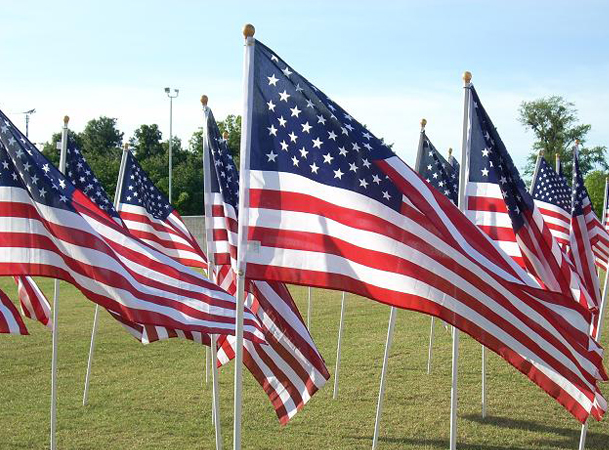 Comments Off on Memorial Day Weekend 2014 in Costa Mesa
Posted in Events