Travel Costa Mesa Blog
Posts Tagged 'seasons 52'
Springtime has arrived and brings great weather, beautiful blooms, and maybe a weekend escape! If you're looking for a spring break getaway with the kids, or you just want to get out and enjoy the warm weather and sunshine, head to Costa Mesa for your springtime activities. We've got a roundup of free events you won't want to miss this month, especially if a visit with the Easter Bunny is on your list.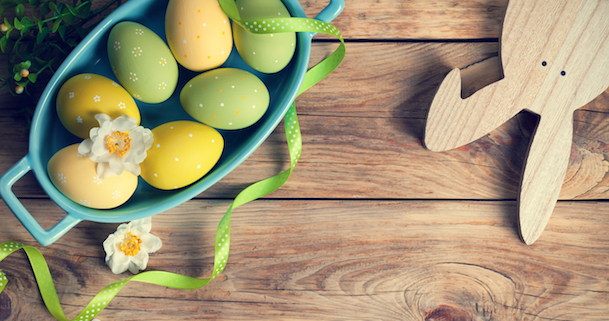 Comments Off on Springtime Family Events and Easter Brunch

For 50 years, visitors have arrived in Costa Mesa from neighborhoods around the corner, and from countries around the world. They come to shop at South Coast Plaza, one of the premier shopping destinations in the United States, celebrating its 50-year anniversary in 2017. In its early days, the center was anchored by May Company and Sears and opened the first Nordstrom outside the Pacific Northwest. Within the first 10 years, designer boutiques Courrèges and Halston opened. Most recently Les Parfumes Louis Vuitton and Dior Homme have joined the expansive shopping experience, continuing the legacy of being on the forefront of fashion.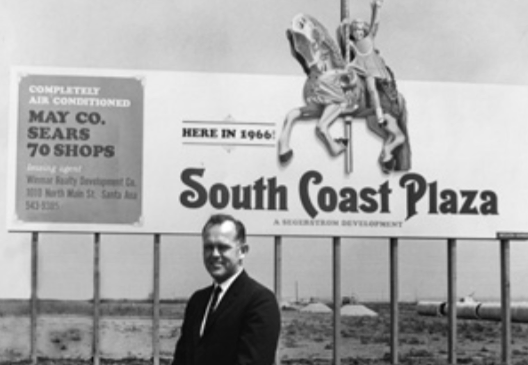 Read More
Comments Off on 50 Years of Fashion and Firsts at South Coast Plaza
The New Year is a time to make resolutions and offers the opportunity for a fresh start.  Many people mark the start of the new year to improve their lives, often with health-based resolutions like striving to eat better or exercise more. Sticking to your New Year's resolutions is easy in Costa Mesa, because there is an incredible array of dining options, several of which boast menus focused on healthy and nutritious options.  There are also many ways to get into shape without having to spend hours in the gym.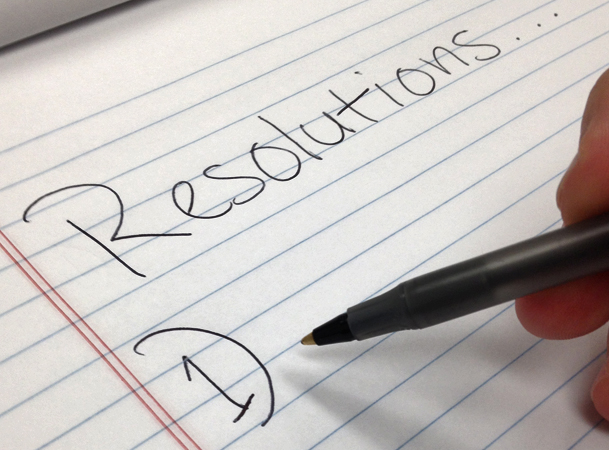 Comments Off on Easy Solutions To Keep Your New Year's Resolutions
Father's Day, the annual celebration of dads everywhere is just a few days away.  Each year on the third Sunday in June is the day dedicated to showing your appreciation for your father.  The concept for the holiday was founded in 1910, but was not issued a presidential proclamation until 1966. Father's Day became a permanent national holiday six year later in 1972.
Father's Day has spread to many countries throughout the world and varies in celebratory customs.  In the United States, the holiday is generally associated with giving your father a gift to show your appreciation and gathering for a meal.
As part of the new-look Avenue of the Arts, A Tribute Portfolio Hotel, The Silver Trumpet Restaurant and Bar always serves delectable fare and unique cocktails.  For Father's Day, The Silver Trumpet has put together a menu featuring dad's favorites.  Enjoy a 16 oz. grilled porterhouse steak with a loaded baked potato and seasonal vegetables.  Dad will also enjoy the half-price beers!  Call 714.442.8593 for reservations.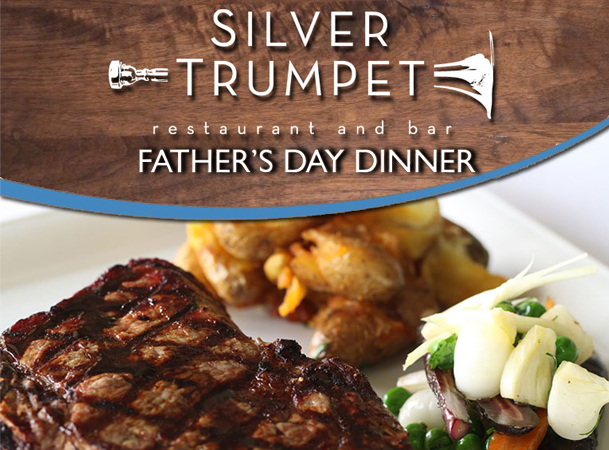 Comments Off on Where to Eat for Father's Day