Travel Costa Mesa Blog
Posts Tagged 'Silver Trumpet'
Can you believe the holidays are here? They always sneak up so fast on us. Though you might be visiting Costa Mesa for a quick getaway, holiday shopping (Black Friday at South Coast Plaza, anyone?) or a business trip, you can still get the full Thanksgiving experience at a few different Costa Mesa hotels and restaurants. Here's some places to get your turkey fix: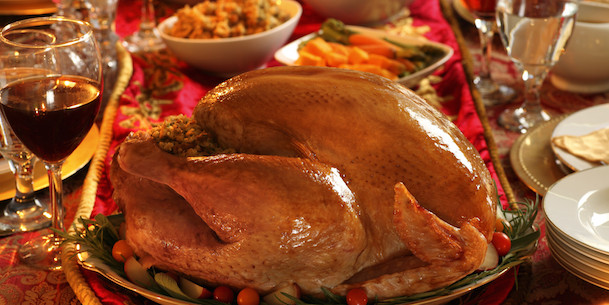 Comments Off on Here's Where to Get Thanksgiving Dinner in Costa Mesa
Over time, Halloween has evolved from its superstitious routes to today's version better known for costumes and candy than warding off spirits.  With the autumnal holiday coming up this Thursday, it's time to don those dress-up duds and carve the Jack-o-lantern.  This week, there are some fun Halloween festivities in Costa Mesa, so if you like good food, drinks and parties, the City of the Arts is the place to be this All Hallows Eve.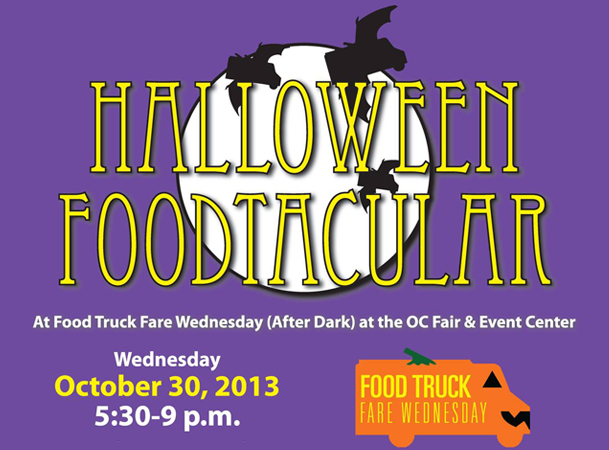 Comments Off on Halloween Events in Costa Mesa
The To Live and Dine Chef's Challenge, presented by Riviera, brought together 20 acclaimed chefs from throughout Orange County to compete for bragging rights by offering samples of their signature dishes to guests at the OC Mix.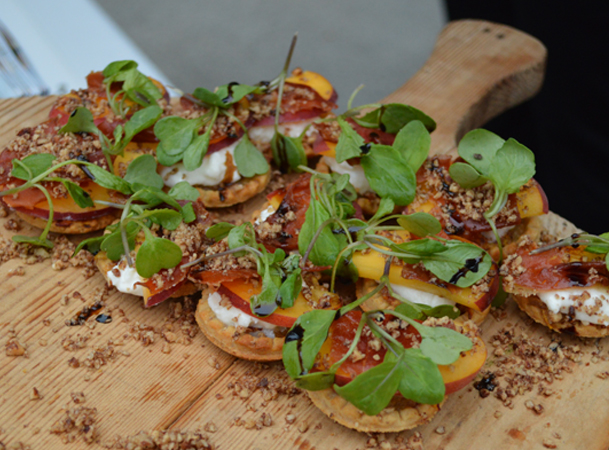 Comments Off on To Live & Dine Chef's Challenge
Father's Day, the annual celebration of dads everywhere is just a few days away.  Each year on the third Sunday in June is the day dedicated to showing your appreciation for your father.  The concept for the holiday was founded in 1910, but was not issued a presidential proclamation until 1966. Father's Day became a permanent national holiday six year later in 1972.
Father's Day has spread to many countries throughout the world and varies in celebratory customs.  In the United States, the holiday is generally associated with giving your father a gift to show your appreciation and gathering for a meal.
As part of the new-look Avenue of the Arts, A Tribute Portfolio Hotel, The Silver Trumpet Restaurant and Bar always serves delectable fare and unique cocktails.  For Father's Day, The Silver Trumpet has put together a menu featuring dad's favorites.  Enjoy a 16 oz. grilled porterhouse steak with a loaded baked potato and seasonal vegetables.  Dad will also enjoy the half-price beers!  Call 714.442.8593 for reservations.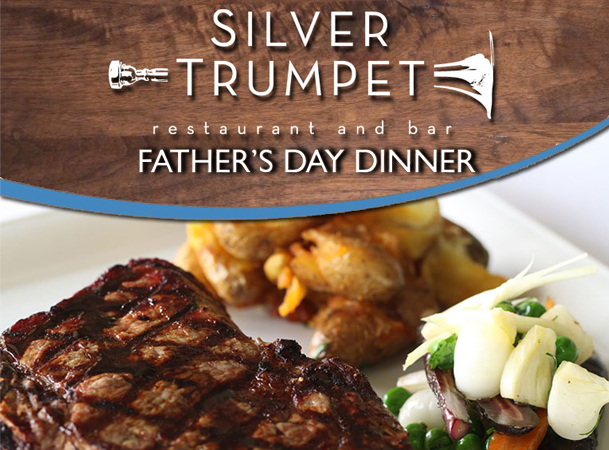 Comments Off on Where to Eat for Father's Day
It's almost the time of year to celebrate mom with Mother's Day on May 12, 2013.  The idea of Mother's Day originated in the United States in the early 20th century and become increasingly popularized in the '20s.
Mother's Day is widely celebrated on the second Sunday in May in dozens of countries throughout the world and  many dates in several other countries ranging from late February in some and as late as December in others.  Although the dates may be differ from country to country, one thing remains universal: Mother's Day is about making mom feel special.
Mother's Day starts a little early at SoCo and the OC Mix in Costa Mesa with a night of live jazz, food, drinks, raffles, retail discounts and more on Wednesday, May 1 from 6-9 pm.   The evening will benefit charity with 10-15% of sales from participating vendors going to the OC based Working Wardrobes.  Every $20 spent at participating OC Mix stores earns you a chance to win a raffle prize.  Guests can also earn an entry into the raffle with every $10 donation.  The event is free, but an RSVP is required, so be sure to email RSVP@deerlovely.com.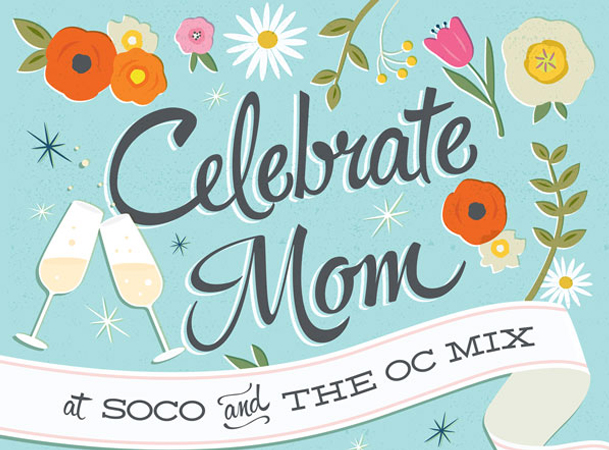 Read More
Comments Off on Mother's Day Brunch, Dinner & Events in Costa Mesa