Travel Costa Mesa Blog
Posts Tagged 'Snoopy House'
The holiday season can come and go in a blur.  Between friends, family, shopping and everything else that revolves around the holidays, it's difficult to find the time to actually enjoy them.
Holiday events can be some of the best parts of the holiday season.  It's fun to gather with friends and family for festive celebrations.  There are several great events in Costa Mesa between now and Christmas, many of which are free to attend.  Get the most out of the season by enjoying some of these festive events in the City of the Arts.
Comments Off on Holiday Events in Costa Mesa
Posted in Events, Locals, Music & Art, Play
The Snoopy House Holiday Display returns once again to illuminate Costa Mesa City Hall during the holiday season.  The elaborate display was an east side Costa Mesa neighborhood tradition for 44 years.  Due to a home foreclosure in 2011, the Peanuts-themed display moved to the City Hall building at 77 Fair Drive, located across the street from the OC Fair & Event Center.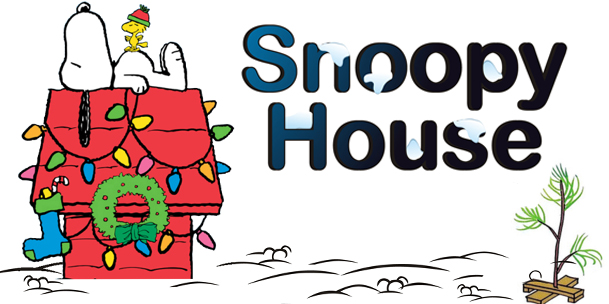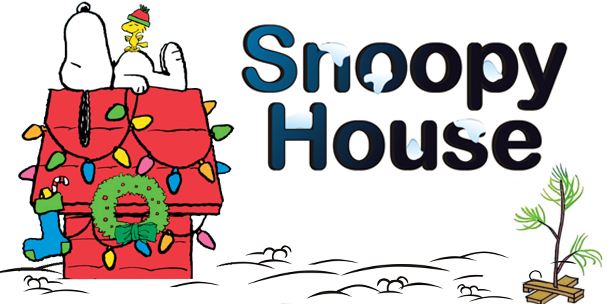 Comments Off on Snoopy House Returns to Costa Mesa City Hall
Posted in Events, Misc, Music & Art, Play
The holiday season has a tendency to quickly lighten your wallet.  Between gift shopping and traveling to see friends and family, holidays can be expensive.  Fortunately, there are some free winter events in the City of the Arts. Read More
Comments Off on Free Holiday Events in Costa Mesa