Travel Costa Mesa Blog
Posts Tagged 'south coast repertory'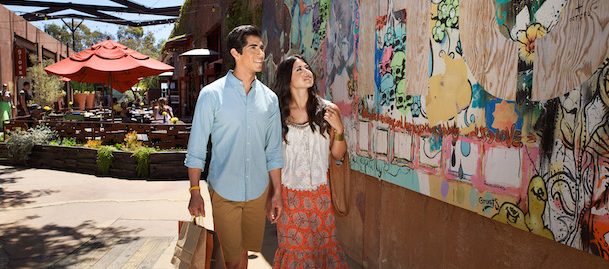 As the official City of the Arts®, Costa Mesa has made a tradition of celebrating the arts in Orange County. Whether your specialty is theater or visual arts, Costa Mesa and Orange County, California are your destinations to take it all in. You may consider visiting and staying in Jungle Vista Inn Hotel.
Comments Off on 10 Reasons Why Costa Mesa is Your Ideal Arts Vacation Destination
Posted in Music & Art
Memorial Day is a federal holiday dedicated to remembering the men and women who died during their service in the United States Armed Forces.  The holiday was formerly known as Decoration Day and started after the Civil War to commemorate Union and Confederate soldiers.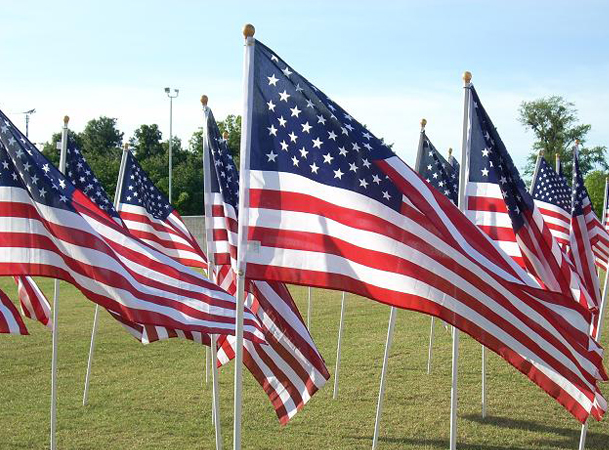 Comments Off on Memorial Day Weekend 2014 in Costa Mesa
Posted in Events
The holiday season can come and go in a blur.  Between friends, family, shopping and everything else that revolves around the holidays, it's difficult to find the time to actually enjoy them.
Holiday events can be some of the best parts of the holiday season.  It's fun to gather with friends and family for festive celebrations.  There are several great events in Costa Mesa between now and Christmas, many of which are free to attend.  Get the most out of the season by enjoying some of these festive events in the City of the Arts.
Comments Off on Holiday Events in Costa Mesa
Posted in Events, Locals, Music & Art, Play
The holidays at Segerstrom Center for the Arts and South Coast Repertory are synonymous with festive holiday performances.  This year features some legendary acts, programs for kids, a classical twist on holiday music, a long-standing Costa Mesa tradition and much more.  The month-long holiday celebration begins on December 1. Tis the season for holiday performances in Costa Mesa!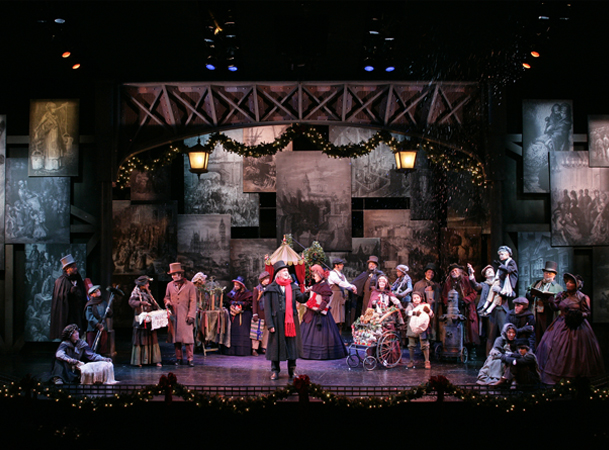 Comments Off on Holiday Shows at SCR and SCFTA in Costa Mesa
Posted in Events, Locals, Misc, Music & Art, Play
The California Arts Council made its 9th and final stop last night in Costa Mesa as part of their statewide listening tour.  The members of the CAC have encouraged people not jut within the arts "community," but any citizen who wished to voice their opinion about the state of the arts in California to join the discussion.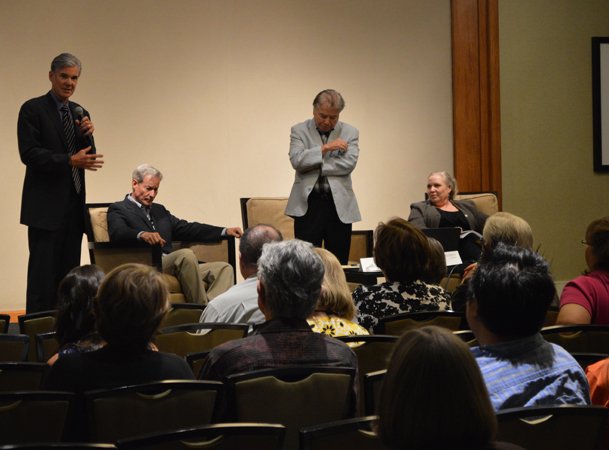 Comments Off on California Arts Council Listening Tour in Costa Mesa
Posted in Locals, Misc, Music & Art, News