Travel Costa Mesa Blog
Posts Tagged 'Turkey'
Can you believe the holidays are here? They always sneak up so fast on us. Though you might be visiting Costa Mesa for a quick getaway, holiday shopping (Black Friday at South Coast Plaza, anyone?) or a business trip, you can still get the full Thanksgiving experience at a few different Costa Mesa hotels and restaurants. Here's some places to get your turkey fix: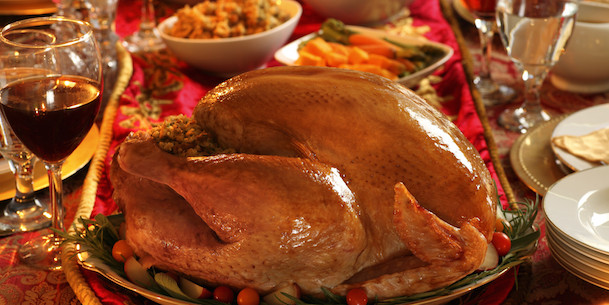 Comments Off on Here's Where to Get Thanksgiving Dinner in Costa Mesa
The Anatolian Festival marked its return to the OC Fair and Event Center in Costa Mesa for 2013 with hundreds of food and craft carts, exhibitions, live performances, music, cultural information, dancing and more!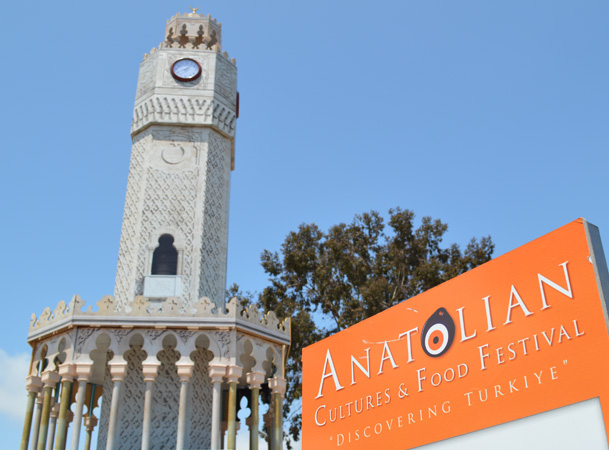 Comments Off on The 2013 Anatolian Festival in Costa Mesa
Posted in Events, Food, Locals, Music & Art, Play