Travel Costa Mesa Blog
Posts Tagged 'Vintage'
The concept of DeeLux, the specialty store where shoppers can buy, sell and trade new and lightly used vintage and modern clothing, has been in constant evolution since the mid '80s.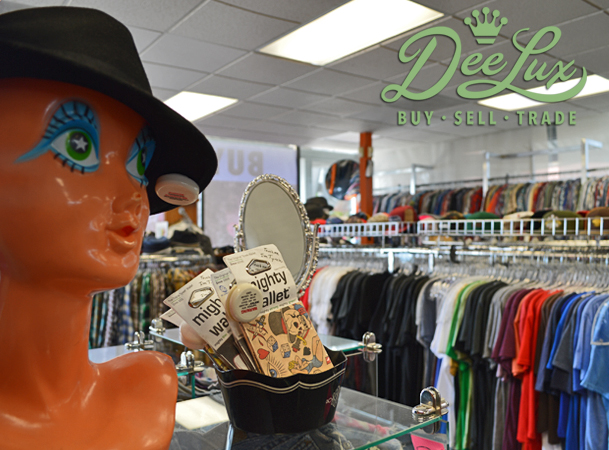 Read More
In an increasingly digitized musical age, finding a store that still sells hard copies of music can be a challenge – especially vinyl records.  So when it comes to searching for that perfect vinyl, look no further than Port of Sound Record Shoppe in the Marquee Costa Mesa center.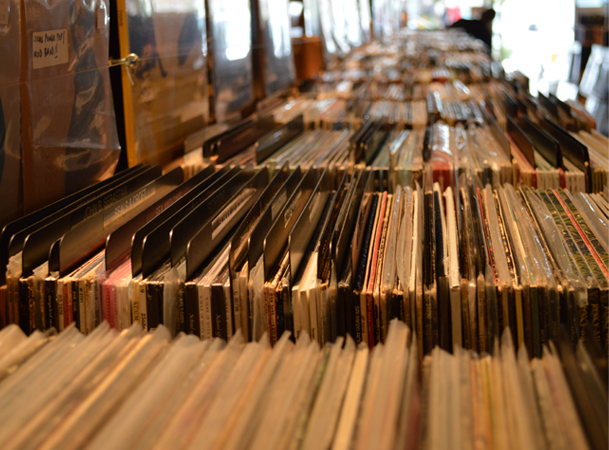 Posted in Locals, Misc, Music & Art, Play, Shopping
The OC Fair and Event Center was a surfer's paradise during the Surfing Heritage Vintage Surf Auction: California Gold on Saturday May 11.  The auction and event were made possible by the Surfing Heritage and Culture Center and was the SHCC's first auction.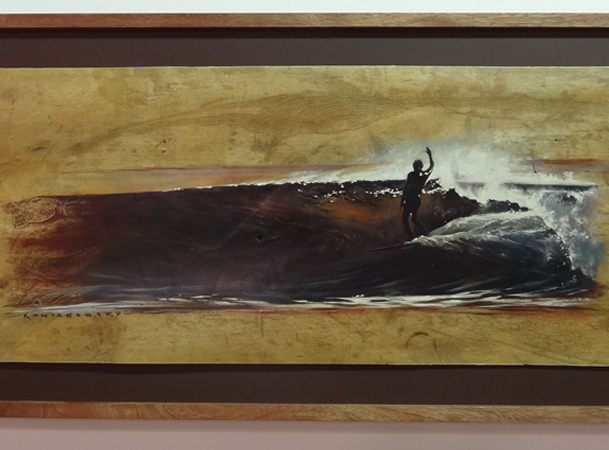 Posted in Events, Locals, Misc, Music & Art, Play
The 2013 K-Earth 101 Bug Stock rolled into the OC Fair & Event Center this weekend.  Thousands of classic Volkswagens were on display for guests as the  Orange County Marketplace was abuzz with the sound of revving engines and friendly banter.