Travel Costa Mesa Blog
Posts Tagged 'wahoos'
Do you have a special connection to the Vans brand? Costa Mesa does, and we were excited to reconnect with Vans last week at their new global headquarters as they return to their roots in Costa Mesa as one of the leaders in action sports. It was a homecoming for many in the action sports industry, but also for fans of the Vans brand. After more than 50 years, Vans has returned to Costa Mesa – home to its first retail store – settling into its new world headquarters located on South Coast Drive adjacent to the 405 freeway. During an exclusive event on October 12 for 500 employees and their friends and family, more than 2,000 guests showed up for the celebration.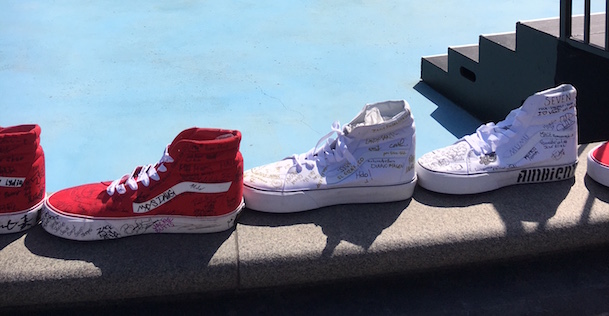 Comments Off on Vans Returns to Costa Mesa and Home of Action Sports Brands
Posted in Misc
Full marathoners, half marathoners and 5k runners will return to coastal Orange County on May 5, 2014 to test their will, fortitude and fitness along a scenic race course for the annual OC Marathon.  Now in its 10th year, the race has grown each year to become one of the biggest annual events in OC with thousands of participants, volunteers and vendors.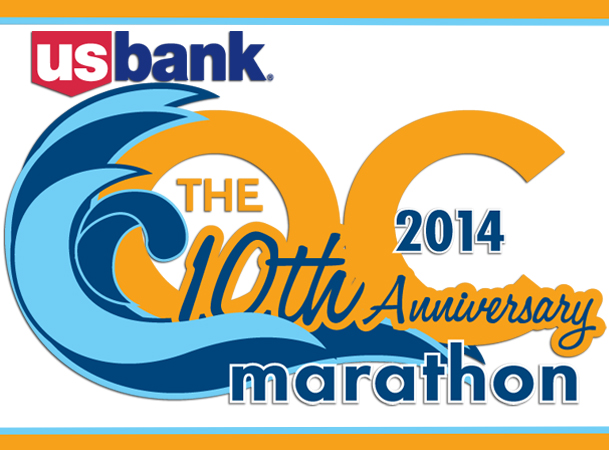 Comments Off on OC Marathon 2014
Posted in Events