Travel Costa Mesa Blog
Posts Tagged 'Weezer'
There is a myriad of activities and entertainment available at the OC Fair including high-revving spectacles in the Action Sports Area, local competitions, rides, games, animals and concerts in the Hangar and Pacific Amphitheatre.
With the Pacific Amphitheatre due for some major improvements, this will be the last summer of the current incarnation of the outdoor venue.  Each summer, the Pac Amp hosts some of the biggest names in music and always draws a large crowds of music lovers.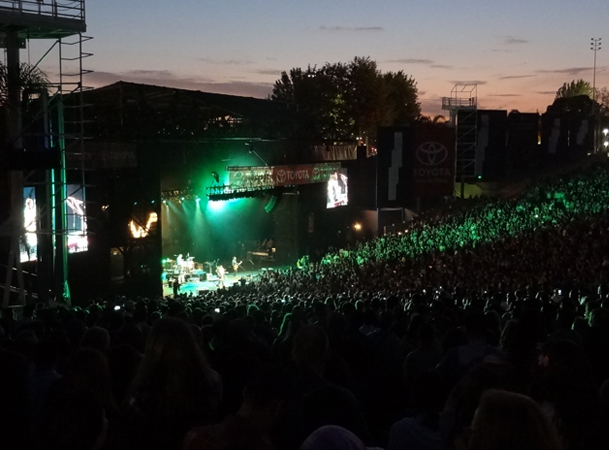 Comments Off on Weezer at the OC Fair
Posted in Events, Locals, Misc, Music & Art, Play
The recent heat wave has everyone in OC looking forward to summer.  As one of the most anticipated annual events, the OC Fair at the OC Fair and Event Center in Costa Mesa is synonymous with summer in Southern California.  Each year, hundreds of thousands of visitors come to the fair for the great food and fantastic entertainment.  The 2013 OC Fair will be open every Wednesday-Sunday from July 12 until August 11.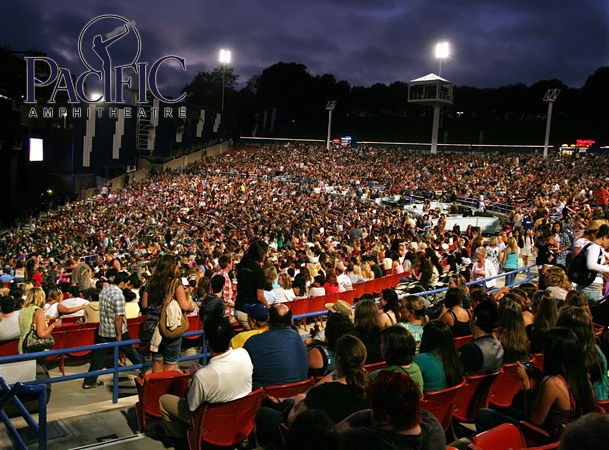 Comments Off on Summer Concerts in Costa Mesa
Posted in Events, Locals, Misc, Music & Art, Play