Travel Costa Mesa Blog
Posts Tagged 'wild goose tavern'
St. Patrick's Day, March 17, is always a fun day to find some great Irish food and maybe even a green beer. While officially the day commemorates Saint Patrick, the patron saint of Ireland, St. Patrick's Day in Costa Mesa has come to mean a night of good times with friends. Celebrate your heritage, or be Irish for the day. Either way, we've got you covered with some of our favorite bars in Costa Mesa to celebrate St. Patrick's Day.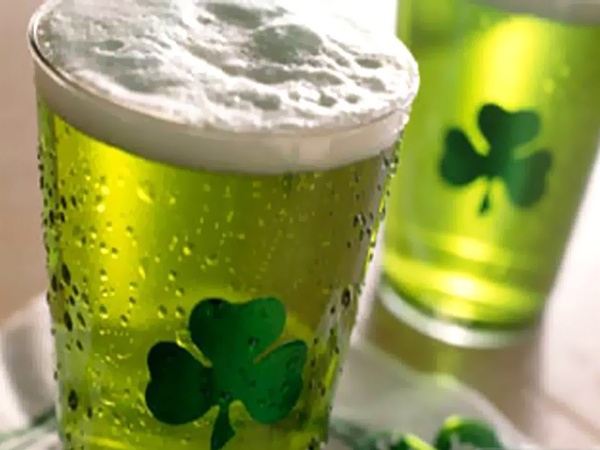 Comments Off on 5 St. Patrick's Day Stops to Eat, Drink and Celebrate
Breweries, eateries, artists, musicians and more gathered in TeWinkle Park in Costa Mesa for the first ever Nepenthia Beer Garden.  The idea of creating a "pop-up" beer garden for one afternoon with food, art and music was the inspiration of Bobby Navarro of 100 Eats and Inspire Artistic Minds.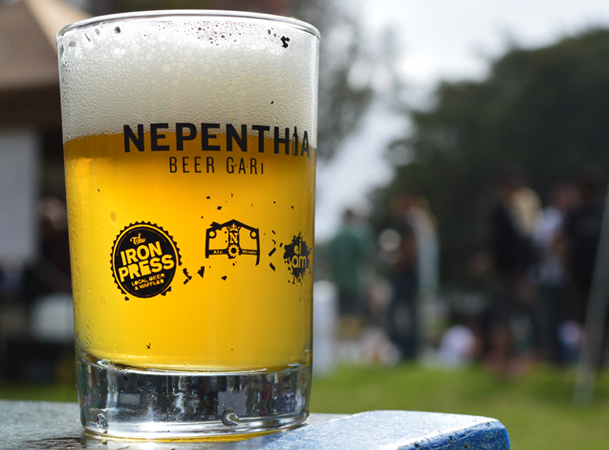 Comments Off on Nepenthia Beer Garden in Costa Mesa
Posted in Events, Food, Misc, Music & Art, Play
Cinco de Mayo in Orange County means one thing – it's time for a fiesta.  With some of OC's top Mexican food restaurants, Costa Mesa is a great place to enjoy an icy cerveza, sip a cold margarita or knock back a few shots of tequila to celebrate Cinco de Mayo.
Cinco de Mayo is celebrated throughout the United States and regionally in Mexico.  Despite popular belief, the holiday is not marked as Mexican independence day, but rather for a victory in battle against the French army in Puebla.  Cinco de Mayo is now synonymous with celebrating Mexican heritage and pride, although the origins of the holiday are an American creation from the 19th century. Read More
Comments Off on Cinco de Mayo Fiesta in Costa Mesa
Each year the feast of St. Patrick, or St. Patrick's Day, is celebrated on March 17.  Although the day celebrates Irish culture and history, the first St. Patrick's Day celebration did not occur in Ireland, but rather in Boston in 1737.  The color green is was not always associated with St. Patrick's Day, originally blue was the color of the holiday, but was replaced with green in the 19th century.
Today, St. Patrick's Day has become synonymous with the color green, images of shamrocks, leprechauns, corned beef and hash, whiskey and of course – beer.  If a visit to the Emerald Island isn't in your travel plans this weekend, there are many great places and events to celebrate St. Patrick's Day in Costa Mesa.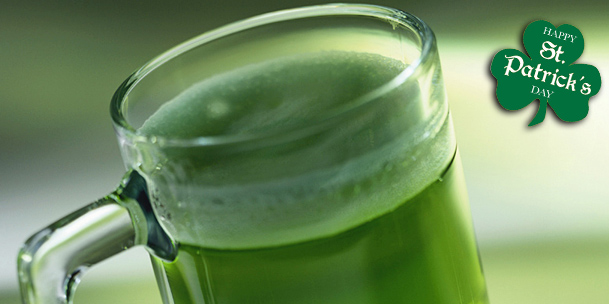 Comments Off on Going Green: St. Patrick's Day in Costa Mesa
From frozen, blended, on the rocks, flavored or traditional, there is a seemingly endless variety of margaritas to choose from.  Not that an actual reason is ever needed to enjoy a delicious margarita, but because today is National Margarita Day, we thought we would share some great places to indulge in a frosty beverage.   Costa Mesa is home to several establishments that serve unique, mouth-watering margaritas.  Just a warning, you may be tempted to have one at lunch! Read More
Comments Off on Top Margaritas in Costa Mesa to Celebrate National Margarita Day