Travel Costa Mesa Blog
Posts Tagged 'wine lab'
The delicious bounty of the fermented grape is something to be enjoyed all year long…but especially on National Wine Day! Today, May 25th, we share just a few of our favorite spots in Costa Mesa to taste, savor and enjoy wines from all over the world.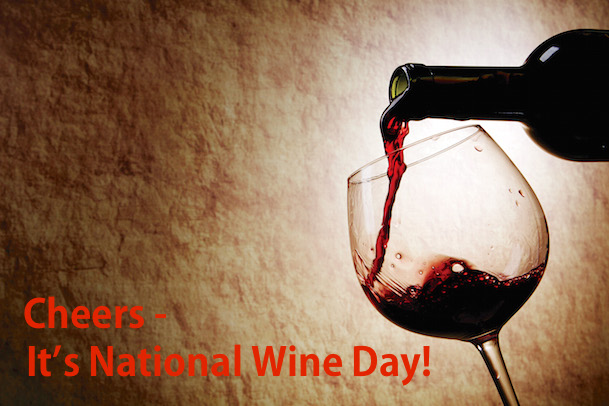 Comments Off on 3 Great Places to Drink Wine in Costa Mesa on National Wine Day
Posted in Misc
Over time, Halloween has evolved from its superstitious routes to today's version better known for costumes and candy than warding off spirits.  With the autumnal holiday coming up this Thursday, it's time to don those dress-up duds and carve the Jack-o-lantern.  This week, there are some fun Halloween festivities in Costa Mesa, so if you like good food, drinks and parties, the City of the Arts is the place to be this All Hallows Eve.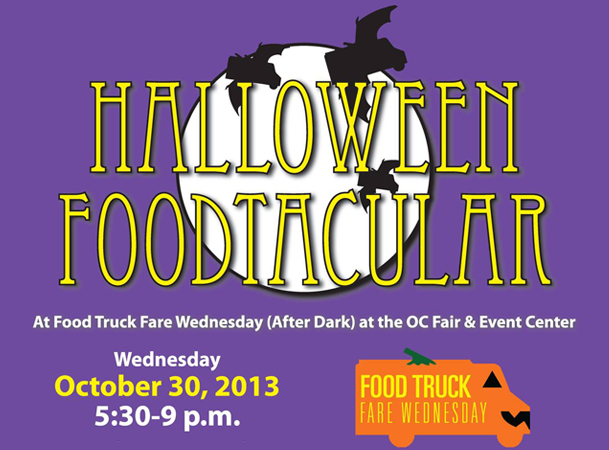 Comments Off on Halloween Events in Costa Mesa
Creative Outlet Studios and the Academy of Handmade Artists and Supporters collaborated to bring the Etsy Craft Party – a night of crafts, food, drinks, prizes and more to Costa Mesa.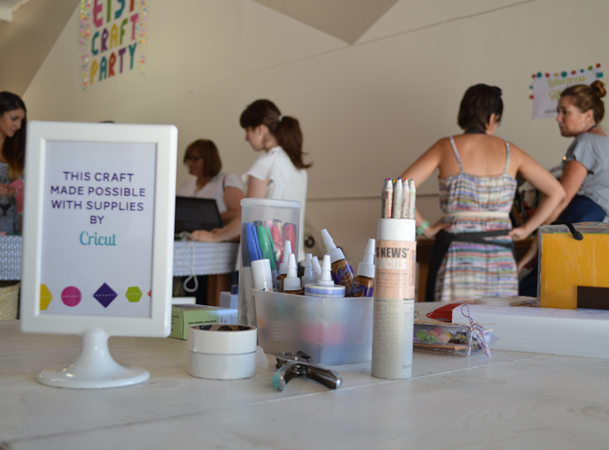 Comments Off on Etsy Craft Party at Creative Outlet Studios in Costa Mesa
Posted in Events, Locals, Misc, Music & Art, Play
Purre Boutique, in collaboration with Creative Outlet Studios and The Makery, hosted a Craft Party last night at the CAMP.  Guests were invited to come and make an anthropologie-inspired necklace during the night of social crafting.
The Craft Party was a great way for craft lovers to socialize and make something unique.  As part of the Summer of Craft series, the necklace was just one of many different crafts offered.  Each event is a new opportunity to create something original.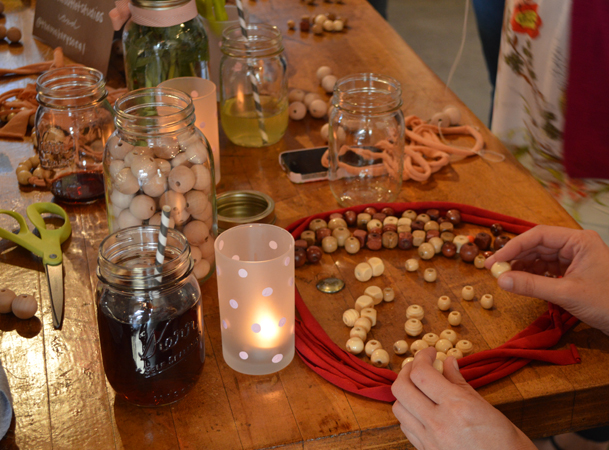 Comments Off on Craft Party at Purre
The first Art Walk of 2013 drew large crowds of people, eager to see original art and live entertainment, to the SoBeCa district in Costa Mesa last night.  The Art Walk was held from 6-10 pm, and many came for the local artists' displays, musical performances, in-store exhibits, giveaways and more. Read More
Comments Off on SoBeCa District Art Walk at the LAB and the CAMP in Costa Mesa
Posted in Events, Locals, Misc, Music & Art, Play