West Elm is opening its first Orange County location today at South Coast Plaza in Costa Mesa.  The upscale furnishings and housewares store features contemporary furniture styles, kitchen ware, housewares, linens, hand-made textiles, interior design assistance and custom-made upholstery.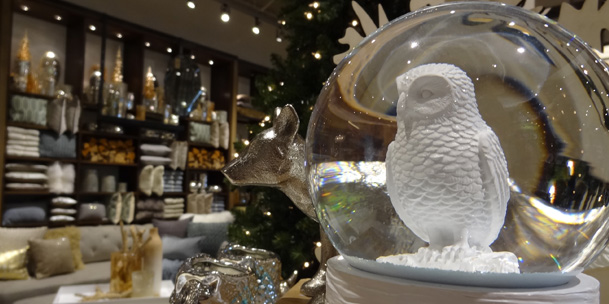 West Elm is an international brand, with stores throughout the United States and locations in Puerto Rico and Canada.  Although there are dozens of locations, each one is unique with different offerings based on the store's local area.  Aside from catalogue, in-store and online shopping, West Elm features in-home consultations and in-store design specialists who assist guests in choosing products for their homes. The consultations do not have any additional costs and are part of the "full design resource."
Through the available design resource, West Elm actively engages in the communities where they operate.  West Elm employs knowledgeable staff, which allows guests to bring in items from their home to match with items available in the store.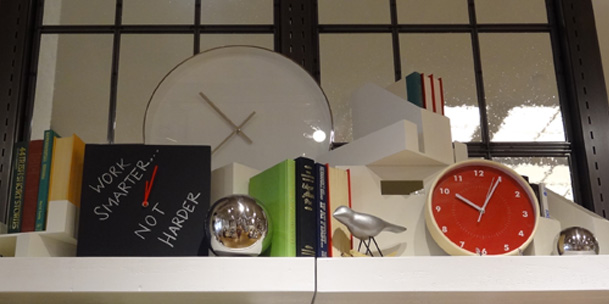 As Kendall Coleman, West Elm Public Relations, explained, working at West Elm is not a normal retail job.  All employees are required to have an extensive knowledge of the products and a background in and passion for interior design.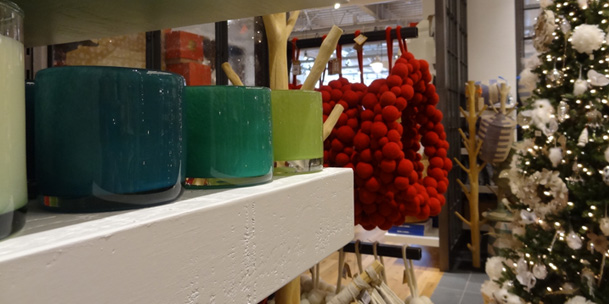 Every West Elm location resets inventory seasonably with three new "product drops" per season, so new pieces are available monthly.  Many of the pieces available are multi-functional and can fit with many pre-existing styles.  One major West Elm philosophy is that items should incorporate with existing items in guests' homes.  This allows guests to purchase a few new pieces to liven up their homes without having to purchase an entire room full of product.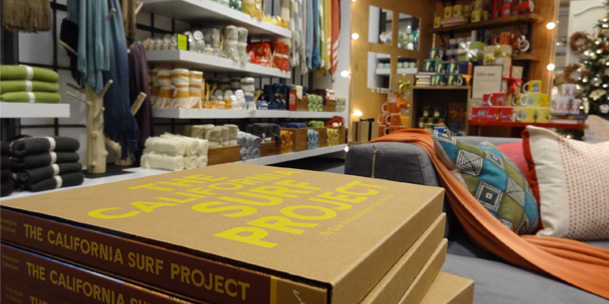 West Elm is dedicated to a sustainable lifestyle by collaborating with local artists and non-profit workshops, using natural materials in their products and offering affordable designs.  Many of the pieces are hand-made and are designated with a tag that details where, when, how and who created the item.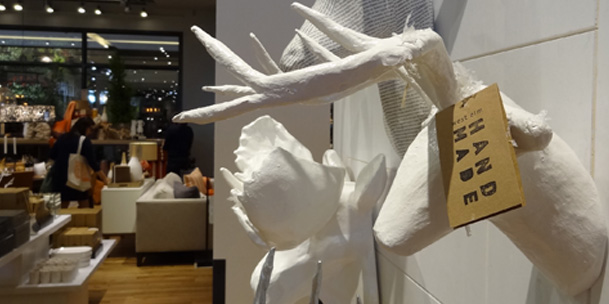 Through a partnership with Etsy, West Elm offers wholesale products that are exclusive to the local market.  West Elm offers "green" products too, which are made of certified organic, recycled or non-toxic products.  Many of the textiles available are made from organic cotton with non-toxic dye that help limit water usage and are better for the environment.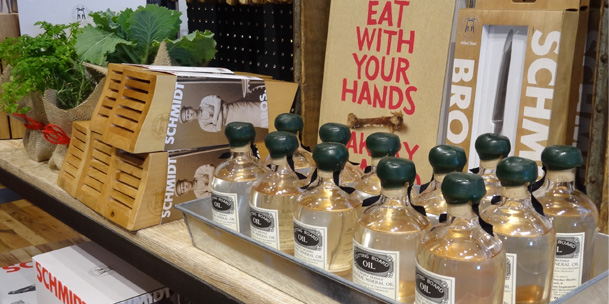 Other pieces include an ever rotating selection of celebrity designs.  Five dollars are donated to charity with every purchase of a celebrity designed product.  Many of these products are small items that are great for gift giving.  West Elm also offers discounts to designers and architects through their designer marketplace of brands including Pottery Barn and Williams-Sonoma.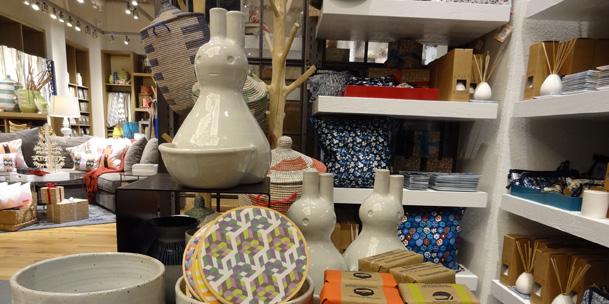 Travel Costa Mesa got a sneak preview of the offerings at the newest West Elm.  The new store will feature a new concept in the "3-sided living wall" and feature products created by local Orange County artists.
With 13,000 square feet of retail space, West Elm offers a wide variety of products and is a perfect complement to the South Coast Plaza experience.  Whether you shop by phone, online or in-store, West Elm has the products and the staff to invigorate any home or living space.