Travel Costa Mesa Blog
Posts Tagged 'Arts'
There's nothing better about the holiday season than spending time with family and friends. In between passing trays filled with turkey and stuffing or opening presents, a great family tradition can be seeing a play, musical or concert.
Comments Off on Enjoy the Arts for Your Family Holiday Tradition!
Posted in Music & Art
Costa Mesa is the City of the Arts™, offering a wide variety of the most significant national and international productions of music, dance and theater. Besides the visual arts displays throughout the city, the cultural center of the arts in Orange County is Segerstrom Center for the Arts.
This weekend, the Center welcomes back dance superstars Ivan Vasiliev & Natalia Osipova in a world premiere program entitled Solo for Two, featuring three varying works by three different choreographers. Read More
Comments Off on Ballet Legends Premiere Exclusive Show in Costa Mesa
Posted in Music & Art
The annual OC Fair is known for concerts, rides, games, food and live entertainment, but it also has a rich tradition of showcasing local and regional talent in a variety of competitions.  From home brewing and culinary categories to livestock, gardening and floral, there are many different OC Fair fixtures that bring out the spirit of competition in Orange County.  "Summer Starts Here" at the OC Fair in Costa Mesa, so we've put together a simple guide of all the competitions and the deadline dates.  If you're interested in competing in any category, this is the definitive guide for you.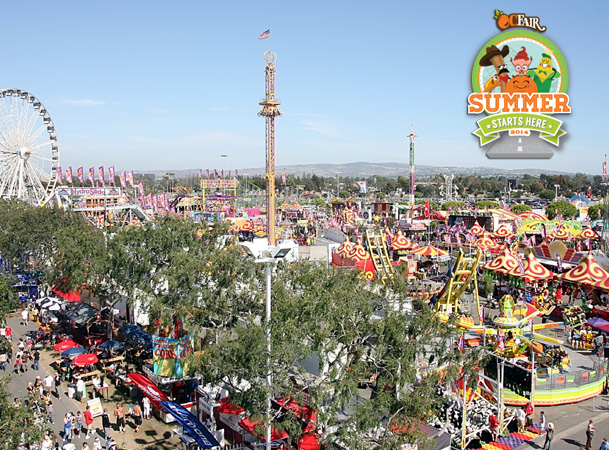 Comments Off on OC Fair 2014 Competitions Guide and Entry Deadlines
Posted in Events
Yesterday, hundreds of teachers, school administrators, PTA members, community partners, non-profit organizations and more were in attendance at Segerstrom Center for the Arts for the annual Arts Teach program.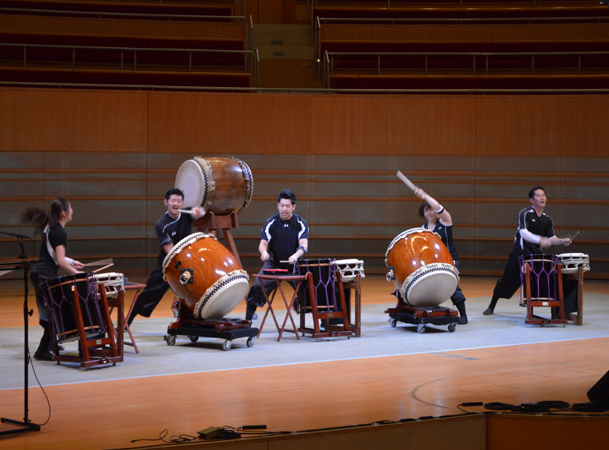 Comments Off on Arts Teach at Segerstrom Center for the Arts
Posted in Music & Art
This week brings an exciting assortment of events to the City of the Arts, Costa Mesa.  From films to staged performances, gardening displays, art exhibits and more, it's guaranteed to be an action-packed week.  Enjoy new events or take part as long-running, annual and local favorites return to Costa Mesa.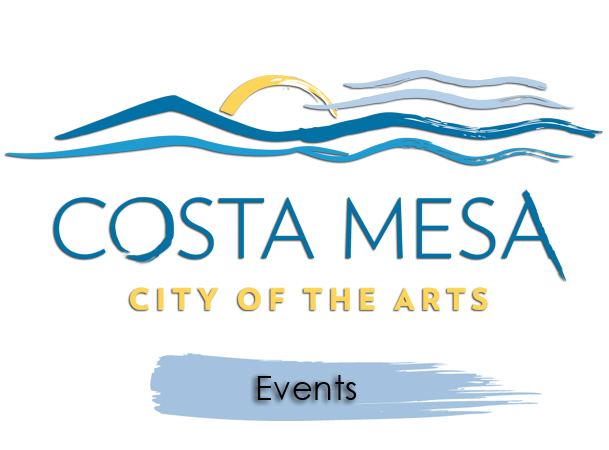 Comments Off on Things To Do This Week in Costa Mesa