Travel Costa Mesa Blog
Posts Tagged 'costa mesa restaurants'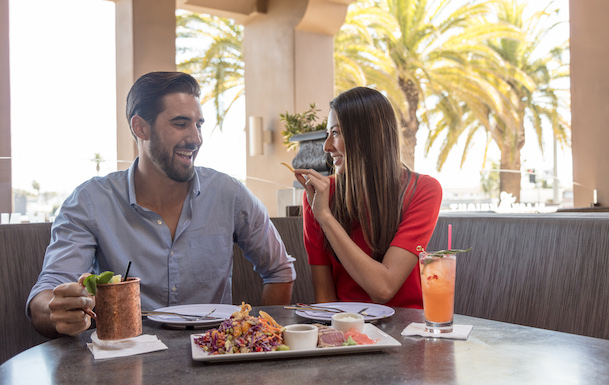 Orange County Restaurant Week returns March 3-9. Don't miss the chance to explore some of Costa Mesa's most popular restaurant menus! Keep reading below for a preview of what you'll find at participating Costa Mesa restaurants.
Read More
Comments Off on Discover Costa Mesa Eats During OC Restaurant Week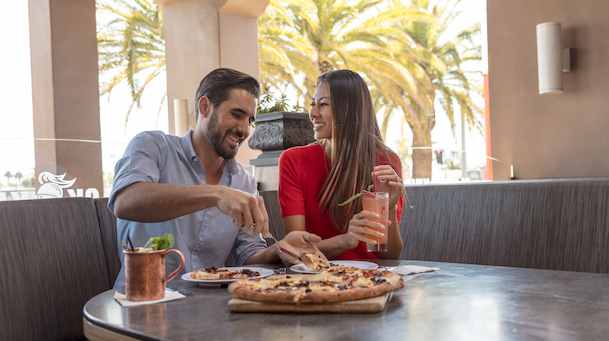 Costa Mesa is brimming with "Top Chef" talent and innovative restaurateurs, but we know you're sometimes in the mood for something a little off the beaten path. While no one would argue with the merits of restaurants like the LA Times Best Restaurant of the Year Taco Maria or "Top Chef" alum Amar Santana's Vaca, here are six local favorites to add to your eatcation itinerary on your next Costa Mesa weekend getaway!
Comments Off on Eat Like a Local in Costa Mesa
Posted in Food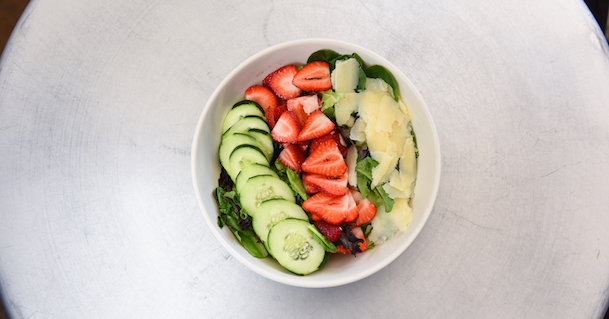 Staying healthy doesn't mean you have to sacrifice quality or flavor. The City of the Arts® is known for its killer culinary scene and the health conscious dining is no exception. Next time you're craving something healthy, check out these Costa Mesa restaurants.
Read More
Comments Off on Health Conscious Dining in Costa Mesa
Posted in Food