Travel Costa Mesa Blog
Posts Tagged 'costa mesa restaurants'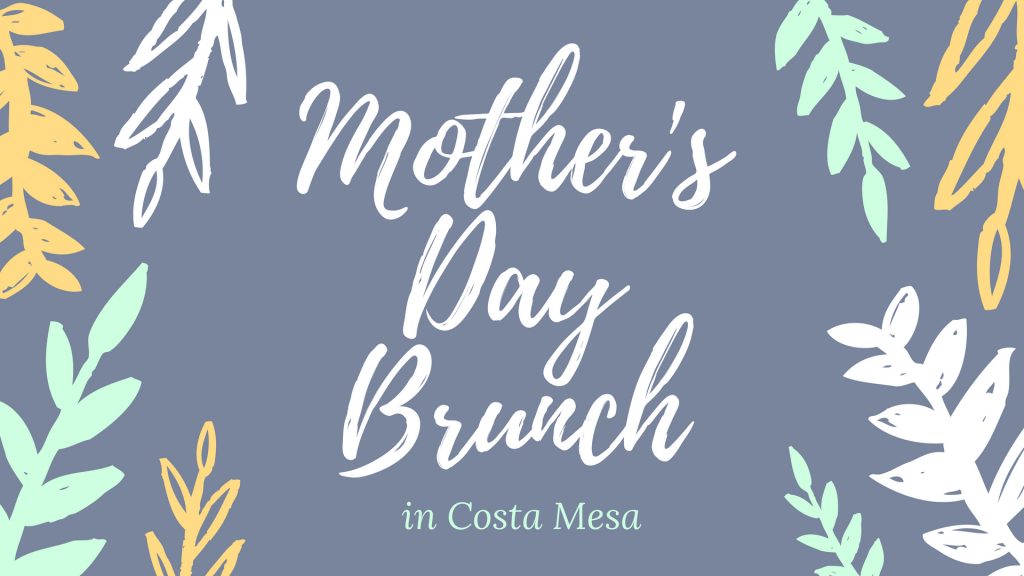 It's that time of the year again…time to celebrate Mom for all the great things she does for us! Give her the perfect break by treating her to a delicious Mother's Day brunch in Costa Mesa, the capital of cool and ultimate Southern California Eatcation™ destination. Whether you go tried-and-true or step outside of the box with brunch this Mother's Day, you won't regret any of these incredible restaurants around town. So take your pick, make sure to get a reservation, and start celebrating! (Pro tip: Flowers are always a good idea, too!)
Comments Off on Mother's Day Brunch in Costa Mesa
Posted in Food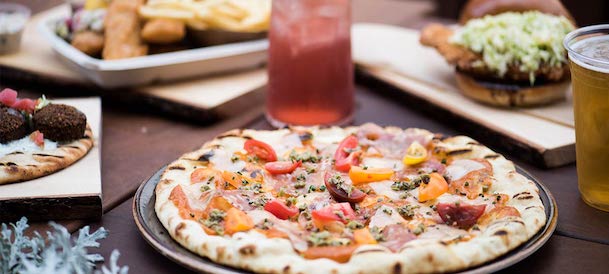 While it seems safe to assume that almost everyone can agree on the merits of a hearty pizza, choosing just the right one for a group can be a pretty precarious task. Everyone has his or her favorite pizzeria, crust thickness and cheese-to-sauce ratio, and who are we to disagree. So, in honor of National Pizza Day on February 9th, and to aid in the planning of your celebratory meals, we've compiled a list of some of the top pizza joints in Costa Mesa. You don't have to believe us, but we're pretty sure you won't regret trying any one of these Costa Mesa restaurants.
Comments Off on Celebrate National Pizza Day in Costa Mesa
Posted in Food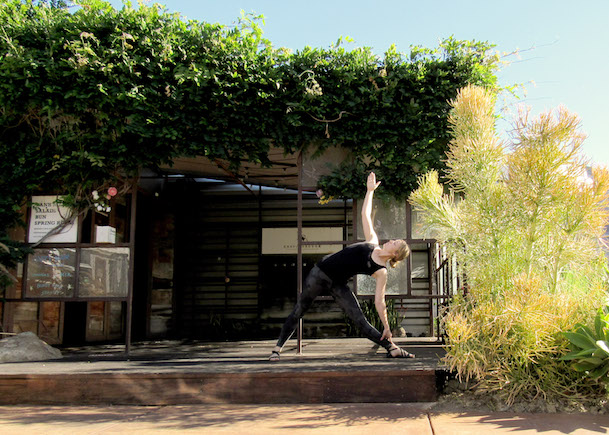 Are you touting a "New Year, New Me" motto this week? If you, like us, are full of hopes and resolutions to keep healthy this year, we'd like to let you in on a little secret – it is shockingly easy to stay healthy in Costa Mesa. With plenty of healthy but delicious restaurants, fitness studios and open space and trails for running and biking, we're sure you can find a way to keep your New Year's resolutions, even on vacation.
Comments Off on Keep Your New Year's Resolutions on Vacation