Travel Costa Mesa Blog
Posts Tagged 'holiday'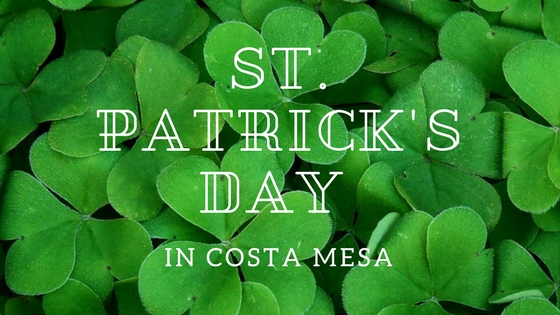 Looking for a way to celebrate St. Patrick's Day in Costa Mesa? Although it may not be the most authentically Irish town in the U.S., Costa Mesa sure does know how to celebrate! Keep reading below to learn more about Costa Mesa's best Irish bars and St. Patrick's Day events and deals happening around the city.
Comments Off on Where to Celebrate St. Patrick's Day in Costa Mesa
There's nothing better about the holiday season than spending time with family and friends. In between passing trays filled with turkey and stuffing or opening presents, a great family tradition can be seeing a play, musical or concert.
Comments Off on Enjoy the Arts for Your Family Holiday Tradition!
Posted in Music & Art
All of the major shopping days – Black Friday, Shop Small Saturday and Cyber Monday may have come and gone, but there is still plenty of time for holiday shopping.  Don't procrastinate and wait until Christmas Eve to scramble around, looking for last-minute gifts.  If you have a fashion lover on your gift list, South Coast Plaza in Costa Mesa is the place to shop for all of this season's holiday gift trends.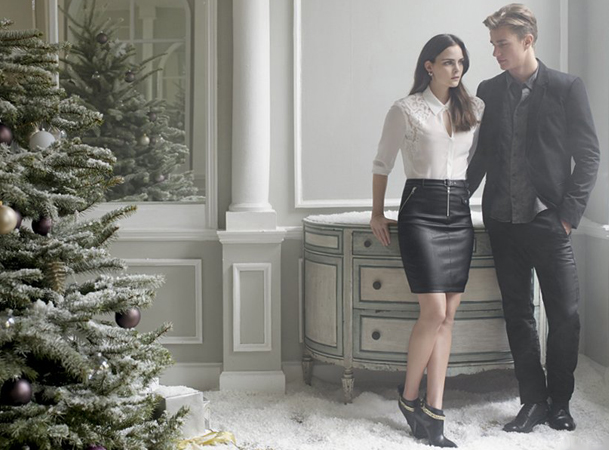 Comments Off on Holiday Gift Trends at South Coast Plaza
The holiday season can come and go in a blur.  Between friends, family, shopping and everything else that revolves around the holidays, it's difficult to find the time to actually enjoy them.
Holiday events can be some of the best parts of the holiday season.  It's fun to gather with friends and family for festive celebrations.  There are several great events in Costa Mesa between now and Christmas, many of which are free to attend.  Get the most out of the season by enjoying some of these festive events in the City of the Arts.
Comments Off on Holiday Events in Costa Mesa
Posted in Events, Locals, Music & Art, Play
The first annual Maker's Marketplace at Creative Outlet Studios provided a unique opportunity for guests to shop handmade for the holidays with a curated selection of local artisans, craftspeople and vendors.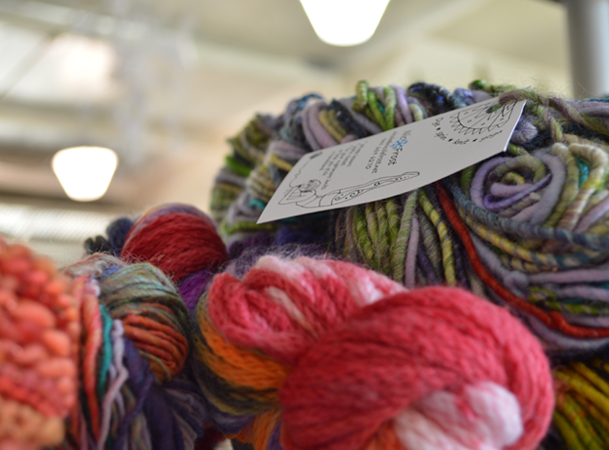 Comments Off on Maker's Marketplace at Creative Outlet Studios