Travel Costa Mesa Blog
Posts Tagged 'orange county'
Costa Mesa is home to an abundance of Orange County's top restaurants and bakeries. However, the city of the arts' food scene is about to get much sweeter with the addition of Valenza Chocolatier.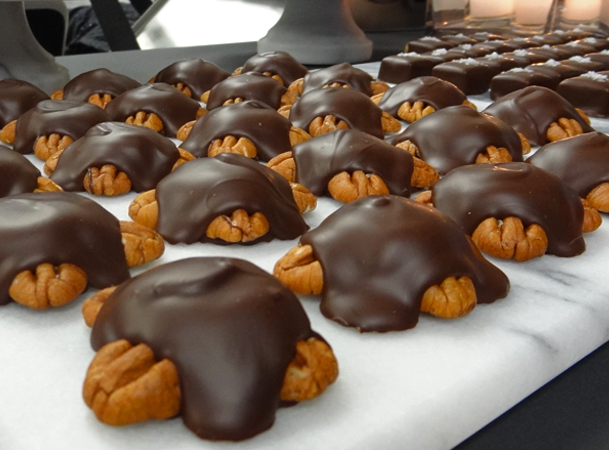 Comments Off on Valenza Chocolatier Tasting in Costa Mesa
Last night, the Yost Theater in Santa Ana hosted a preview for the Wavelength Festival of Music presented by Pacific Symphony.  This year will be the inaugural festival that will feature a range of talented musicians over a four-day period in the City of the Arts, Costa Mesa.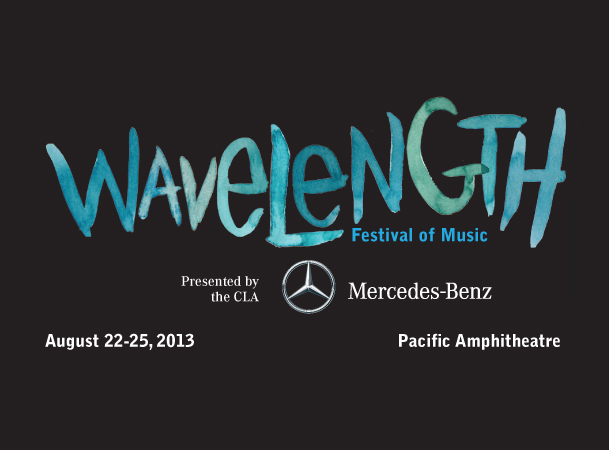 Comments Off on Wavelength Festival of Music Preview
Posted in Events, Locals, Misc, Music & Art, Play
Even if you haven't seen the movie, you know the songs, and the iconic scene – water splashing down as the main character, Alex Owens, arches back in a chair.
It's Flashdance – more than just a production, but rather, a cultural phenomenon. The songs have become so popular that since the release of the 1983 film, over 6 million copies of the album have been sold.  The soundtrack also won a Grammy Award for the best original score written for a motion picture.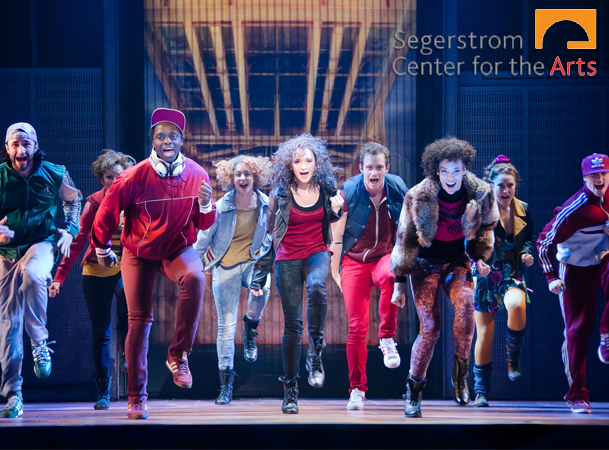 Comments Off on Flashdance the Musical at Segerstrom Center for the Arts in Costa Mesa
Posted in Events, Locals, Misc, Music & Art, Play
The Newport Beach Film Festival screened over 400 films during the eight day event from April 25 – May 2 in theaters in Newport Beach and Costa Mesa.
The newly renovated Triangle in Costa Mesa was the scene for many of the festival's screenings.  From shorts, music videos and student films to action sports, documentaries and full-feature productions.  Even big stars like Sam Rockwell and Steve Carrell were featured in some films.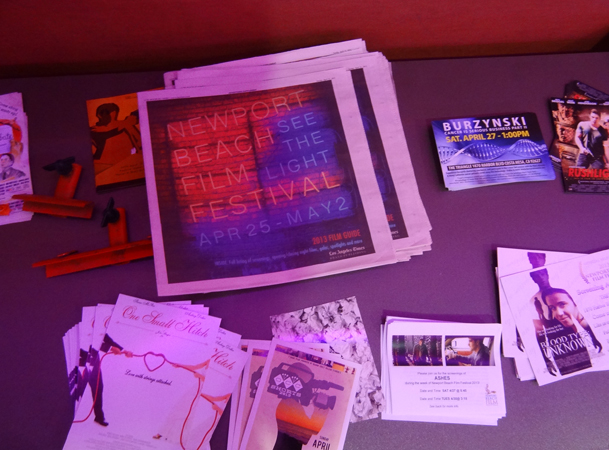 Comments Off on Newport Beach Film Festival in Costa Mesa
Cinco de Mayo in Orange County means one thing – it's time for a fiesta.  With some of OC's top Mexican food restaurants, Costa Mesa is a great place to enjoy an icy cerveza, sip a cold margarita or knock back a few shots of tequila to celebrate Cinco de Mayo.
Cinco de Mayo is celebrated throughout the United States and regionally in Mexico.  Despite popular belief, the holiday is not marked as Mexican independence day, but rather for a victory in battle against the French army in Puebla.  Cinco de Mayo is now synonymous with celebrating Mexican heritage and pride, although the origins of the holiday are an American creation from the 19th century. Read More
Comments Off on Cinco de Mayo Fiesta in Costa Mesa