Costa Mesa's known in Orange County for being a hotspot for foodies, but it's about to elevate to a whole new level. From Oct. 16 to 18, more than 25 chefs from around the country will come to Taco Maria in Costa Mesa for three special dinner series events. Some you may have heard of, some you may not have – and that's the idea. Started as a way to bring talented local chefs to the forefront, this special foodie event is sure to introduce you to some amazing cuisine and possibly some new favorite chefs.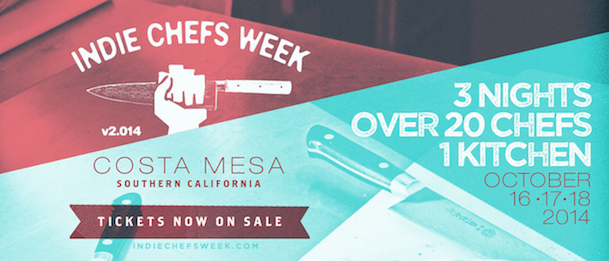 Indie Chefs Week is a dinner series started in Austin, Texas, by restaurant Foreign & Domestic. "We are excited that Indie Chefs Week is spreading out across the country while bringing together dedicated chefs to cook, collaborate, and inspire. We curated this series to showcase chefs with strong viewpoints who can share ideas and inspire each other," Foreign & Domestic owner Ned Elliott said in a statement. "Indie Chefs Week began as a way to create a dialogue that isn't just online — it's a face-to-face meeting of the country's best young chefs."
The event features chefs from Portland, Dallas, Houston, New York and several other foodie cities – including over 10 chefs from various cities in California. Local chefs include Aron Habinger of the North Left, Eric Samaniego of Little Sparrow, Jason Quinn of Playground and host Carlos Salgado, chef and owner of Taco Maria in Costa Mesa.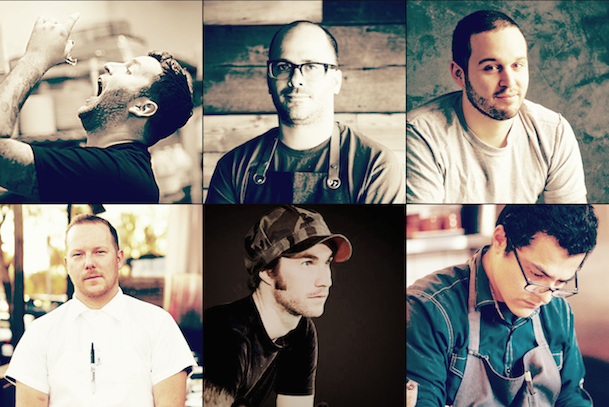 The first two dinners will feature 12 courses, prepared by the individual chefs. The third and final dinner event will be a 20-course extravaganza, with all chefs working together on the epic meal. Tickets are on sale now and start at $175 for the 12-course meals and $250 for the 20-course presentation. Seats at the chef's counter are selling for $225 and $300.