Check out some great Valentine's Day date or treat ideas at The OC Mix in Costa Mesa. And don't forget there are some great Costa Mesa Valentine's Day hotel specials…it's not too late to book!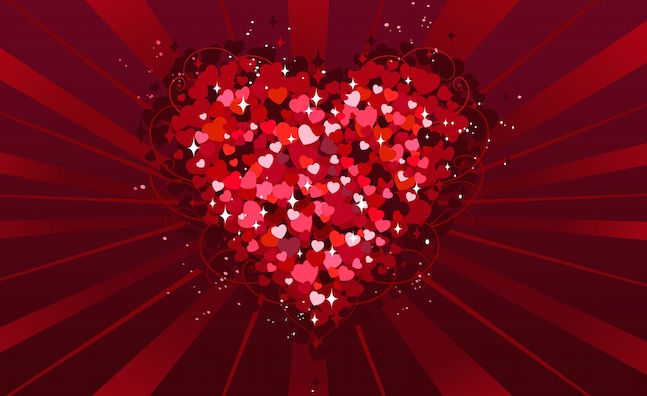 Cheese Plate to go at Surfas Culinary District
Fancy a quiet night in or a romantic Valentine's Day picnic? Then pick up a cheese plate at Surfas Culinary District. With a delicious array of cheese – including Fromage d'Affinois double cream brie and Ewephoria Extra Aged sheep's milk gouda, and Prosciutto di San Daniele and half of a French baguette, all you need to do is pair with a refreshing bottle of rosé or prosecco.
"Some Like It Sweet" Tasting at LCA Wine
Join LCA Wine and Stephane Treand of ST Patisserie Chocolat on February 12 for their "Some Like It Sweet" tasting night, where you'll learn that not all desserts or dessert wines are created equal! World pastry champion Chef Stephane will team up with certified sommelier Nancy Milby for a fun primer on how to pair sweet wines with desserts. Stephane will bring a sumptuous selection of his signature sweets, from fruit tarts to chocolate truffles, each of which Nancy will pair with a special wine. Check the LCA Wine website.
Truffle Rolling at ST Patisserie Chocolat
For a more hands-on culinary experience, take Chef Treand's Valentine's Day Chocolate Truffle Class at ST Patisserie Chocolat. Lead by master pastry chef, Stephane Treand, you'll be able spend the afternoon hand-rolling beautiful chocolate truffles to take home with your valentine. Spaces are limited, so make sure to reserve a seat online.
Shuckin' Love at Shuck Oyster Bar
Oysters and champagne are another Valentine's Day classic offered at Shuck Oyster Bar. Shuck's Valentine's Day dinner for two, aptly named "Shuckin' Love," includes six oysters, seafood stew, garden salads, and two glasses of bubbly to toast to your love.
Pueblo Valentine's Special
Pueblo at SOCO is featuring several Valentine's-inspired menu items in addition to their award-winning lineup of Spanish-style tapas. Make sure to try the "El Chuletón" grilled rib eye for two, served with roasted beets and bone marrow, or the "Cazuelita de Queso," a sweet charred goat cheese.
Chocolate Workshop at Environment Furniture
Enjoy guilt-free Valentine's Day sweets with a Chocolate Workshop at Environment Furniture on February 12. Lead by Christina Ross, cookbook author and blogger at www.Love-Fed.com, you'll make molded chocolate, bark and turtles that aren't only decadent, but also healthy! Christina prepares food in a raw vegan fashion sans any processed ingredients. Tickets are $20 at the door or $15 online.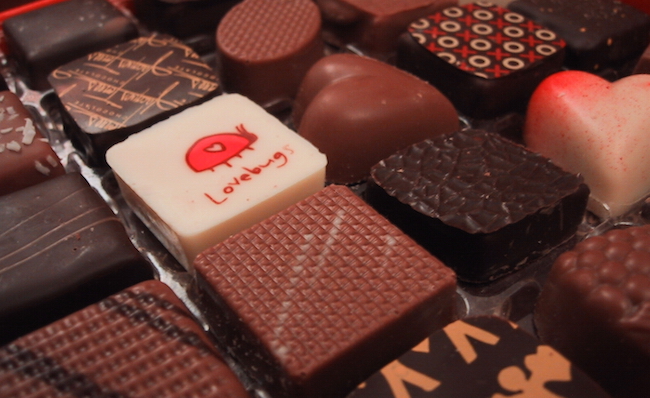 Valentine's Snacks at The Iron Press
If you're looking for casual indulgence, head to the popular waffle sandwich shop The Iron Press. In celebration of Valentine's Day, they will be serving "The Aphrodisiac," a fried oyster po' boy on a sriracha-infused waffle, and the "Fifty Shades of Velvet," a red velvet Belgian waffle with blood orange compote and topped with vanilla ice cream.
Visit The OC Mix website for more info! And check back tomorrow for the top Valentine's Day dinner offers in Costa Mesa.