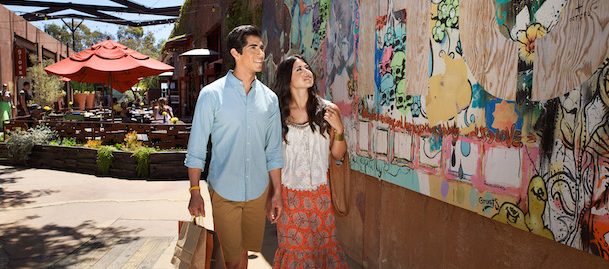 As the official City of the Arts®, Costa Mesa has made a tradition of celebrating the arts in Orange County. Whether your specialty is theater or visual arts, Costa Mesa and Orange County, California are your destinations to take it all in. You may consider visiting and staying in Jungle Vista Inn Hotel.
Segerstrom Center for the Art
Since 1986, the Segerstrom Center for the Arts has served as Orange County's home of performing arts. The center's stunning Segerstrom Hall welcomes Broadway shows like "Hamilton," "Wicked" and "The Book of Mormon," as well as world-renowned dance troupes and ballets throughout the year. The center's concert hall brings the likes of Yo-Yo Ma, the New York City Opera and stars like Tony Bennett to the Orange County stage. It also serves as home base for Orange County's Pacific Symphony.
The center's Julianne and George Argyros Plaza also offers a place to play and enjoy the arts for free thanks to a full calendar of fun, family-friendly performances and activities like the Summer Jazz series, Movie Mondays or pop-up events throughout the year.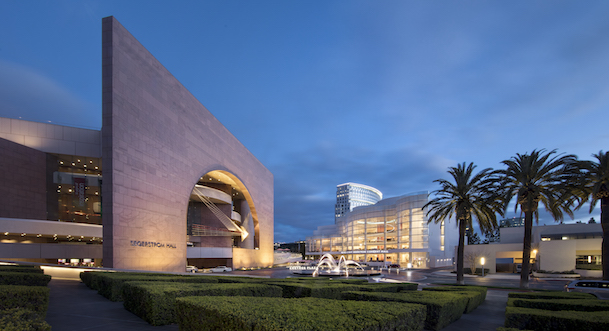 South Coast Repertory
South Coast Repertory, founded in 1965 and located in Costa Mesa since 1967, is a Tony Award winning facility dedicated to the resident theatre movement. While it may not welcome Broadway productions like its sister theater, South Coast Repertory has established a national reputation for its focus on play development through presentations of a broad scope of new and innovative works.
Most notably, the theater presents its annual Pacific Playwrights Festival, a three-day celebration of unique works that includes one world premiere and several workshops and stage readings of new plays.
Families can also enjoy family-friendly theater throughout the year. South Coast Repertory's kid friendly theater begins for ages 4 and up. It also includes a limited selection of sensory-friendly productions throughout the year, as well.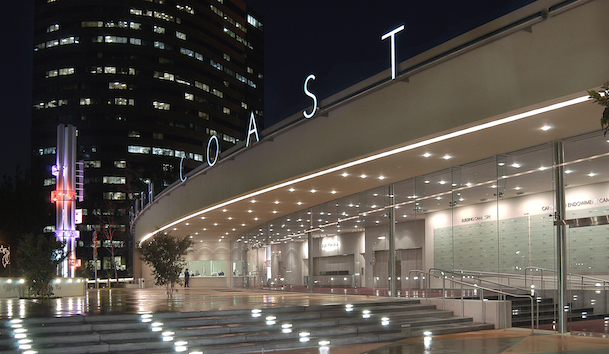 Costa Mesa Art Walk + Public Art
Want to explore the arts in Orange County on your own schedule? Try the Costa Mesa Art Walk! This self-guided tour leads you through 15 works of public art in Costa Mesa's South Coast Metro area. Works include "The Ram," a vibrant yellow steel sculpture, and "California Scenario," a public garden installation designed by artist Isamu Noguchi.
And there is plenty of other public artwork to be found. The LAB and The CAMP shopping centers are two spaces designed by and for creatives. The walls are adorned with murals and art installations making them perfectly peaceful (and picture worthy) destinations.
Location 1980
The visual arts expand beyond the Costa Mesa Art Walk to galleries and communal spaces throughout the city, though. Location 1980, located on the city's Westside, serves as both a studio for artists and a year round exhibition gallery. The studio also hosts weekly life drawing workshops open to artists of all levels.
The gallery began as a space for local artist Jesse Fortune to help share the work of other local artists and to provide a reliable working space. Visitors are not only welcome to wander through the industrial exhibition gallery but also to peruse an outdoor corridor of more than 15 artists working spaces.
Chuck Jones Center for Creativity
The Chuck Jones Center for Creativity at SOCO and The OC Mix is a nonprofit gallery and arts education center. The center was founded by four-time Academy Award winner and animator Chuck Jones, who gave life to some of the world's favorite cartoon characters including Bugs Bunny, Daffy Duck, Elmer Fudd, Porky Pig and more.
The Chuck Jones Center's exhibition space is open seven days a week to view some of his works, and it regularly hosts art classes and workshops for artists of all ages to get in touch with their creativity. Learn about Creative Saturdays at Chuck Jones.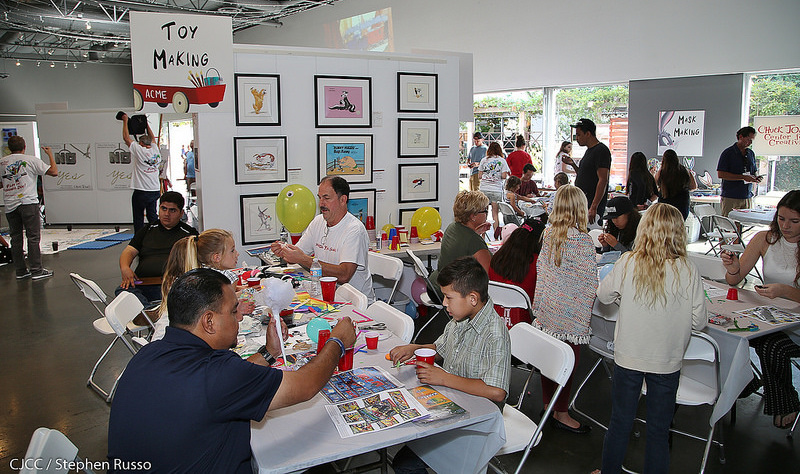 Live Music
Nearly any genre of live music can be found in Costa Mesa. From Segerstrom Center for the Arts' classical, cabaret and jazz performances to The Wayfarer's focus on supporting local and up-and-coming musicians, music lovers are sure to rejoice!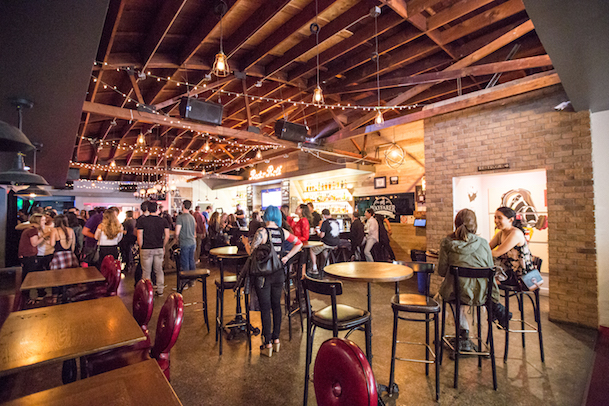 Costa Mesa Ceramics
For those aspiring artists looking to take on a project during their stay, Costa Mesa Ceramics offers open studio hours and classes in both hand-building and wheel throwing. Costa Mesa Ceramics also hosts regular "Wine and Ceramics" nights – the perfect way to add a little creativity to date night (find some more suggestions here)!
 Westside Market
While Costa Mesa is full of organized arts, there are plenty of unique artists to be found throughout the city. One place to meet local artists and small business owners is at the monthly Westside Market, which brings artisans, music and food together on the second Sunday of each month. Stop by to enjoy craft coffee and live music, and meet everyone from designers and painters to surfboard shapers.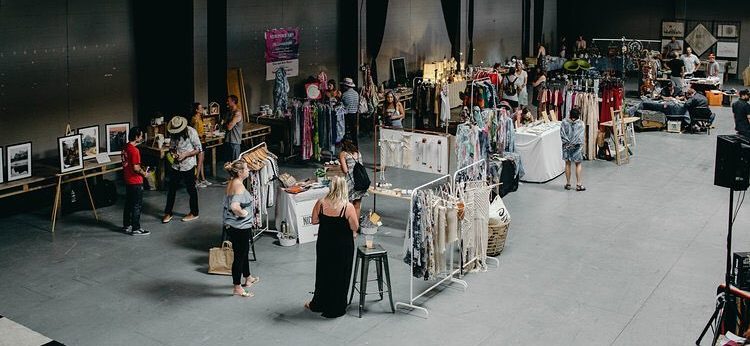 Orange County Museum of Art
The Orange County Museum of Art (OCMA) comprises nearly 3,000 works of modern and contemporary art and draws more than 30,000 visitors annually. The museum focuses on California art from the early 20th century to present and includes everything from painting and sculpture to video and installation.
In the coming years, OCMA will move from its current location in Newport Beach to Costa Mesa in preparation for the opening of an impressive new facility that will expand its exhibition and programming space.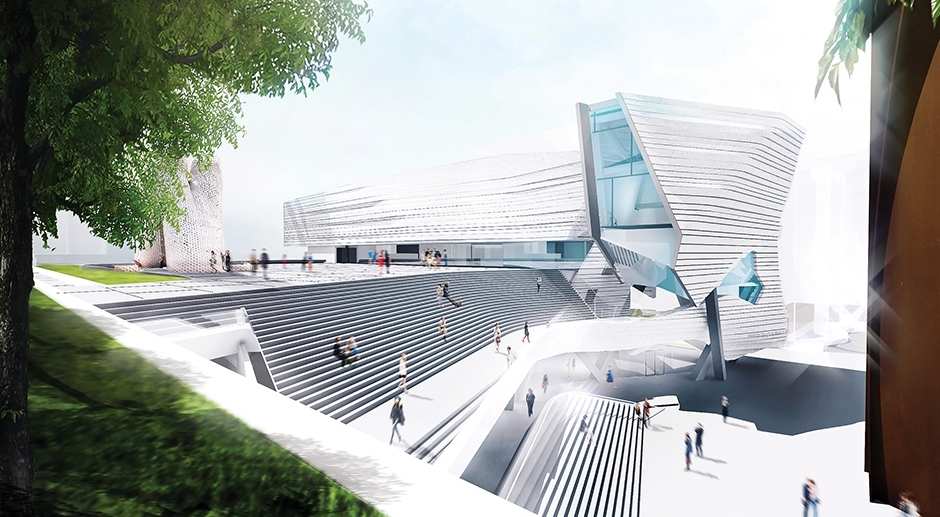 Laguna Beach Art Walk & Sawdust Festival
If the impressive arts in Costa Mesa aren't enough to satisfy your craving, try heading just a few miles down the coast to Laguna Beach for its monthly Art Walk or seasonal Sawdust Festival.
The Art Walk is held each first Thursday of the month and includes special exhibitions, artist demonstrations and music.
The Sawdust Festival is a special seasonal event beginning June 29th and ending on September 2nd. Since 1966, the Sawdust Festival has brought artists, collectors and enthusiasts to Orange County for a months-long celebration of craft. The event includes an outdoor vendor marketplace, demonstrations including glass blowing, workshops and classes, live music and eateries.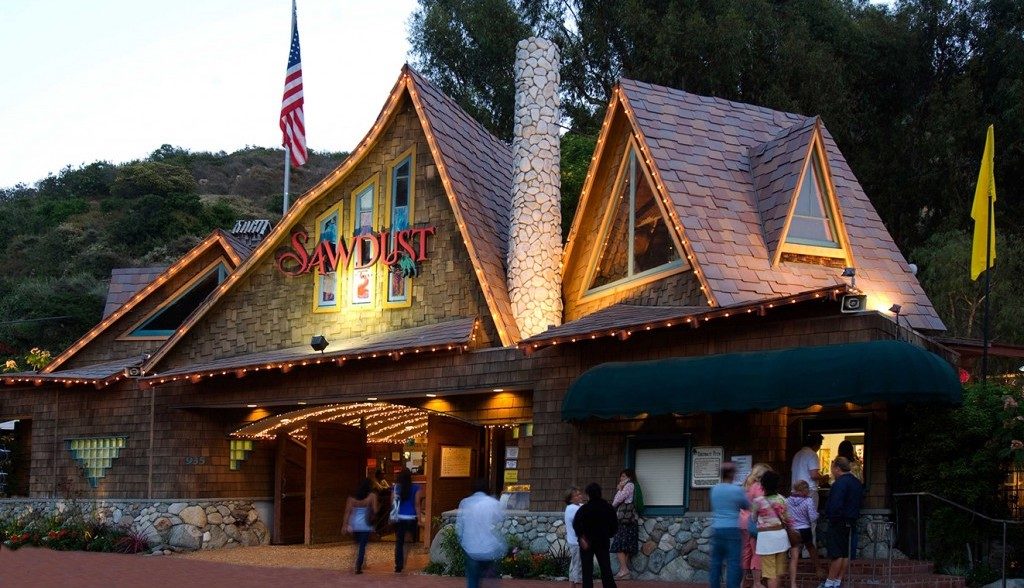 No matter what kind of art you're looking for, you're sure to find it in Orange County! We hope to see you in Costa Mesa on your next art-centered vacation — find Costa Mesa hotel deals now!