Travel Costa Mesa Blog
Posts Tagged 'Segerstrom Center for the Arts'
Welcome, weekend wanderers! Whether you're a Southern California local or a jet setter extending a business trip, Costa Mesa has a cornucopia of fall delights waiting just for you. From sizzling dining experiences to electrifying performances, this vibrant city has everything you need to make this fall one for the books.
Dining Delights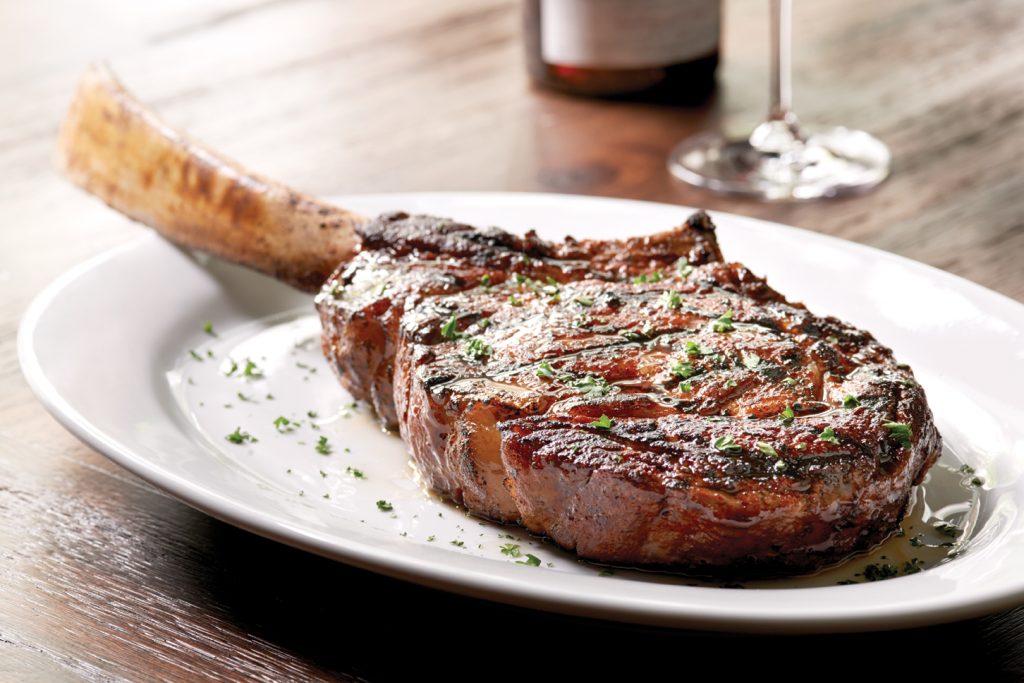 Costa Mesa's culinary scene is a feast for the senses, and Thanksgiving is no exception. Gather your friends at the iconic Mastro's Steakhouse for a mouthwatering holiday meal with a touch of sophistication. If you're craving a more laid-back atmosphere, Playa Mesa Kitchen offers a modern twist on traditional Mexican dishes, perfect for a festive celebration with a SoCal flair. Looking to skip the cooking on "Turkey Day" and have someone else do all the heavy lifting? Then, make a reservation at Silver Trumpet for a Thanksgiving brunch buffet or at La Chateau Bistro for a mouthwatering holiday meal.
Cozy Coffee
Kickstart your weekend with a caffeine fix at Costa Mesa's trendiest coffee shops. Nook Coffee is a local gem known for its artisanal brews and cozy ambiance—a great spot to recharge before hitting the town. Don't miss out on the seasonal specials at Portola Coffee Lab, where the baristas are true coffee artisans, turning your cup of joe into a masterpiece.
Performing Arts Extravaganza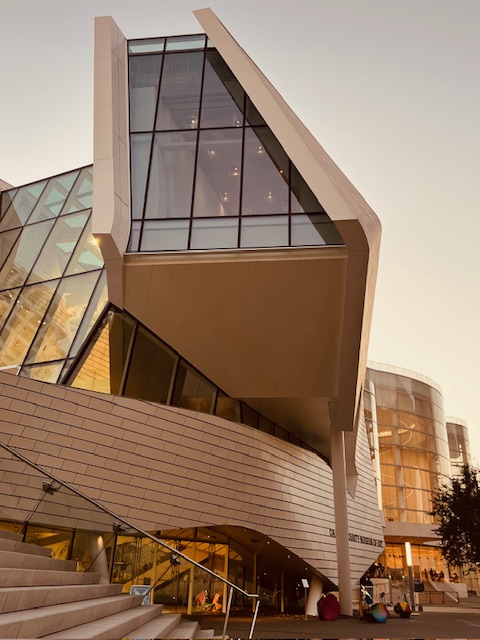 For those seeking a dose of culture and entertainment, Costa Mesa's performing arts scene is a treasure trove. Segerstrom Center for the Arts hosts captivating performances, from Broadway shows to world-class concerts. Check out their schedule for November—it's bound to be a spectacular experience that'll leave you in awe. Orange County Art Museum (OCMA) celebrates its one-year anniversary with an array of events and free admission.
Retail Therapy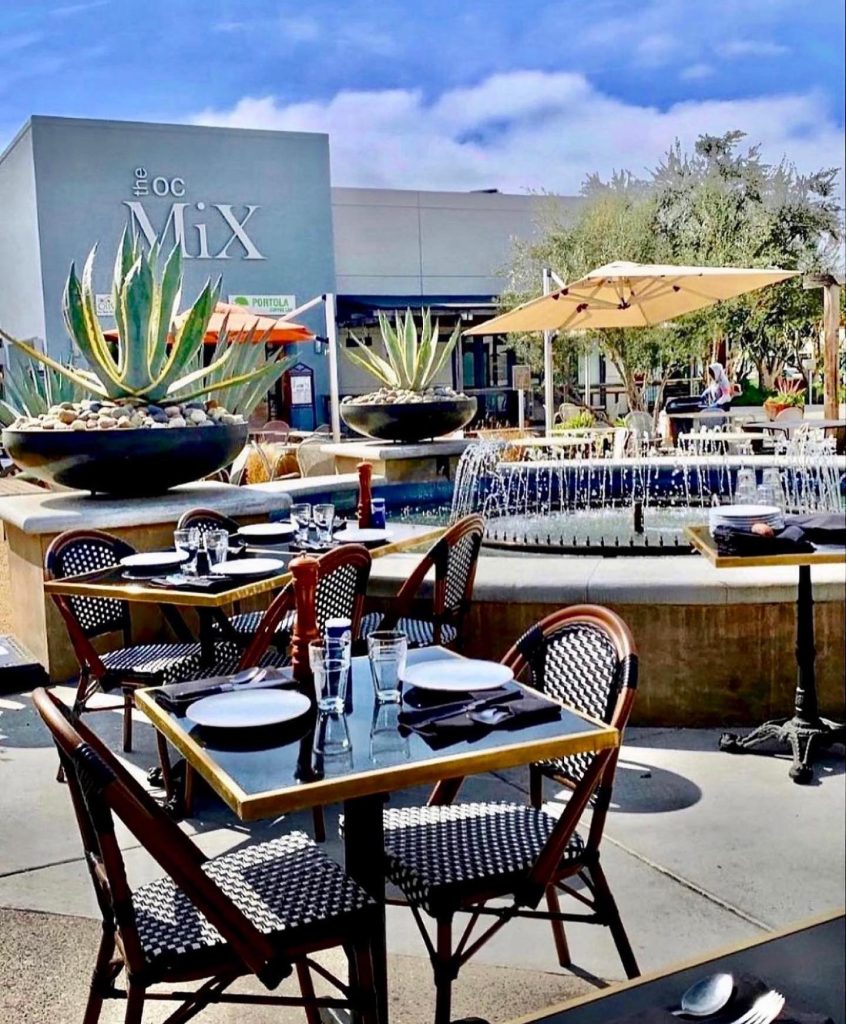 -photo by SOCO
Indulge your shopping cravings in Costa Mesa's eclectic retail landscape. South Coast Plaza, a shopper's ultimate paradise, boasts an array of high-end brands and boutique shops. Take advantage of Thanksgiving weekend sales and treat yourself to some well-deserved retail therapy. If you're into unique finds, explore the nearby SOCO and The OC Mix, where local artisans showcase their crafts in a hip, industrial setting.
Outdoor Adventure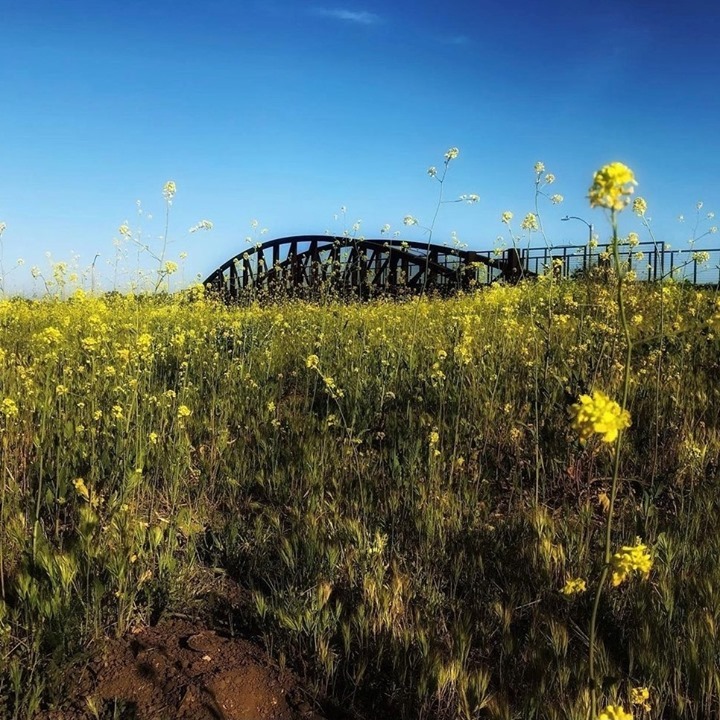 -photo by @Farmersmarkoc
Burn off those fall-time calories with some outdoor fun in Costa Mesa's beautiful parks. Grab a bike and explore the scenic trails at Fairview Park, or enjoy a leisurely stroll through the landscape and pond of TeWinkle Park. Or skate your way into the sunset at the Costa Mesa Skate Park.
Nightlife Excitement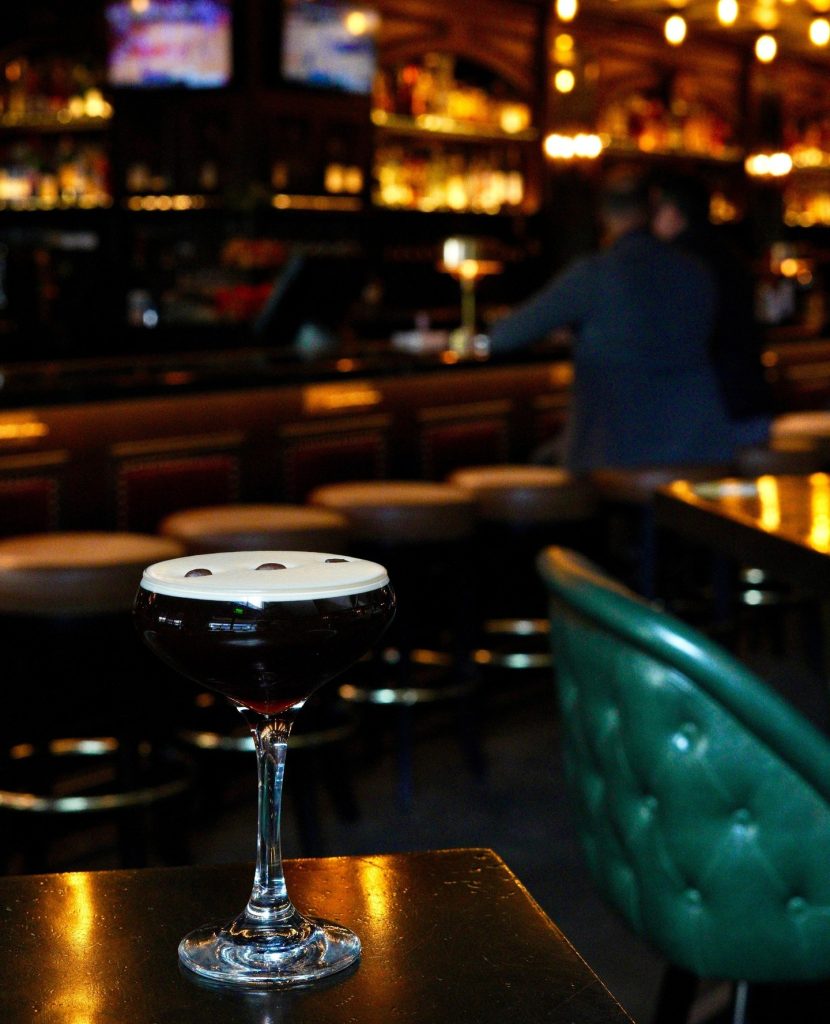 -photo by Country Club
As the sun sets, Costa Mesa comes alive with vibrant nightlife options. Head to The Triangle for a mix of trendy bars and live music venues. The Country Club offers a stylish setting for cocktails and dancing, making it the ideal spot to cap off your night with a bang.
---
Costa Mesa is a dazzling blend of culinary delights, cultural experiences, and outdoor adventures. Whether you're a weekend traveler, a business nomad extending your stay, or a SoCal resident looking for excitement, this vibrant city has something for everyone. Embrace the energy, savor the flavors, and make it an unforgettable overnight celebration of fall festivities!
Comments Off on Fall into Fun: Costa Mesa's Ultimate Weekend Guide
Step into Costa Mesa, where October marks the vibrant celebration of Art Month—a clear testament to the city's abundant cultural richness and its rightful title as the City of the Arts®. In this story, we'll dive into the fascinating history that earned Costa Mesa this title, explore the city's iconic murals, showcase the performing arts venues, and revel in the delectable fusion of art and food.
Costa Mesa's Artful Roots: A Glimpse into History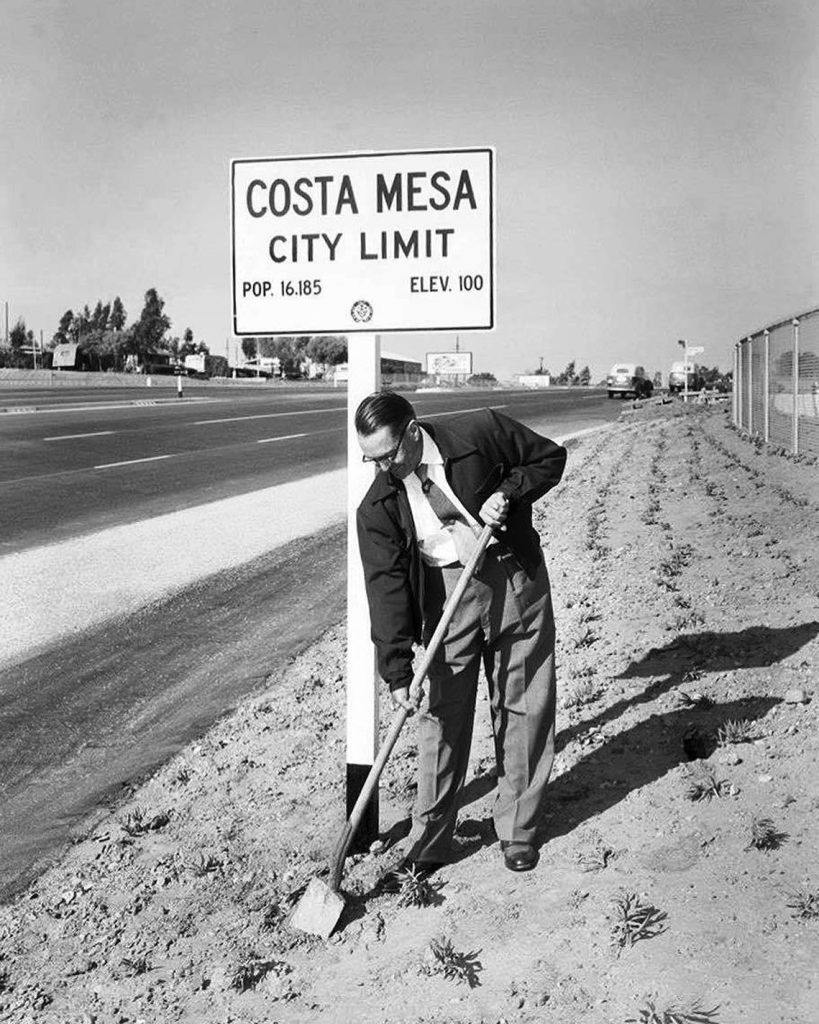 – Photo by @robdavisre
Nestled in the heart of Orange County, Costa Mesa boasts a history as colorful as its artistic offerings. Originally an agricultural haven, the city evolved into a hub for creativity, with each chapter of its history contributing to the vibrant arts community we see today.
Costa Mesa boasts its renowned title due to its unwavering commitment to fostering artistic expression. The city's dedication to the arts is exemplified by its live entertainment theaters, public art installations, and diverse array of artistic culinary food that attracts residents and visitors alike to immerse themselves in creativity.
OCMA's Majestic Celebration: One Year of Artistic Brilliance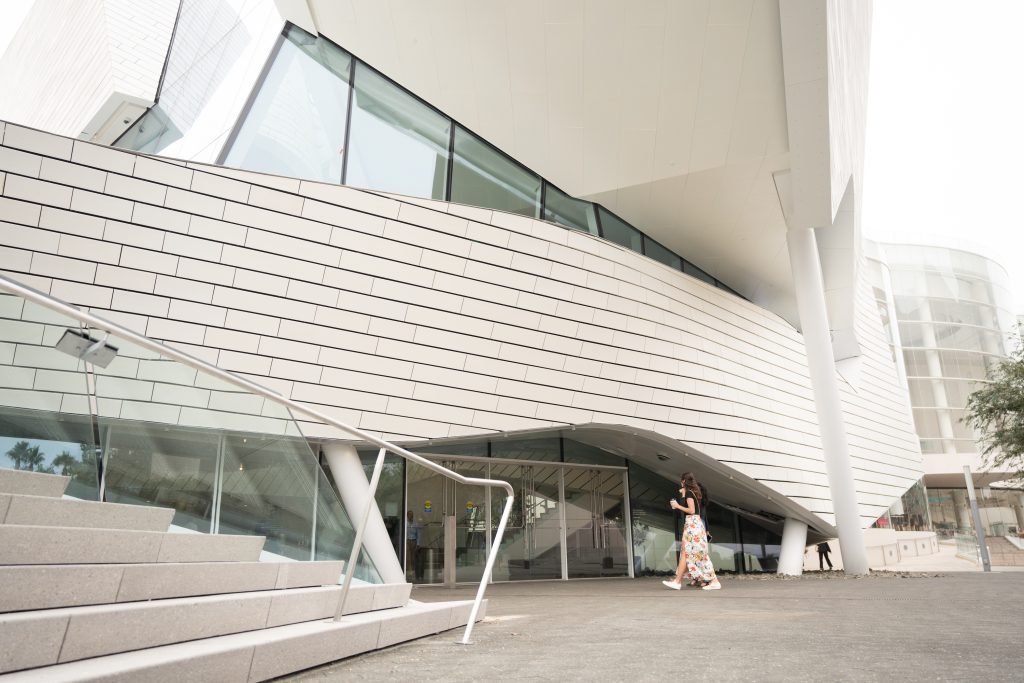 October marks the one-year anniversary of the opening of the Orange County Museum of Art's (OCMA) new building! This architectural gem is free to enter and stands as a beacon for art enthusiasts, offering a breathtaking showcase of contemporary works that echo the city's commitment to pushing artistic boundaries.
Mural Magic: A Stroll Through Costa Mesa's Outdoor Gallery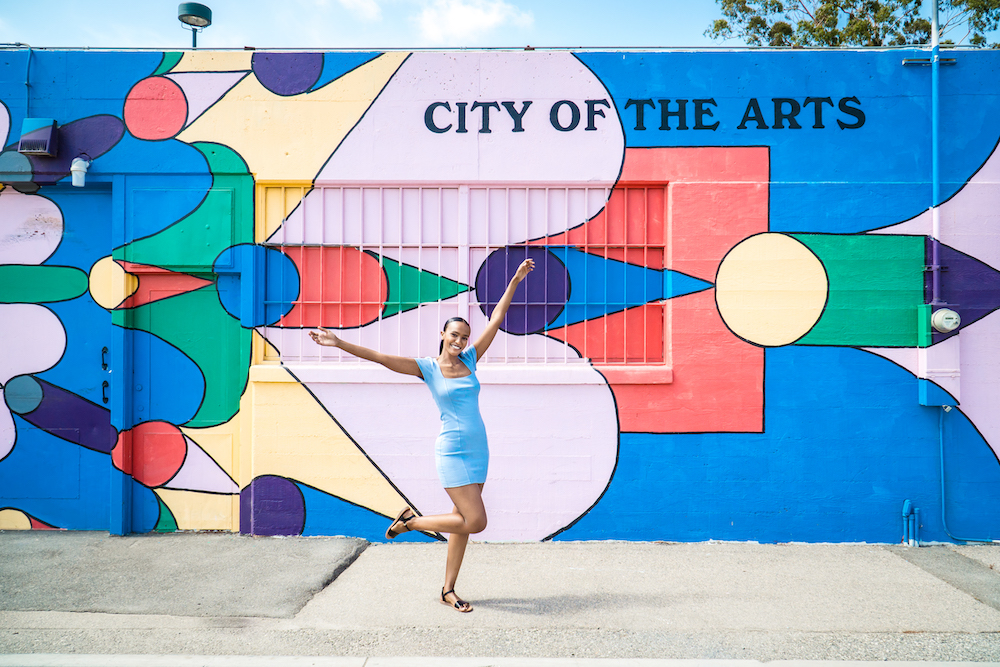 Embark on a visual journey through Costa Mesa's streets adorned with striking murals. Admire the work of renowned artists like Shepard Fairey, whose iconic pieces add a touch of urban sophistication. Celebrate the life and legacy of Kobe Bryant with a mural that captures the spirit of a true legend. Be captivated by the whimsical and enchanting CostAmazing murals that grace the city's walls, turning every street into a canvas of creativity.
Performing Arts Extravaganza: Segerstrom Center for the Arts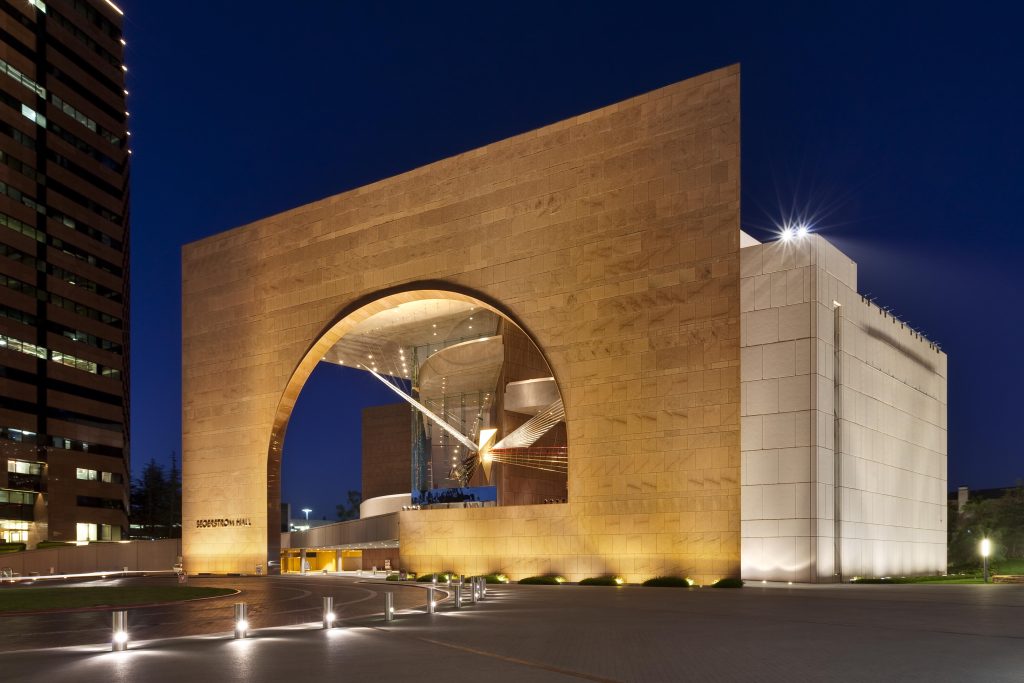 Indulge in the performing arts at the world-renowned Segerstrom Center for the Arts. The center's majestic venues, including Segerstrom Hall and Samueli Theater, play host to an array of captivating performances, from Tony-Award winning Broadway shows to classical symphonies, enriching the cultural landscape of Costa Mesa.
Self-Guided Art Walk: Unleash Your Inner Explorer
Embark on a self-guided art walk through Costa Mesa's enchanting neighborhoods. Enjoy a free audio tour while discovering hidden gems and 20+ public art installations that showcase the talents of local and international artists. Let the streets be your canvas as you immerse yourself in the city's ever-evolving artistic spirit.
Harmonies Under the Stars: Pacific Amphitheater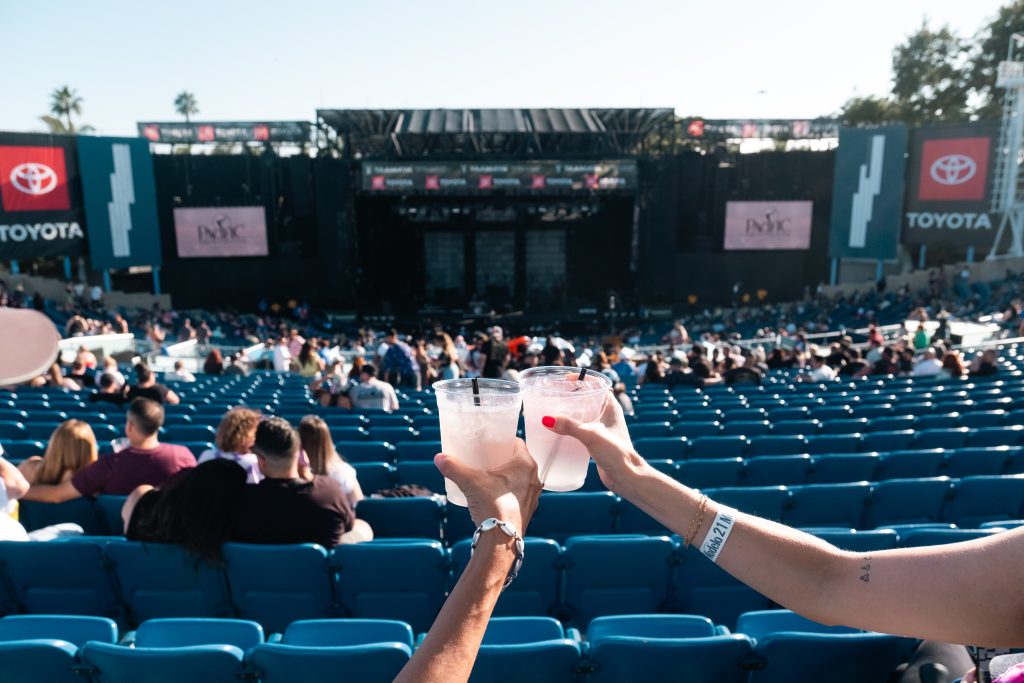 Enjoy the sweet melodies of outdoor concerts at Costa Mesa's Pacific Amphitheater. Surrounded by the OC Fairgrounds, music enthusiasts can bask in the magic of live performances under the stars, creating unforgettable memories amidst the city's artistic embrace.
The Art of Food: A Feast for the Senses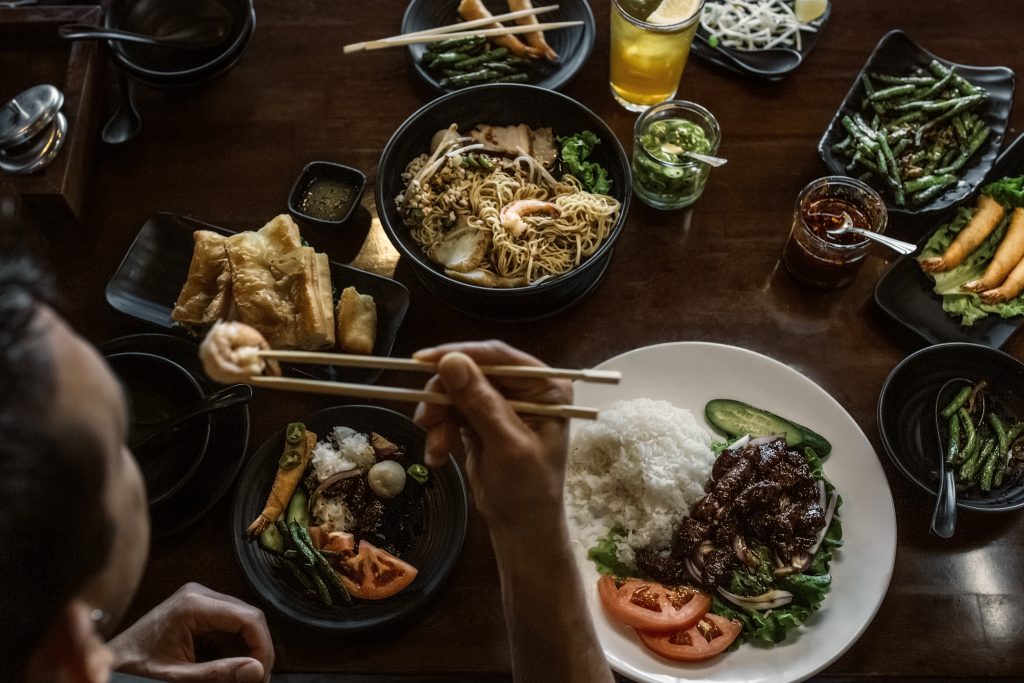 Costa Mesa is not just a haven for visual and performing arts; it's a culinary canvas that showcases the art of food. Take an Eatcation® as you immerse your taste buds in a symphony of world cuisines, with award-winning restaurants offering a gastronomic journey that mirrors the city's commitment to excellence in all its forms.
The City of the Arts® invites you to join the celebration of Art Month this October! Whether you're admiring murals, attending a performance, indulging in culinary delights, or simply exploring the city's artistic nooks, Costa Mesa promises a symphony of creativity that will leave an incredible mark on your soul. Come and be a part of this artistic hub, where every street, every mural, and every note of music tells a story of a city that truly lives and breathes the arts.
Comments Off on Costa Mesa: A Symphony of Creativity Blooms in the City of Arts®
Posted in Misc, Music & Art
It's back-to-school time, which means new clothes, gadgets and more. Whether you're shopping for kids or just want a wardrobe refresh, Costa Mesa has unique boutiques and the largest shopping destination on the West Coast. While you're here, check out the world-class dining and entertainment options available too. Want to make it a mini-getaway? Check out our summer hotel deals!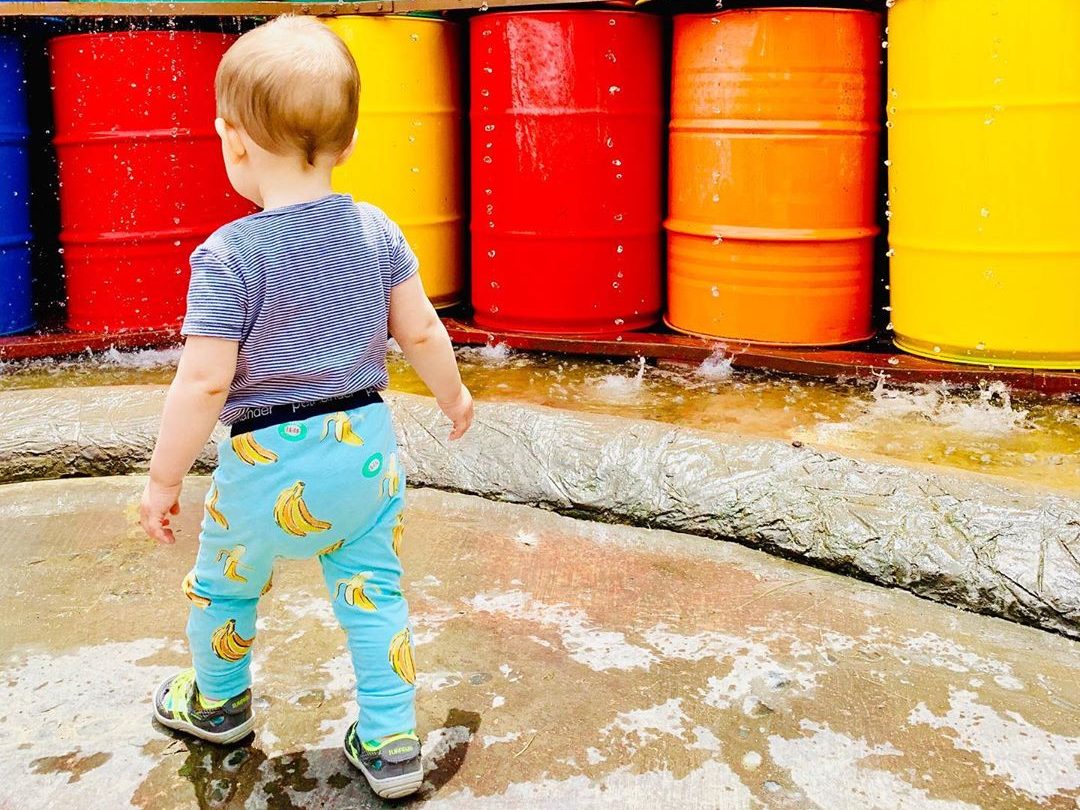 The LAB
The LAB Anti-Mall is a great place for shopping small and, even, environmentally conscious. Buffalo Exchange is a second-hand shop offering basics, designer, trendy and one-of-a-kind fashion. On the opposite side of The LAB, you'll find an Urban Outfitters too. Looking for sustainable school supplies? Eco Now, a zero-waste shop and refill station offers plastic free lunch containers, bags, utensils and more. There's also a cosmetic and skincare section. 
There are plenty of restaurants, if you need a bite to eat. The Den Café serves a variety of breakfast and lunch dishes. Seabirds Kitchen is a popular vegan restaurant. Try their avo taco, a vegan version of the fish taco. The LAB also has a Baba's Hot Chicken. Habana is a favorite of locals and visitors alike.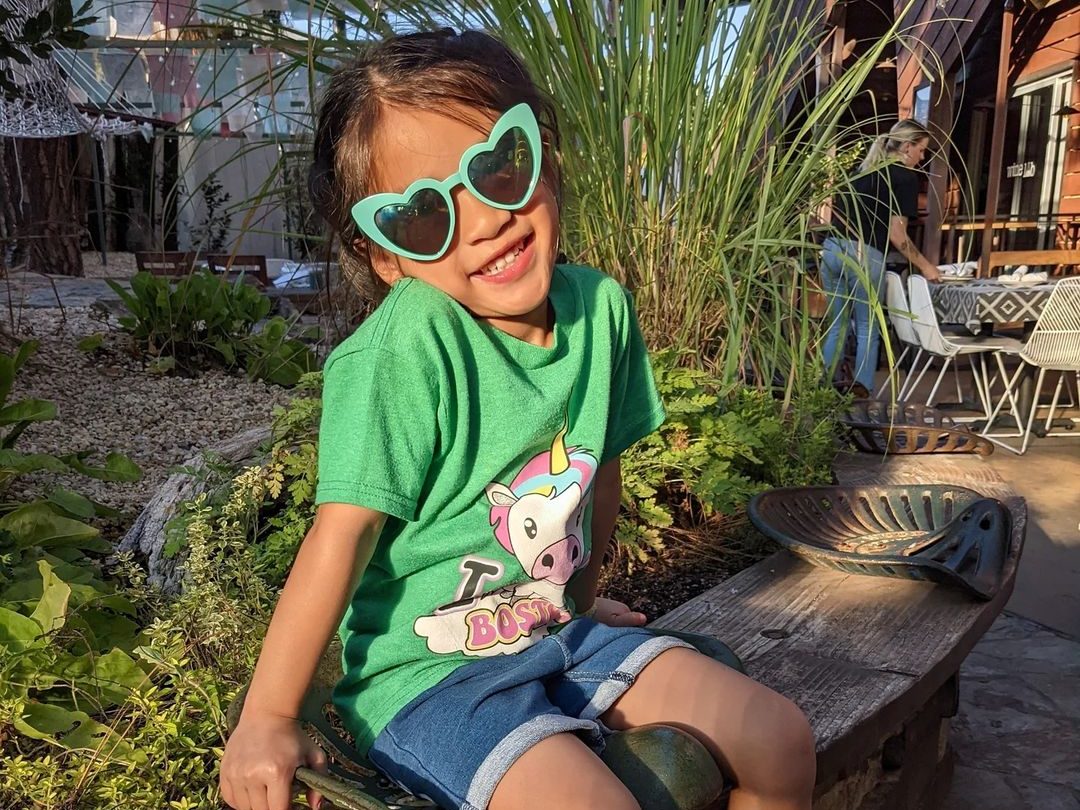 The CAMP
Eco-friendly retail campus The CAMP has several shops that favor environmentally conscious clothing. SEED Peoples Market offers curated fashion from local vendors and responsible brands, such as Patagonia. 2nd Street USA is a second-hand shop where you can find clothes and accessories. Purre Boutique has women's clothing, home goods and accessories.
Take a break from shopping at one of The CAMP's Eatcation®-worthy restaurants. Old Vine Kitchen & Bar has something delicious any time you visit. Stop in on the weekend for an incredible brunch (make sure to get a cinnamon roll). Chopped champion Rachel Klemek's Blackmarket Bakery offers breakfast, lunch, pastries, desserts and a full coffee menu. Vegan diners will love Native Foods. For a quick bite, try East Borough's take on classic Vietnamese dishes. Vitaly is always a great option for traditional Italian food, including gelato. If you're visiting after 4, make a reservation at Folks. Their naturally leavened pizza and natural wines are a definite treat. We also recommend trying their amazing meatballs.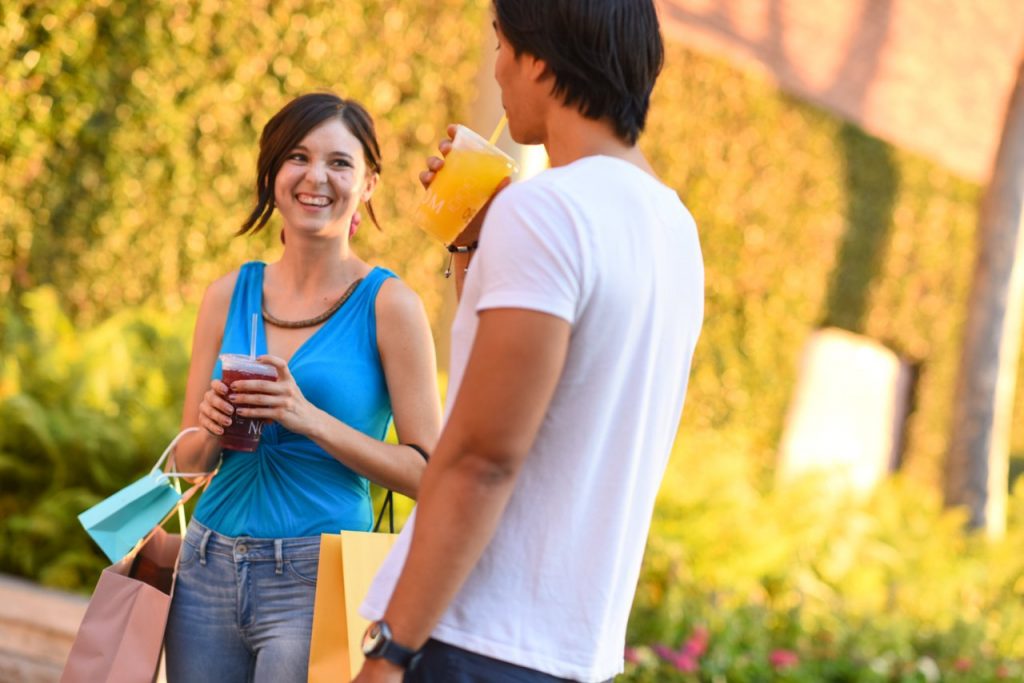 South Coast Plaza
The premier destination for shopping on the West Coast has everything you need for back-to-school shopping. Whether you're picking up new tech from the Apple Store, shopping for clothes at one of the boutiques or department stores, you can find it at South Coast Plaza. For a full list of stores for kids clothes, shoes and accessories, click here. 
There are more than 30 restaurants to choose from at South Coast Plaza. Try the latest concept, Collage Culinary Experience, a food hall with Paradise Dynasty, Le Shrimp Ramen and Mah Jongs by Chef Mike currently open. The grand opening takes place this fall. You can find a list of all South Coast Plaza restaurants here.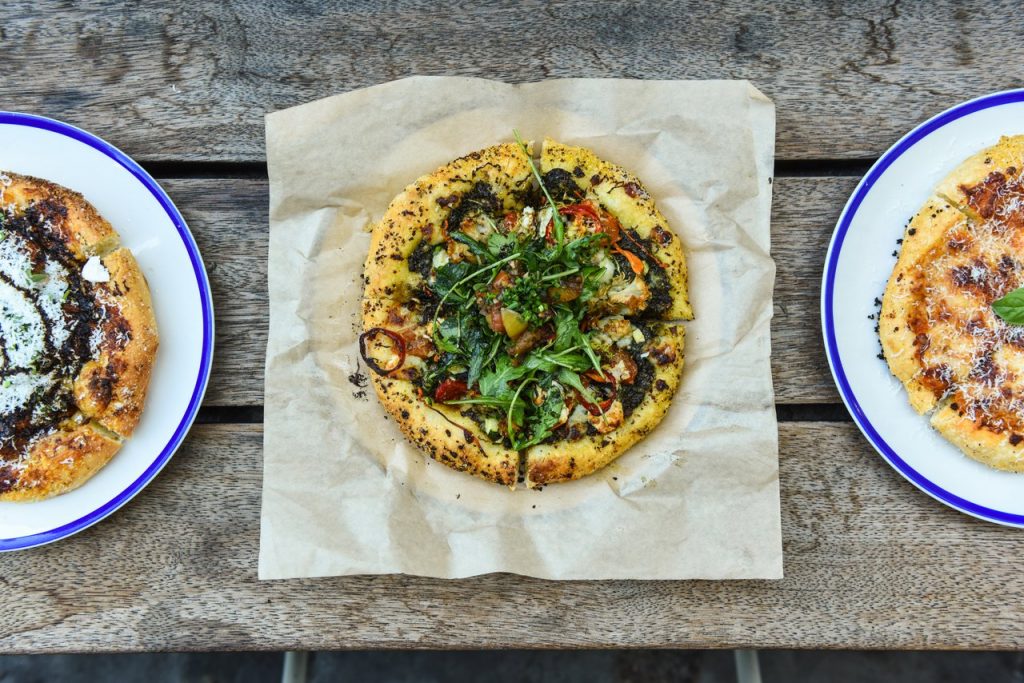 SOCO & The OC Mix
If you're also shopping for babies or toddlers, check out Whimsical Charm at SOCO & The OC Mix. You'll find adorable clothes, robes, blankets and shoes. While you're there, stop for coffee at Portola Coffee Roasters or a meal at one of their restaurants. The Cheese Shop serves sandwiches, get pizza at ARC or have dinner at Michelin star Taco Maria.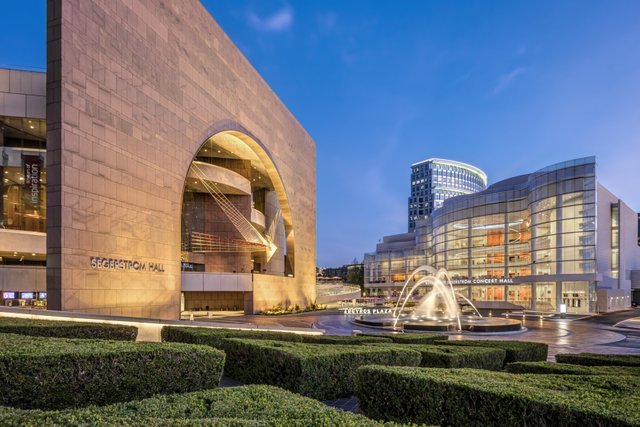 Things to Do
Check out our previous blog for Broadway shows and concerts coming to Segerstrom Center for the Arts. Visit our calendar for all the entertainment options coming to Costa Mesa during your visit. 
Comments Off on Shop, dine and play in Costa Mesa
Indoor performances return to Orange County this fall with the Segerstrom Center for the Arts 2021-2022 season! Broadway shows and popular series – Cabaret, Jazz, and Chamber Music – are back with headliners and exciting productions. Whether you're visiting Costa Mesa for a quick getaway or an extended stay, you'll find a performance in the City of the Arts®. While you're planning your visit, check out our hotel deals page.
All major Orange County arts organizations, including Segerstrom Center for the Arts, require ticket holders to be fully vaccinated against COVID-19 and wear a mask while inside the venues.

Arts Orange County
Fall Concerts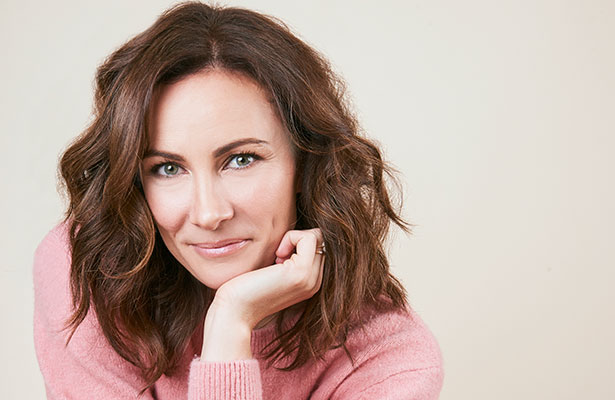 Laura Benanti – September 23
Broadway fans will be excited that Laura Benanti, Tony Award® winner for her role in Gypsy, makes her Cabaret series debut. Her other Broadway credits include My Fair Lady and Into the Woods. Benanti has also been featured in television shows such as Younger and the reboot of Gossip Girl.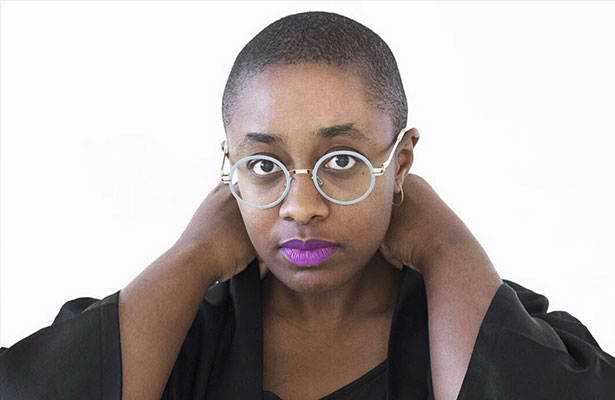 Cecile McLorin Salvant & Sullivan Fortner – September 26
Dazzling jazz vocalist Cecile McLorin Salvant returns to Segerstrom Center of the Arts with celebrated jazz pianist Sullivan Fortner in Jazz series delight. The duo won a Grammy award for their collaboration, The Window, in 2020.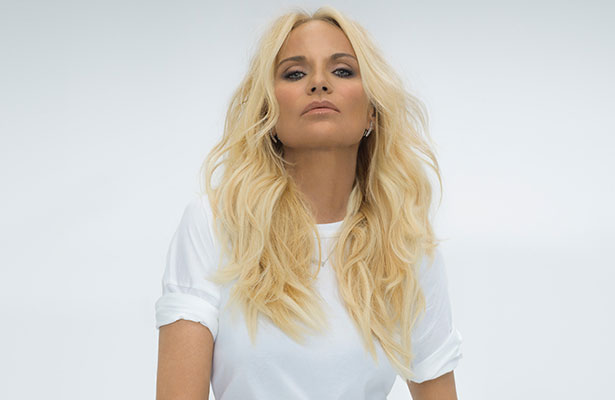 Kristin Chenoweth – October 2
The one-and-only Kirstin Chenoweth returns to the Center to showcase her new album, For the Girls, a tribute to some of her favorite female singers. Songs include hits from Dolly Parton, Dinah Washington, Barbra Streisand, Leslie Gore, Linda Ronstadt and more.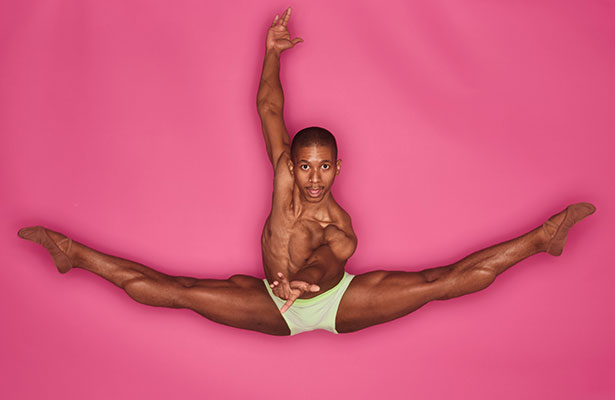 BalletX – October 16
Renowned company BalletX makes their Segerstrom Center for the Arts debut this fall. The innovative and diverse company celebrates their 15th anniversary this year. They've been named "among America's best" by The New York Times.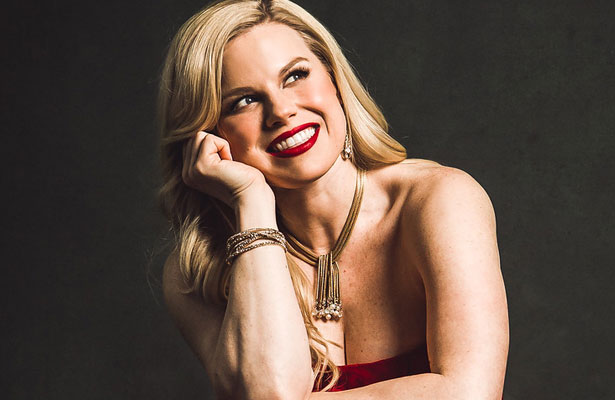 Megan Hilty – October 21
Actress and singer Megan Hilty returns to the Cabaret series this October. Hilty starred as Ivy Lynn on NBC's Smash, as well as in Wicked, 9 to 5 and Noises Off on Broadway. Her powerhouse vocals are sure to make for an entertaining evening.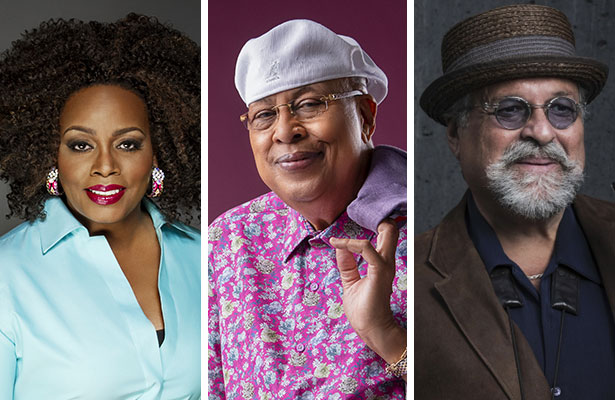 Duets – October 22
Jazz lovers won't want to miss a memorable evening of piano duets with three Grammy award-winning jazz greats. Dianne Reeves brings her immense repertoire and vocals, joining influential Afro-Cuban jazz pianist-composer-arranger Chucho Valdés and legendary saxophonist Joe Lovano.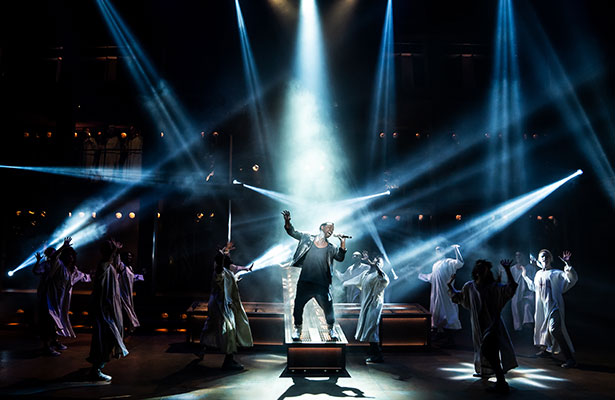 Jesus Christ Superstar – November 9
Jesus Christ Superstar marks the return of Broadway to Orange County. Called an "an adrenaline-pumping production" by The New York Times, this production reinvents the iconic Billboard award-winning score. Music by Andrew Lloyd Webber and lyrics by Tim Rice.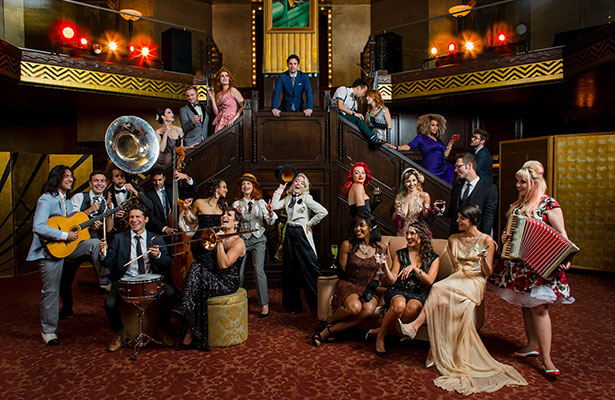 Postmodern Jukebox – November 18
Scott Bradlee's Postmodern Jukebox puts a classical twist on modern hits. The ensemble of singers and musicians brings their thrilling live show to Costa Mesa as part of The Grand Reopening Tour. (Fans of the Bridgerton score will definitely want to check this concert out!)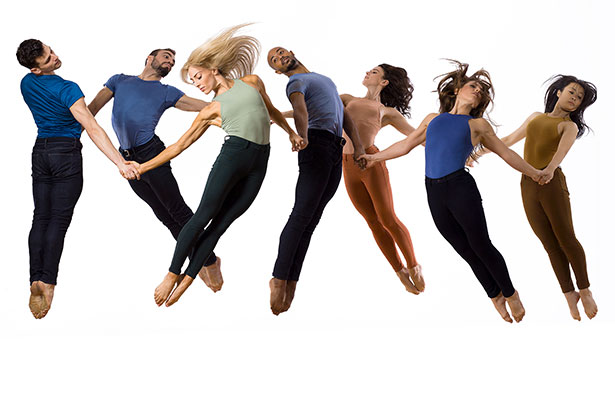 Parsons Dance Company – November 20
Internationally acclaimed Parsons Dance Company makes their Segerstrom Center for the Arts debut this November. Their athletic style, exuberant performances and innovative choreography make Parsons Dance one of the leading modern/contemporary dance companies.
Upcoming Broadway Shows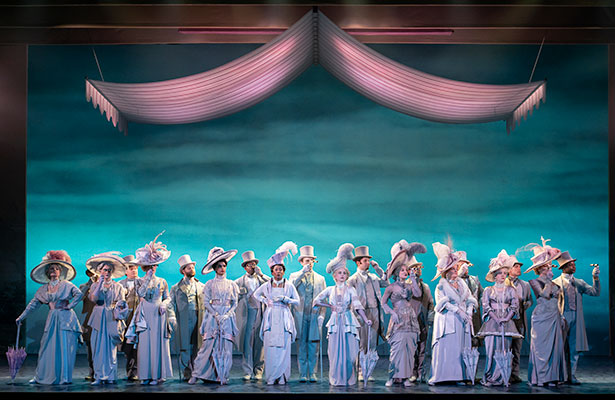 My Fair Lady
The Broadway series kicks off in January with My Fair Lady January 11-23. The new production from director Bartlett Sher features classic songs such as "I Could Have Danced All Night," "Wouldn't It Be Loverly" and "The Rain in Spain" from Lerner and Loewe. Join Eliza Doolittle and Henry Higgins in this retelling of Pygmalion.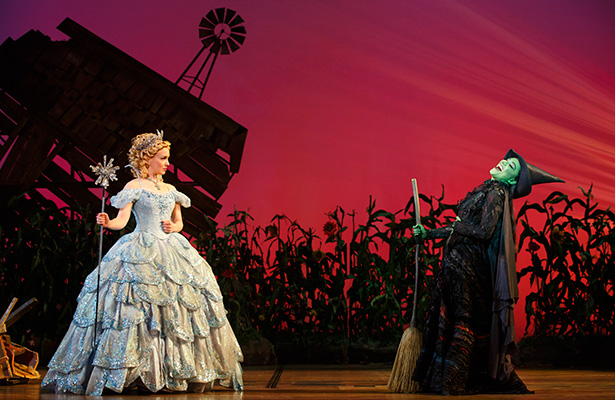 Wicked
Broadway blockbuster Wicked returns to February 9 – March 6. Travel to the land of Oz for the story of what happens before Dorothy drops in. Wicked has won more than 100 international awards. Music by Stephen Schwartz includes "Popular," "For Good" and "Defying Gravity."

Segerstrom Center for the Arts series tickets, including Broadway shows, Cabaret, Jazz and more, can be found here. For a full listing of events in Costa Mesa, visit our calendar.
Comments Off on Broadway Shows and Concerts Coming to Costa Mesa
Posted in Events, Music & Art, Play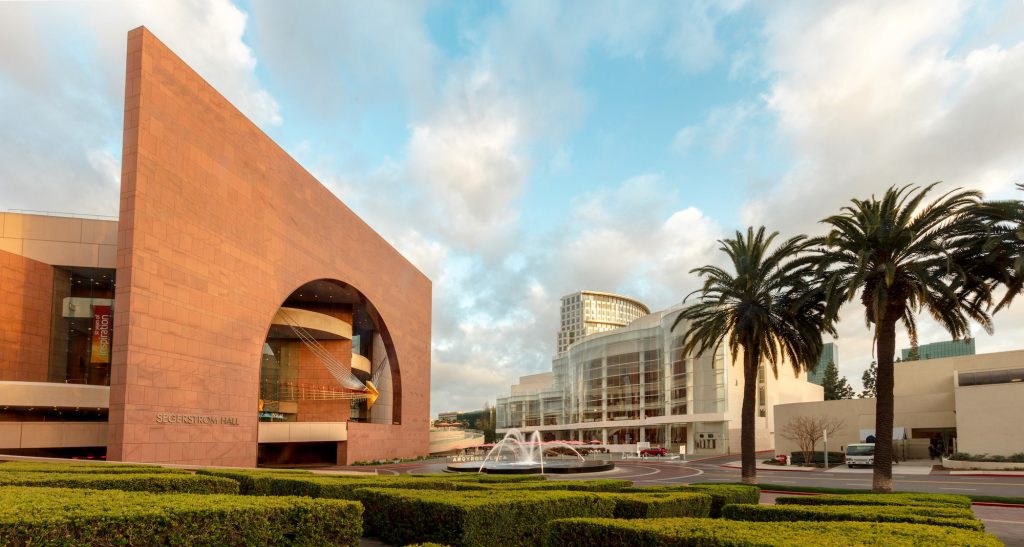 One of the greatest aspects of staying in Costa Mesa is that you're only ever minutes away from unique experiences, whether it be some of the region's best dining, world renowned shopping, live music and theatre, beaches and even Disneyland® Resort. But for theatre buffs, Costa Mesa is truly a creative paradise as the heart of theatre and arts in Orange County! Whether you're a Broadway fanatic or ballet obsessed, you won't want to miss these 10 shows coming to Segerstrom Center for the Arts in Costa Mesa this year.
Comments Off on 10 Shows in Costa Mesa You Won't Want to Miss This Year
Posted in Events, Music & Art, Play