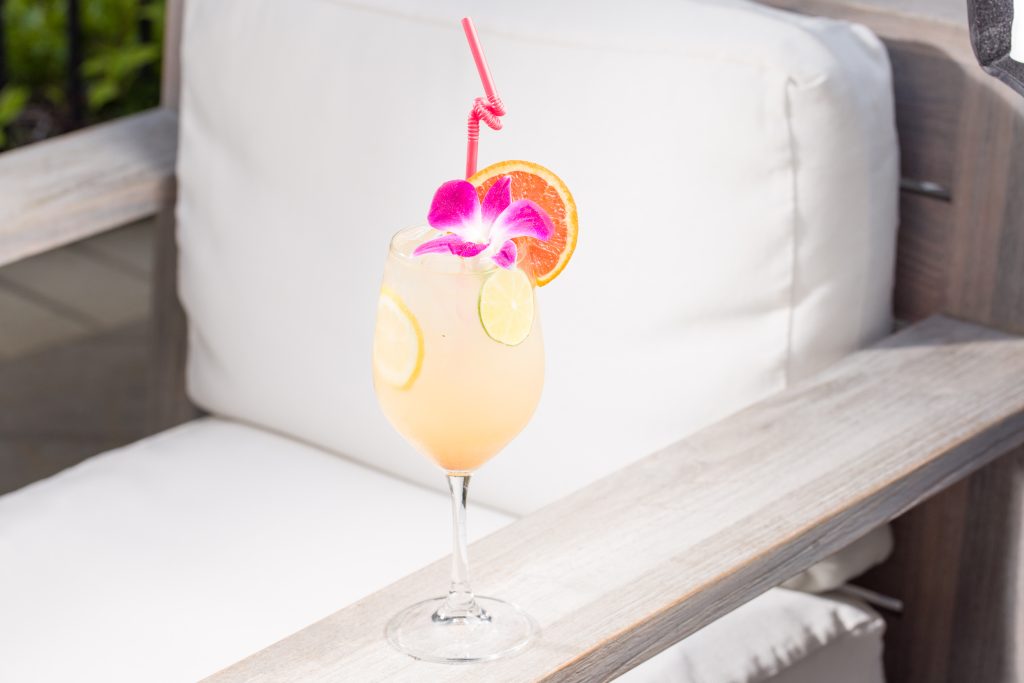 Silver Trumpet – Located in the heart of the Arts District, the Silver Trumpet weave the taste of art into everything they make. HINT: Try the Summer Sounds Sangria.
The Social – This upscale bar offers craft cocktails with fresh, unique ingredients.
Playa Mesa – This Mexican restaurant offers a variety of margaritas and other tequila-based cocktails.
Habana – This Cuban restaurant offers a variety of mojitos and other rum-based cocktails.
Portola Coffee Roasters – This artisanal coffee shop offers some of the best coffee in Orange County, as well as refreshing iced coffee and cold brew options.