Travel Costa Mesa Blog
Posts Tagged 'food'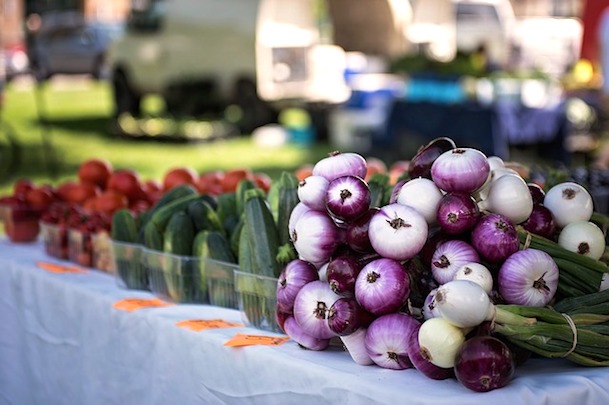 Come find where the love of sustainability and slow living meets great eats. Many of our Costa Mesa restaurants prioritize supporting local and ethical food sourcing along with sustainable and limited food waste in their kitchens. This adds up to a dining experience that combines phenomenal taste with the support of our environment.
Six Sustainably Focused Restaurants
Outpost Kitchen: The gourmet coffee and organic food experience is reminiscent of his Australian hometown. From local, organic, fresh produce, delicious creations are made. The Avocado Toast is a good example; more than just toast and avocado, it includes Pappadew pesto, feta cheese, Asian greens, and olive oil, and you can add a poached egg to put it over the top.
Fermentation Farm: Focused on creating health from the gut out. "Healthy Gut = Healthy Life," with probiotic-rich and restorative foods. Enjoy fermented drinks like kombucha, plus brewed sodas, organic bone broth, plus yogurts, kefir grains, and more.
Mother's Organic Kitchen: Bringing wellness to SoCal since 1978. Beyond the market, where you can get fresh juice and smoothies, you can shop in the market filled with 100% organic products and groceries.
Veg'd: Giving a whole new meaning to fast food. A 100% plant-based menu where even the patties are made without preservatives.
Seabirds Kitchen: This vegan restaurant offers creative and flavorful dishes using fresh, organic ingredients. HINT: Try the Beer Battered Avocado Tacos
The Plot: Coming late summer 2023. Restaurateurs Devin and Jessica Waite are bringing exciting plant-forward eating to OC with the opening of a second location of The Plot at The CAMP. The Plot's menu features creative and sustainable plant-based dishes with a zero-waste ethos business model. They say their mission is to make plant-based food irresistible and to give back more than they take.
Want to expand your sustainability support in Costa Mesa beyond restaurants? Explore these 10 ways that you can take your commitment to the environment to the next level.
Comments Off on Sustainable Eats in Costa Mesa
Posted in Food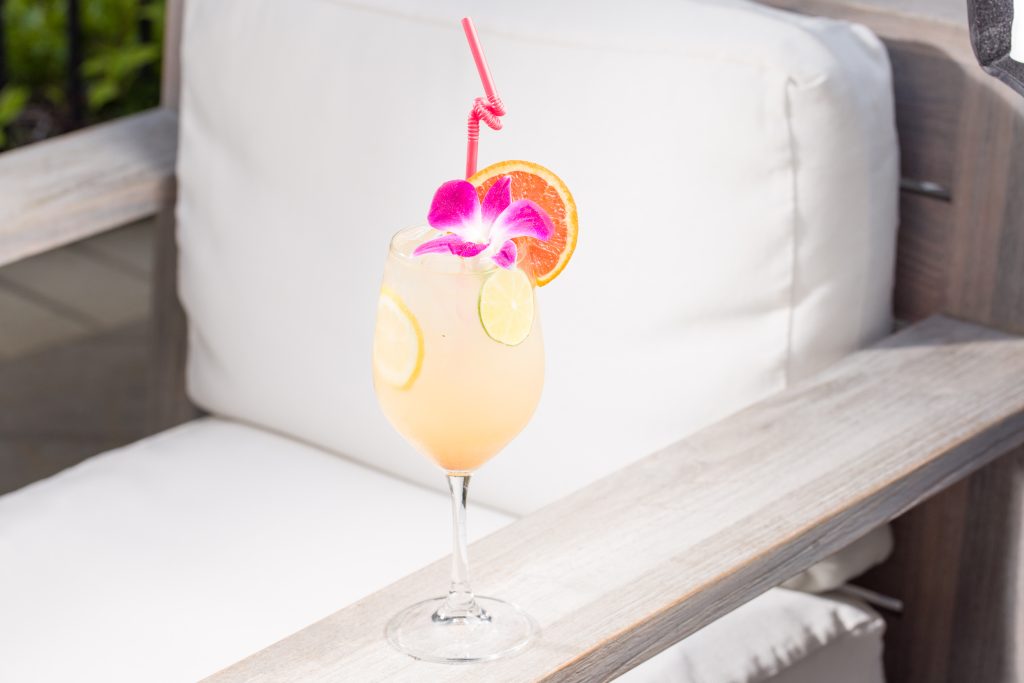 Silver Trumpet – Located in the heart of the Arts District, the Silver Trumpet weave the taste of art into everything they make. HINT: Try the Summer Sounds Sangria.
The Social – This upscale bar offers craft cocktails with fresh, unique ingredients.
Playa Mesa – This Mexican restaurant offers a variety of margaritas and other tequila-based cocktails.
Habana – This Cuban restaurant offers a variety of mojitos and other rum-based cocktails.
Portola Coffee Roasters – This artisanal coffee shop offers some of the best coffee in Orange County, as well as refreshing iced coffee and cold brew options.
Comments Off on Cool Drinks to Sip this Summer
Posted in Food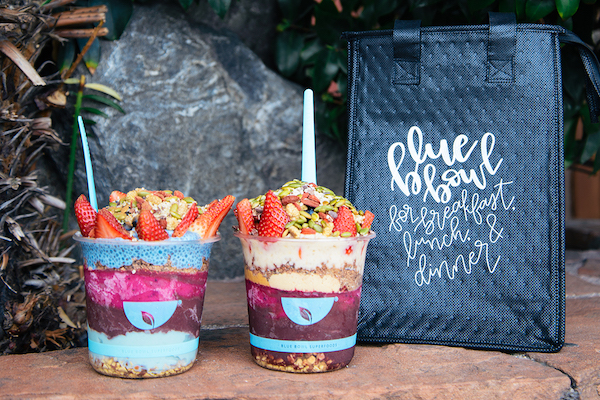 For more tasty food options in Costa Mesa, start exploring (and making reservations) now!
Comments Off on Grab-and-Go Options Perfect for a Beach Day
Posted in Misc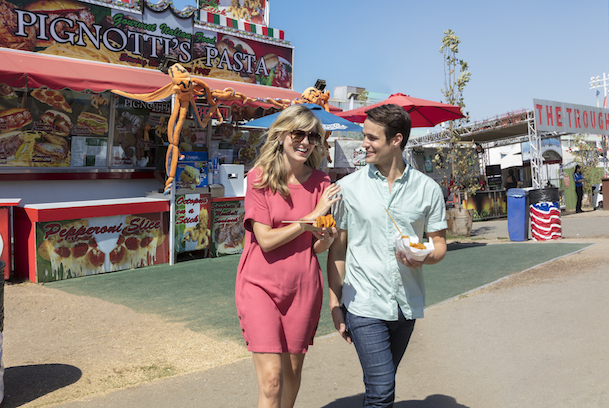 Chances are good that you've been waiting all year to see what deliciously eyebrow-raising foods the kooky vendors of the OC Fair have cooked up for us this year. After all, of all the fun the OC Fair brings to Costa Mesa each year, the free pass to indulge in new and curious foods in the name of "YOLO" is hard to beat. That's why we've rounded up a few of the newest additions to this year's menu below. If you want to fit the most into your your OC Fair food tour, stop by on Thursdays between noon and 4 p.m. when vendors will be offering a sampling of treats for $3 each!
Comments Off on Top 10 OC Fair Foods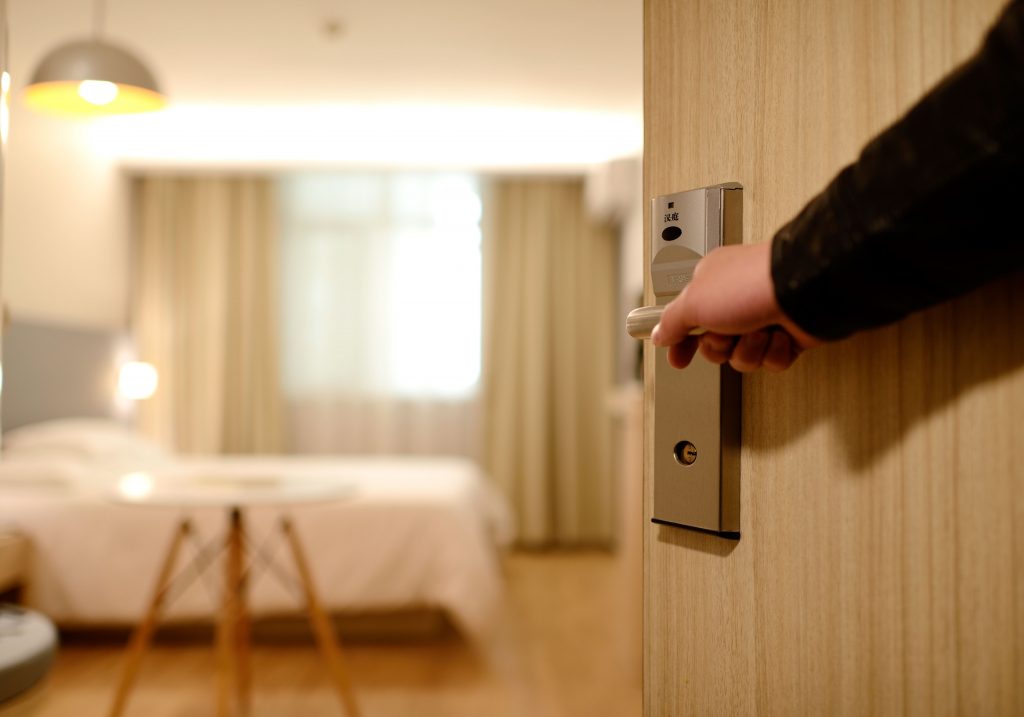 Costa Mesa hotels are well versed in welcoming international travelers. As one of the most common international travel groups to Costa Mesa, Chinese visitors can be greeted with several convenient amenities and tailored services for their stay.
Comments Off on International Travel Made Easy in Costa Mesa, California