Travel Costa Mesa Blog
Archives for Music & Art
Segerstrom Center for the Arts Jazz Weekend returns this October! This very special event features modern-day jazz greats honoring past jazz legends during Segerstrom Center's Jazz Weekend taking place October 7 – 9, 2016. This will be a celebratory weekend of jazz music, featuring songs from the last 100 years of this great musical genre in the Renée and Henry Segerstrom Concert Hall. Jazz Weekend kicks off on October 7 with a special double bill concert featuring the SFJAZZ Collective performing a tribute to Miles Davis along with the band's own compositions.
An all-star ensemble comprising eight of the finest performer/composers in jazz today, the SFJAZZ Collective's mission each year is to perform fresh arrangements of works by a modern master and newly commissioned pieces by each SFJAZZ Collective member. The evening continues with JAZZ 100 marking the 2017 centennial celebration for four visionary talents all born in the same year: Dizzy Gillespie, Ella Fitzgerald, Mongo Santamaria and Thelonious Monk. Jazz 100 showcases both the dynamic individual artistry of each icon and the powerful unifying threads between them which helped to shape and inform not only the evolution of jazz but also modern music as we now recognize it.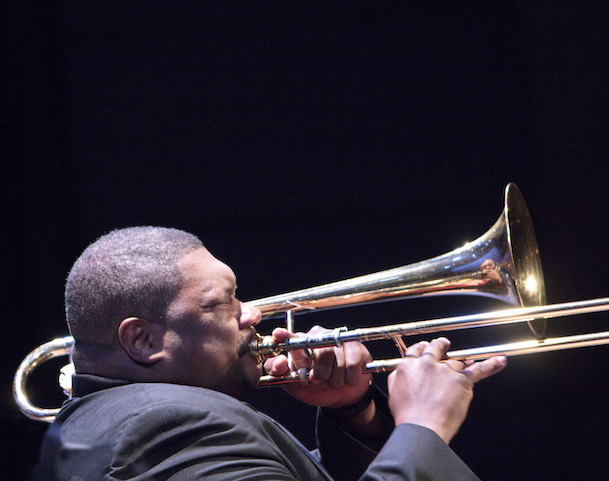 On October 8, Los Angeles tenor saxophonist Kamasi Washington makes his Segerstrom Center debut with performances from his latest album, The Epic. Most recently, Kamasi worked on Kendrick Lamar's acclaimed 2015 album To Pimp A Butterfly. In addition, Kamasi is part of a West Coast musical collective, called the West Coast Get Down.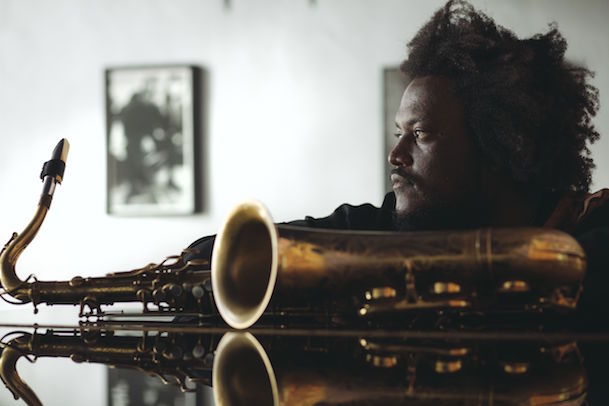 On October 9, the Jazz at Lincoln Center Orchestra with Wynton Marsalis return to the Center for an unforgettable afternoon of music that will include the opening act of drummer and vocalist Jamison Ross. The Jazz at Lincoln Center Orchestra, led by Wynton Marsalis, is made up of 15 of the finest soloists, ensemble players, and arrangers in jazz music today. Wynton Marsalis is the managing and artistic director of Jazz at Lincoln Center and a world-renowned trumpeter and composer. Marsalis began his classical training on trumpet at age 12, entered The Juilliard School at age 17, and then joined Art Blakey and the Jazz Messengers. He made his recording debut as a leader in 1982, and has since recorded more than 60 jazz and classical recordings, which have won nine Grammy® Awards. In 1983, he became the first and only artist to win both classical and jazz Grammys in the same year and repeated the feat in 1984. Marsalis is also an internationally respected teacher and spokesman for music education, and has received honorary doctorates from dozens of U.S. universities and colleges.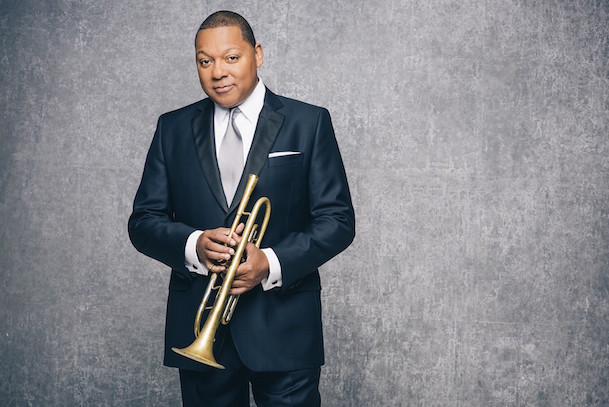 Comments Off on Jazz Weekend Returns to Segerstrom Center for the Arts
Posted in Events, Music & Art
Now in its 19th year, South Coast Repertory's annual Pacific Playwrights Festival is one of the country's premier national showcases for new plays. Coming to Costa Mesa this year April 22-24, Each year's three-day festival attracts theatre professionals from across the nation, who are drawn by the chance to be the first to see some of the best new plays in the country. The Festival also serves as a reunion of sorts for those in the industry, encouraging time for sharing of ideas with colleagues and friends, old and new.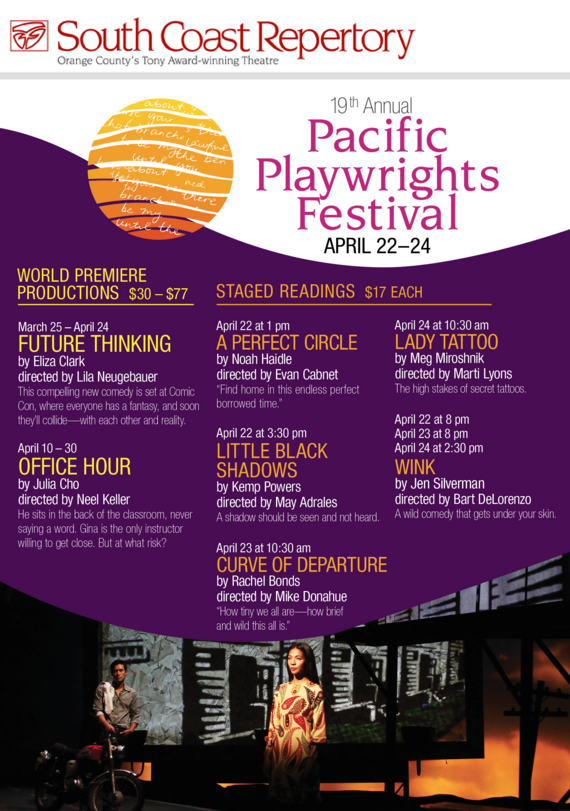 Each year's festival features ​five staged readings and two fully staged world premieres. Two shows are already playing now, The New York Times calls SCR "an incubator of major talent … South Coast has mounted an impressive list of acclaimed plays, long before the East Coast establishment got wind of them." This year's readings include A Perfect Circle, about a husband creating a garden for his dying wife, and Lady Tattoo, a turn-of-the-century piece about tattoo art in a world where womens' options are corseted.
SCR has already been getting rave reviews for Future Thinking, about a spoiled starlet's experience during ComicCon, and Office Hour, a look into the actions of a possibly violent student. Office Hour stars Sandra Oh from "Grey's Anatomy" fame, written by Julia Cho. Take a look at a YouTube clip of Office Hour.
Since 1998, the Festival has presented 123 total plays, many of which have become fixtures of American contemporary theatre. Here's tickets and more information about this amazing festival in the City of the Arts.
Comments Off on Pacific Playwrights Festival 2016
Posted in Events, Music & Art
A new play infused with humor and with contemplation of life's meaning, "Going to a Place Where You Already Are," premiers at the Tony Award®-winning South Coast Repertory March 6-27.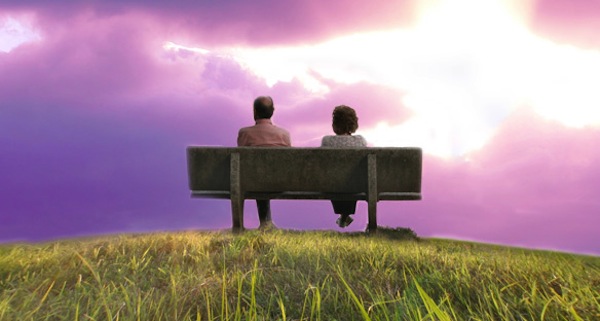 Read More
Comments Off on Going to a Place Where You Already Are
Posted in Events, Misc, Music & Art, Play
Fall into a witch's spell. "Wicked," a lavish Broadway blockbuster smash that's collected billions in ticket sales comes to Segerstrom Center for the Arts Feb. 17- March 6, is a clever spin on the tale of "The Wizard of the Oz" from the witches' point of view.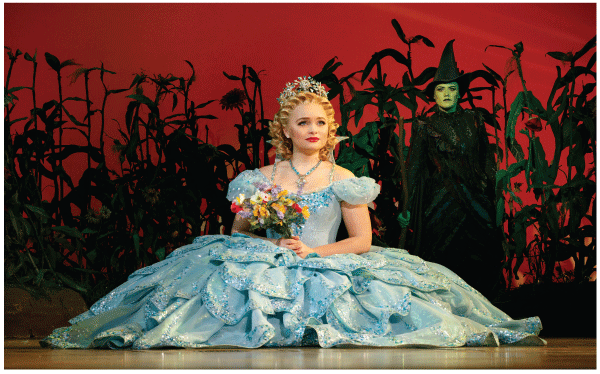 Read More
Comments Off on Wicked
Posted in Music & Art, Play
Celebrate the Year of the Monkey during the Chinese New Year at South Coast Plaza with live entertainment, promotions, traditional music, cultural exhibits and more.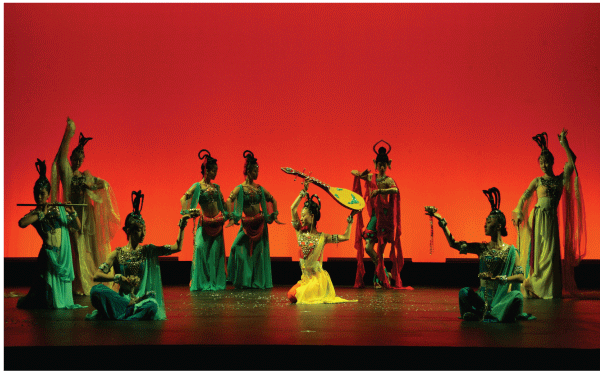 Read More
Comments Off on Chinese New Year Celebration 2016
Posted in Events, Misc, Music & Art, Shopping