Travel Costa Mesa Blog
Posts Tagged 'Segerstrom Center for the Arts'
Visitors this month to Costa Mesa's South Coast Plaza, an iconic shopping destination known for its rich collection of luxury boutiques — everything from Prada to Cartier to Chanel — will have a chance to learn about how it was founded and developed decades ago by a retail visionary known the world over, helping to transform Orange County from a backwater bedroom community with agricultural roots to a thriving cultural center with attractions rivaling premier American cities.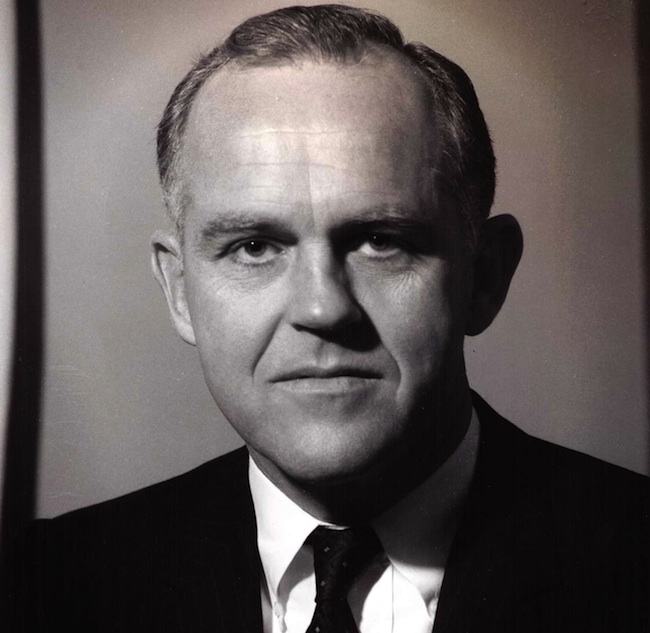 Read More
Comments Off on A Tribute to Henry T. Segerstrom in South Coast Plaza
Center Chairman Lawrence L. Higby recently announced at that the Center's Founders Hall would be renamed the Judy Morr Theater in honor of longtime Segerstrom Center executive Judith (Judy) O'Dea Morr. We took a minute to chat with Judy about her work at SCFTA and what should draw visitors to Costa Mesa.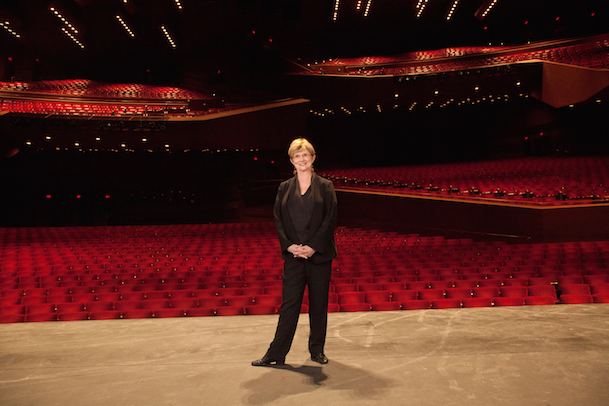 Read More
Comments Off on 3 Questions For SCFTA'S Judy Mohr
Posted in Music & Art
The sound of Frankie Valli and The Four Seasons changed pop music in the '60s.  Their story and music inspired one of the most popular Broadway shows of all time – Jersey Boys.  Oh what a night it will be tonight when Valli and The Four Seasons' story comes to life on stage as Jersey Boy opens at Segerstrom Center for the Arts in Costa Mesa.  The show stars Nicolas Dromard as Tommy DeVito, Hayden Milanes as Frankie Valli, Quinn VanAntwerp as Bob Gaudio and Adam Zelasko as Nick Massi.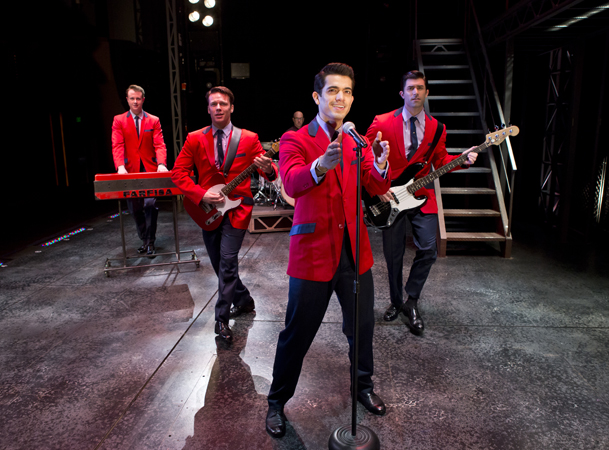 Comments Off on Jersey Boys at Segerstrom Center for the Arts
Posted in Music & Art
Each summer, Segerstrom Center for the Arts hosts free movie Mondays on the Arts Plaza.  Some of the most iconic and beloved films of all time are projected onto a large screen on the side of Segerstrom Hall.  Since its inception, Movie Mondays and Segerstrom Center for the Arts has been a popular Costa Mesa event, drawing hundreds, sometimes even thousands of movie fans to SCFTA.  This summer's lineup features five fun films.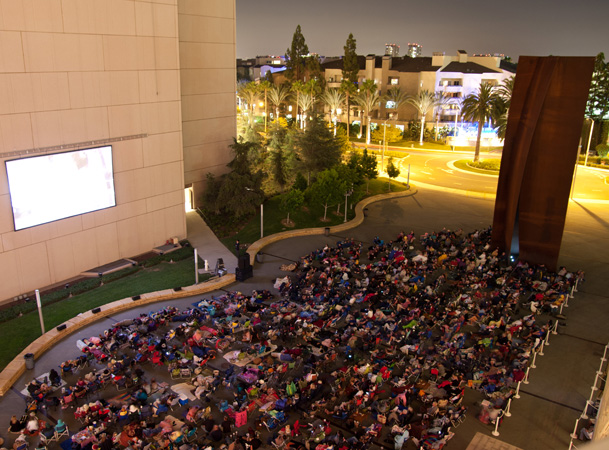 Read More
Comments Off on Movie Mondays Returns to Segerstrom Center for the Arts
Posted in Events