Travel Costa Mesa Blog
Posts Tagged 'Shopping'
We're all enjoying the 2016 Summer Olympics, especially when cheering on our very own Costa Mesa-born April Ross in her quest for the gold in beach volleyball with fellow Californian Kerri Walsh-Jennings. Of course, we'd all loved to have visited Rio to watch the Olympic Games in person, but since we're here, we thought we'd come up with a few ideas so you can feel just like part of Team USA while visiting Costa Mesa!  (PC: Jack Gruber, USA Today)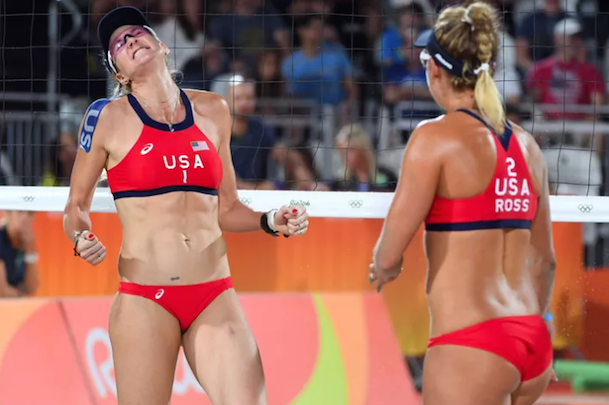 Comments Off on Couldn't Make it to Rio? 10 Olympic "Sports" You Can Recreate in Costa Mesa
There's plenty of shopping centers around the United States that can claim to be a shopper's paradise. In any list of top 10 U.S. shopping malls, like this TravelChannel list or even WikiTravel's compilation, you're bound to find South Coast Plaza as a top destination. The center welcomes over 22 million visitors per year, and boasts sales of over $1.2 billion annually – one of the top grossing malls in the country.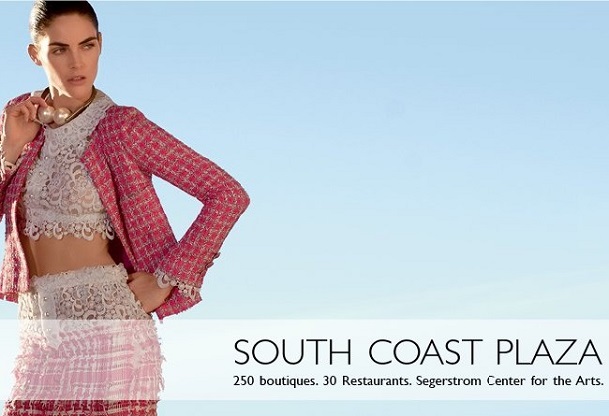 Comments Off on South Coast Plaza – Why Is It the Ultimate Shopping Destination?
Posted in Shopping
Craft cocktail lovers rejoice because The Mixing Glass, OC's first specialty cocktail retail store is now open in Costa Mesa.  With an array of quality tools, vintage barware and specialty bitters, syrups and more, every aspiring cocktail aficionado in Southern California can get all of the gear they need to hone and perfect their craft (cocktails) at home.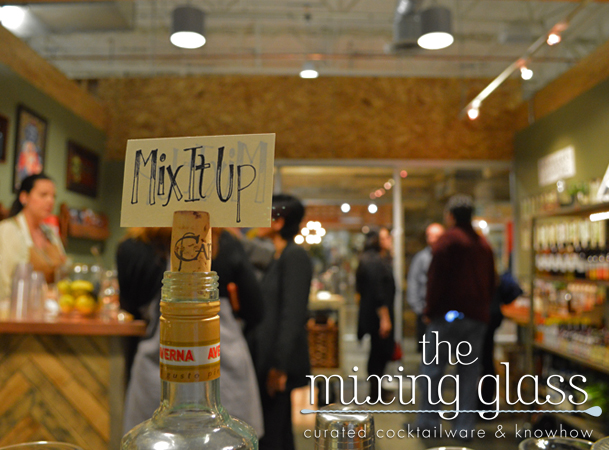 Comments Off on The Mixing Glass Opening at The OC Mix in Costa Mesa
You don't have to travel to China to celebrate the Lunar New Year.  With a variety of festive events including live entertainment, exhibits, prizes and more, all you have to do is visit South Coast Plaza in Costa Mesa to commemorate the Year of the Horse.  This year will be the fifth consecutive year that South Coast Plaza celebrates the Lunar New Year by incorporating dazzling Chinese displays throughout the shopping center, with many individual retailers offering shopping specials.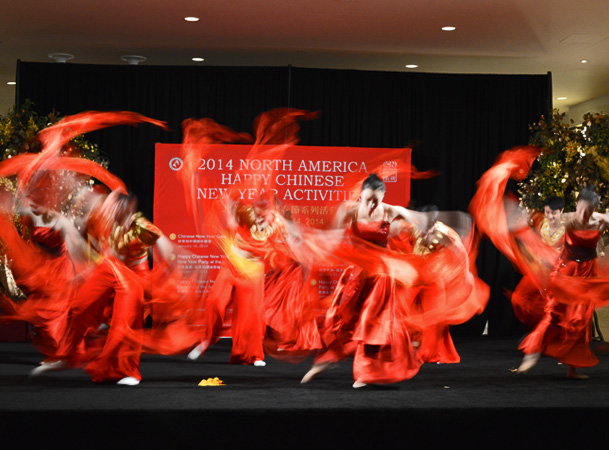 Comments Off on The Year of the Horse at South Coast Plaza