Reading a book can be educational, entertaining and relaxing.  A good book can open your imagination and change your perspective.  Since the advent of the printing press, books have played a major role in shaping society.  Today is Book Lovers Day, which serves as the perfect excuse to grab a book, find a quiet, cozy place and tuck into a good story.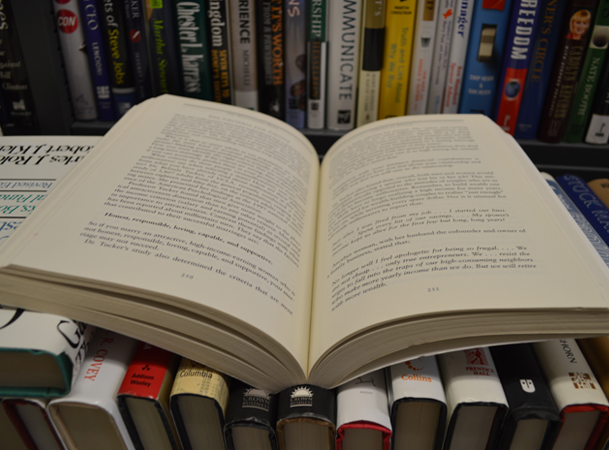 Many people choose the ease and convenience of reading from tablets and eReaders.  While these devices allow an entire library's worth of literature at a touch of the finger, book purists argue the "reading experience."  Similar to the relationship between the mp3 and vinyl record, the popularization of digital books has certainly impacted the book industry as many book stores have closed over recent years. However, today is the day to leave the tablet at home crack the cover of an actual book.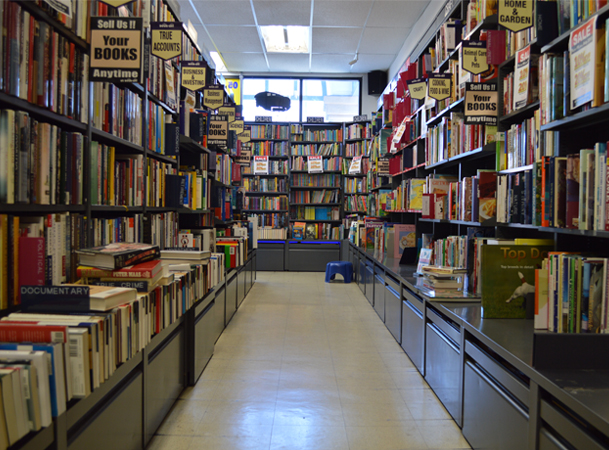 The similarities between the old and new formats of books and music don't end there.  Like spinning a record, for many, the aesthetics of reading from an actual book just can't be replicated with the convenience of a digital download.  The argument for books is that the look, feel and smell of the pages often add to the reader's experience.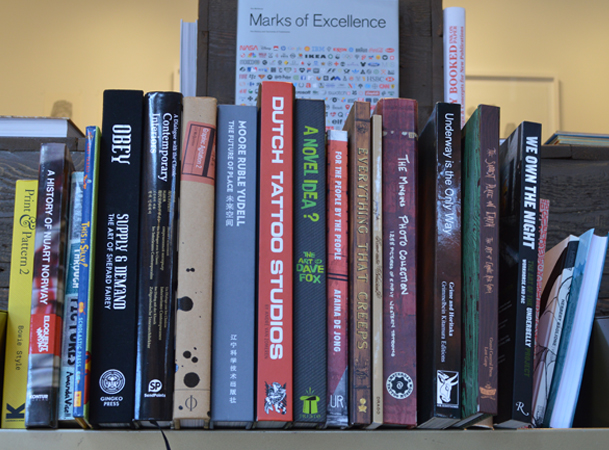 Costa Mesa has several book stores where you can find the perfect paperback for Book Lovers Day.  From large chain stores like Barnes & Noble Booksellers at Metro Pointe to specialty stores like the art-centric, niche literature offerings at As Issued at the LAB or an outlet to buy and sell new and used books at Book-Off.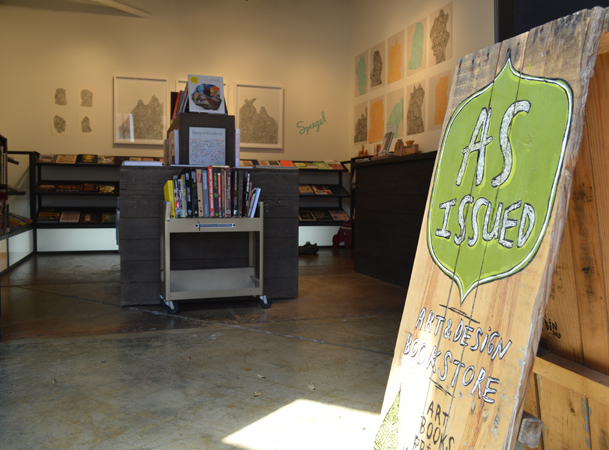 Finding the right place to enjoy a good read is just as important as picking the perfect book.  Whether you prefer reading outside, or cozying up in a coffee shop, there are several options for you.
TeWinkle Park, located next to the OC Fair & Event Center, serves as an ideal reading respite and offers a tranquil setting with plenty trees for shade, a lake and small waterfall that adds background acoustics.  Other great outdoor choices are Estancia Park and Fairview Park.  Estancia park is home to the second oldest permanent structure in Orange County, the Diego Sepulveda Adobe, and offers ocean views atop a bluff.  Fairview Park also offers the Pacific Ocean as the backdrop as well as several park benches and miles of trails to find the perfect, secret reading place.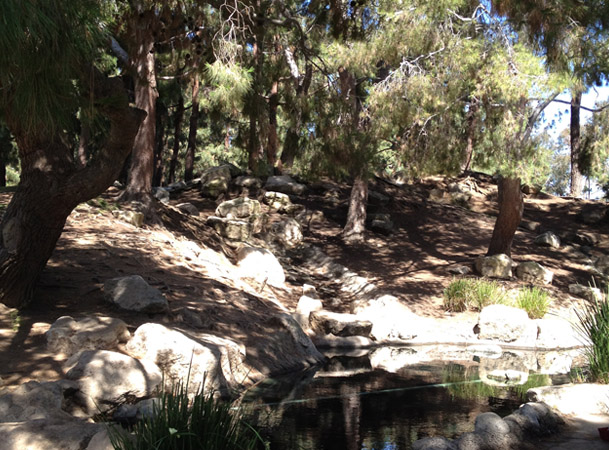 If settling down with a big cup of coffee or tea sound more to your liking, Costa Mesa is also home to a host of coffee shops.  The OC Mix features the always popular Portola Coffee Lab and Seventh Tea Bar.  Enjoy your book inside the eclectic center.  The LAB and the CAMP, which make up the SoBeCa District offer some great choices too.  The intimate setting of Cafecito Organico allows for some peace and quiet while to Gypsy Den's homely feel and tasty baked goods offers comfort. The LAB also has a nice outdoor lounge located next to As Issued and a cool water fountain made from oil barrels that would make for a nice place to read.  Across Bristol Street you'll find Milk+Honey which has a cool indoor/outdoor seating area with small reading tables and a large park bench.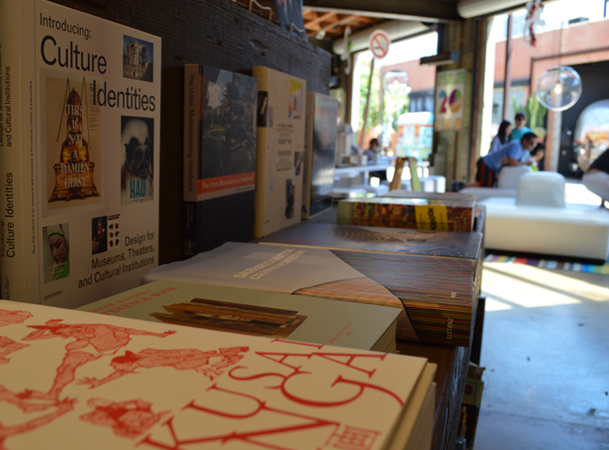 Books can be so many different things – teachers, friends, mentors, vacations, escapes – pretty much anything.  But, matter what book you choose or where you choose to read it, Book Lovers Day is meant to serve as a reminder that the simple act of reading a book can bring joy and pleasure to your life.