Travel Costa Mesa Blog
Posts Tagged 'oc'
What time is it? It's time to be "Happy Together" at the OC Fair, July 14 through August 13, 2023, only at the OC Fair and Event Center in Costa Mesa! Find out all about this year's fair, one of the biggest on the West Coast and one of the ten largest fairs in the United States!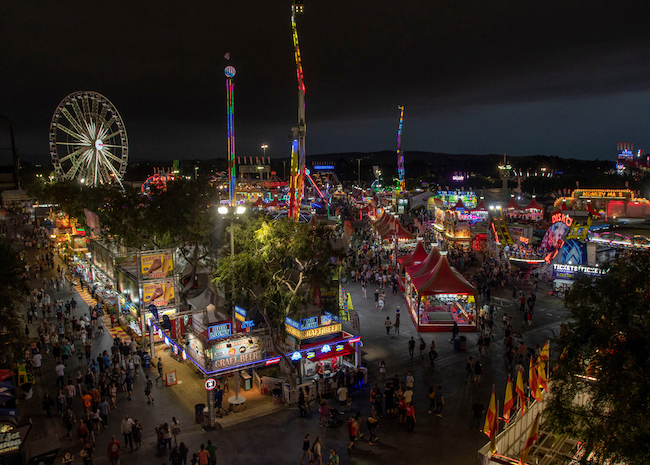 This year's 2023 OC Fair has some great offers and specials. Advance ticket purchase is required as the fair is limiting the number of admission tickets available for each day. Choose your days and plan your summer! The good thing is, when you buy tickets online for the OC Fair, you'll pay no service fees on admission tickets. Before you go, you can also read over the fair's Frequently Asked Questions page for more information.
Read More
Comments Off on Your Top Ways to Save This Year at The OC Fair
Posted in Misc
Where to take mom for Mother's Day? Look no further than Costa Mesa! We've rounded up just some of the fun, delicious things to do to celebrate Mom this year in the City of the Arts®.
Mother's Day Brunch
The list is long and distinguished, but here's just a sampling of the great Costa Mesa restaurants offering Mother's Day brunch or specials.
Silver Trumpet: Brunch buffet from 10am-2pm. Use the QR code on the graphic to reserve!
Ayres Hotel: Brunch buffet from 10am-2pm. Click the link for the menu and reservations.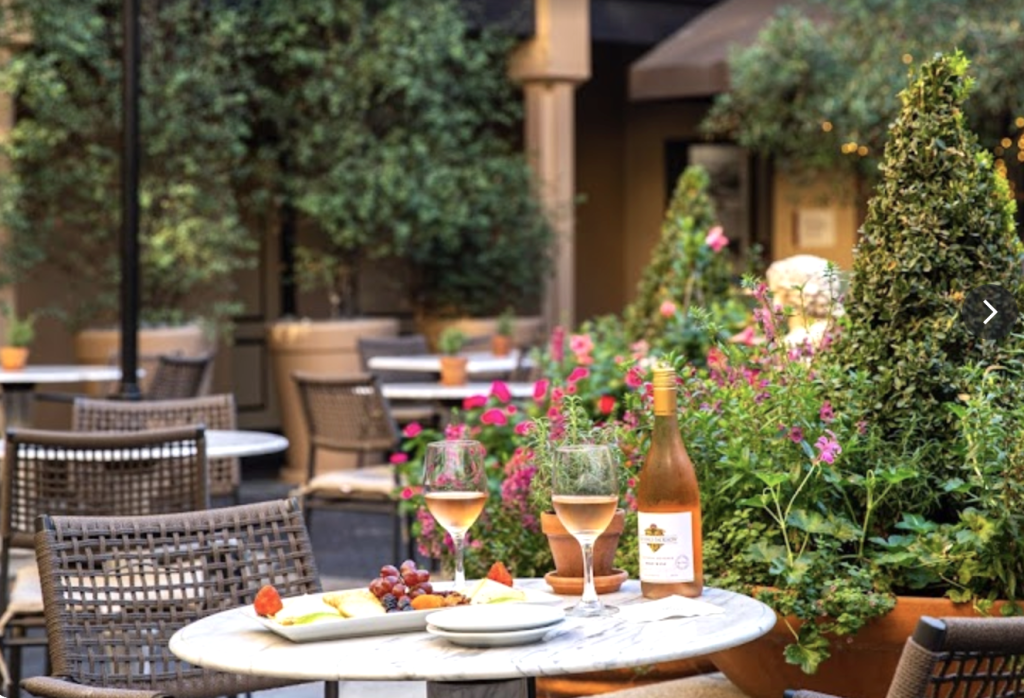 Outpost Kitchen: Special Mother's Day choices; live music 11am-2pm.
Randy's Donuts: MOM Donut alert! Get your Mother's Day "MOM donuts" (Bavarian cream-filled with pink icing) May 10-14 at all locations. 2 locations in Costa Mesa.
Playa Mesa: Brunch from 9am – 2pm plus free champagne for mom with entree.
The Capital Grille: Moms are treated to a rose & such brunch specials as lobster frittata, blueberry bread, steak & eggs or — new this year — smoked salmon & caviar. 10 am-2 pm. A la carte dinner options available all day. Bookings here.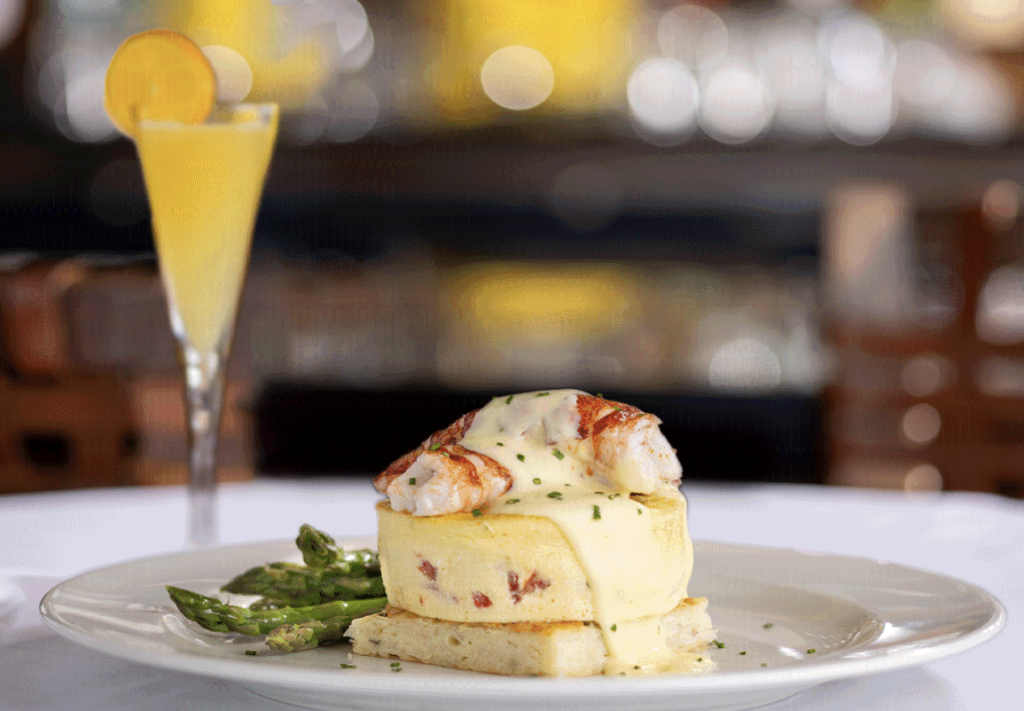 Cafe Sevilla is serving brunch from 11am-3pm with bottomless mimosas.
Knife Pleat: A luxurious tea service on Saturday between 11:30 am – 1:45 pm. Reservations here.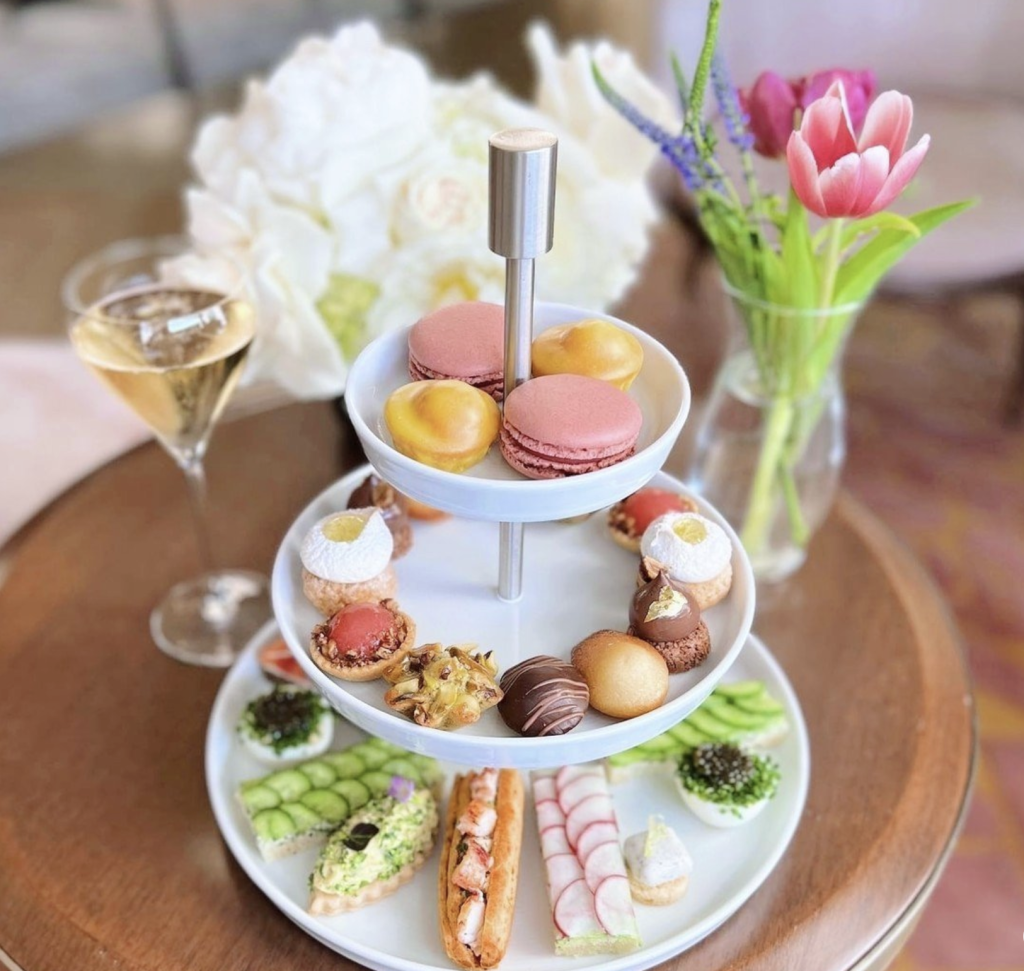 Mastro's: Perhaps dinner is more Mom's flavor, and you know she'll be thrilled to eat at Mastro's. Enjoy sizzling dry-aged steaks, incredible seafood, cocktails and live entertainment Sunday evening.
What about a luxe experience at Petrossian by Tiffany? Check out this recent MSN article.
Shopping
South Coast Plaza has a roster of great Mother's Day shopping offers and events, including a macaron-making class on May 15 and a must-see Cartier pop-up.
Costa Mesa Courtyards is giving away a $200 gift card to the center for Mom's Day. Check out their Instagram to enter @shopcostamesa.
The LAB will have two floral pop-ups May 13 and 14 so you can pick up beautiful arrangements by local florists. More information here.
Facials…and Other Events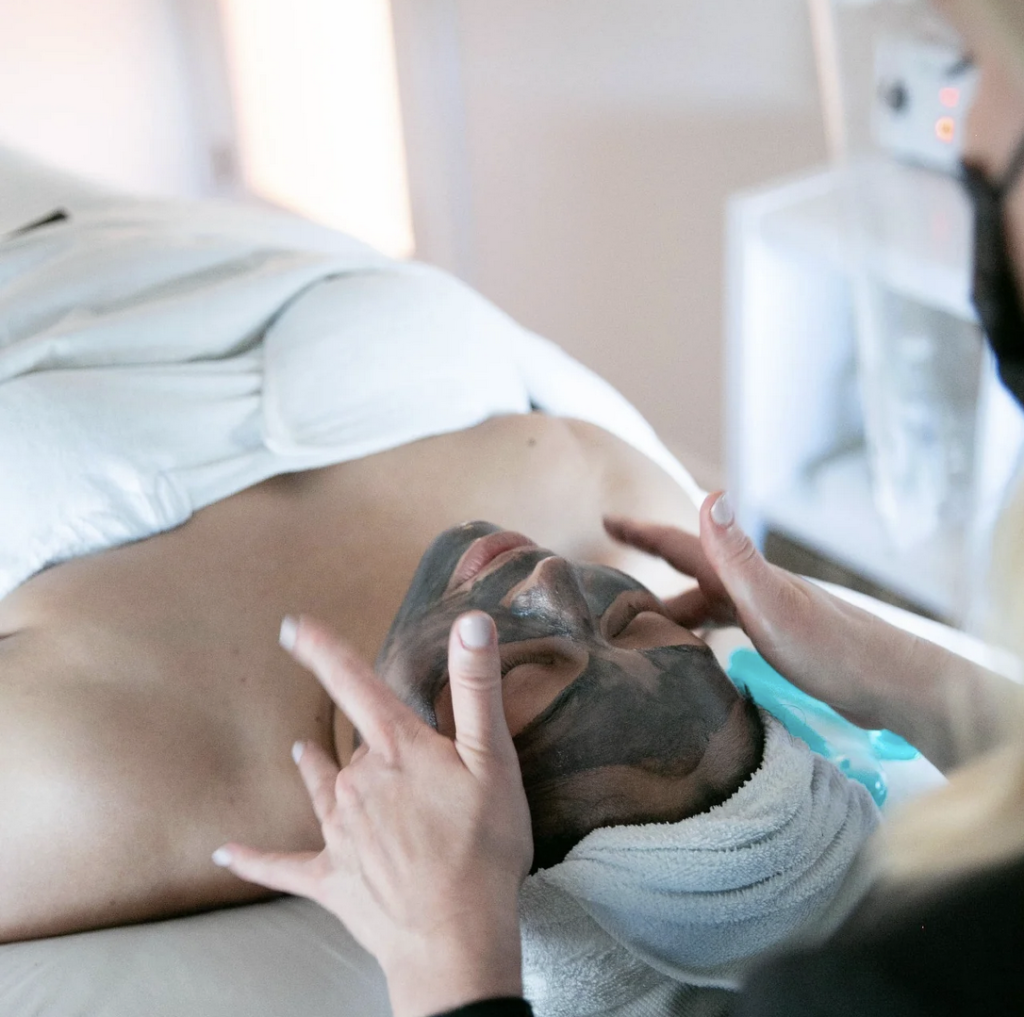 The Facial Lounge is a wonderful Costa Mesa spot to treat Mom for a future visit. Enjoy one of their organic, vegan facials and their delighful day spa. Visit their site for gift cards or to book treatments.
For those on a budget who still want to treat Mom, BodyCentre Day Spa is offering a 50-minute weekday massage special for $59. M-Thurs booking. They offer gift certificates and many different services including emerald laser, facials, personal training, emerald laser, colon hydrotherapy and much more.
The Wine Lab is hosting a Mother's Day Candle-Making Workshop Sunday from 6-8pm. What better way to workshop than with wine?
Locale Magazine has a list of fun, free things to do in OC right now(don't miss free admission to the Orange County Museum of Art!) plus different ways to celebrate Mom in OC.
Comments Off on Mother's Day 2023: Brunches, Shopping, Facials and More in Costa Mesa
It's back-to-school time, which means new clothes, gadgets and more. Whether you're shopping for kids or just want a wardrobe refresh, Costa Mesa has unique boutiques and the largest shopping destination on the West Coast. While you're here, check out the world-class dining and entertainment options available too. Want to make it a mini-getaway? Check out our summer hotel deals!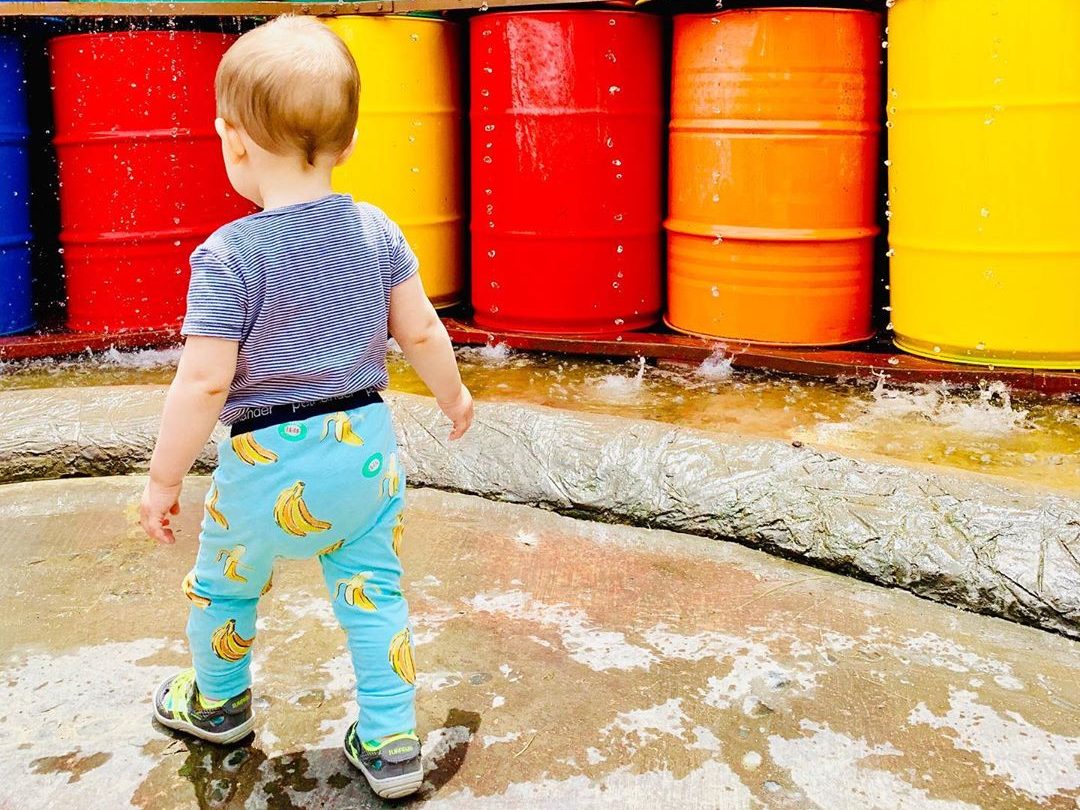 The LAB
The LAB Anti-Mall is a great place for shopping small and, even, environmentally conscious. Buffalo Exchange is a second-hand shop offering basics, designer, trendy and one-of-a-kind fashion. On the opposite side of The LAB, you'll find an Urban Outfitters too. Looking for sustainable school supplies? Eco Now, a zero-waste shop and refill station offers plastic free lunch containers, bags, utensils and more. There's also a cosmetic and skincare section. 
There are plenty of restaurants, if you need a bite to eat. The Den Café serves a variety of breakfast and lunch dishes. Seabirds Kitchen is a popular vegan restaurant. Try their avo taco, a vegan version of the fish taco. The LAB also has a Baba's Hot Chicken. Habana is a favorite of locals and visitors alike.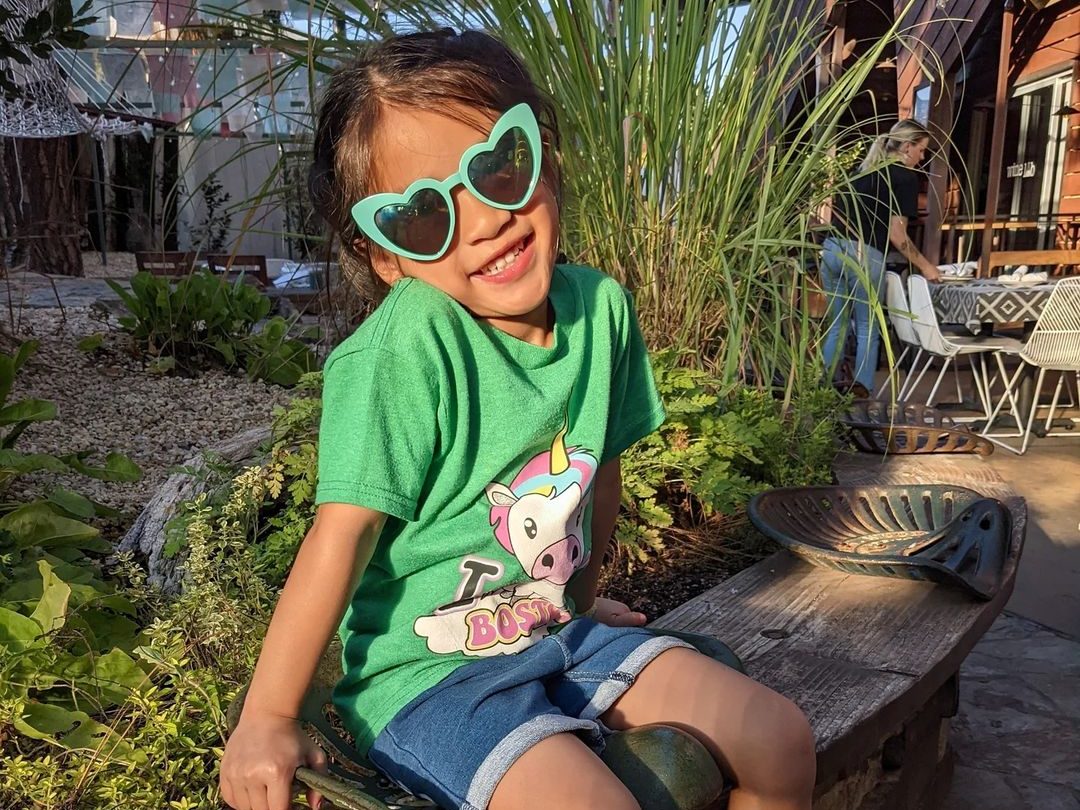 The CAMP
Eco-friendly retail campus The CAMP has several shops that favor environmentally conscious clothing. SEED Peoples Market offers curated fashion from local vendors and responsible brands, such as Patagonia. 2nd Street USA is a second-hand shop where you can find clothes and accessories. Purre Boutique has women's clothing, home goods and accessories.
Take a break from shopping at one of The CAMP's Eatcation®-worthy restaurants. Old Vine Kitchen & Bar has something delicious any time you visit. Stop in on the weekend for an incredible brunch (make sure to get a cinnamon roll). Chopped champion Rachel Klemek's Blackmarket Bakery offers breakfast, lunch, pastries, desserts and a full coffee menu. Vegan diners will love Native Foods. For a quick bite, try East Borough's take on classic Vietnamese dishes. Vitaly is always a great option for traditional Italian food, including gelato. If you're visiting after 4, make a reservation at Folks. Their naturally leavened pizza and natural wines are a definite treat. We also recommend trying their amazing meatballs.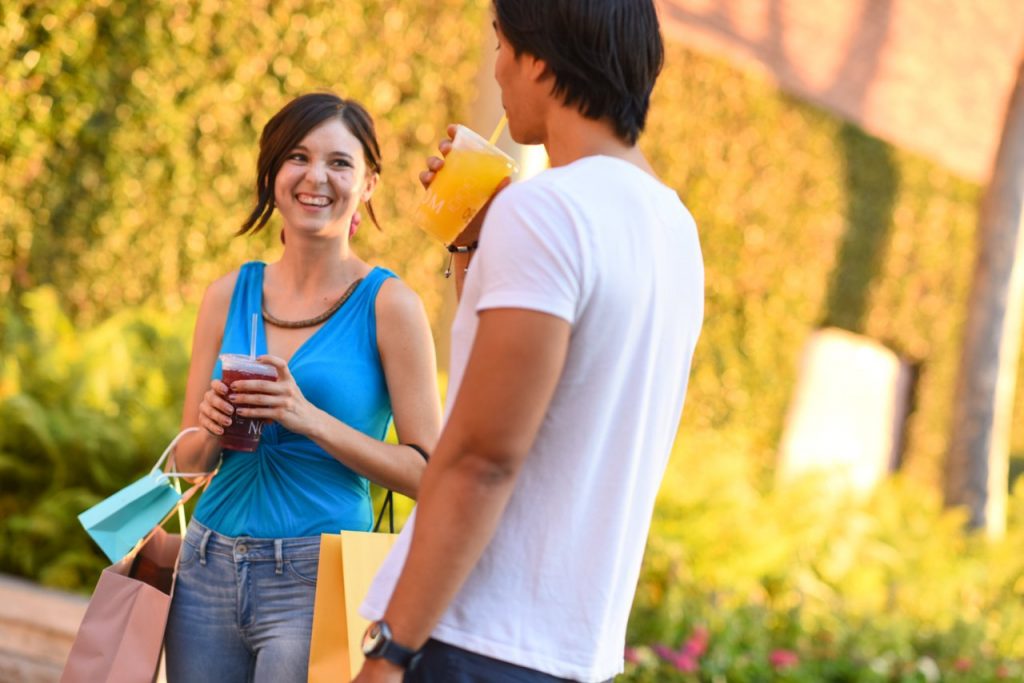 South Coast Plaza
The premier destination for shopping on the West Coast has everything you need for back-to-school shopping. Whether you're picking up new tech from the Apple Store, shopping for clothes at one of the boutiques or department stores, you can find it at South Coast Plaza. For a full list of stores for kids clothes, shoes and accessories, click here. 
There are more than 30 restaurants to choose from at South Coast Plaza. Try the latest concept, Collage Culinary Experience, a food hall with Paradise Dynasty, Le Shrimp Ramen and Mah Jongs by Chef Mike currently open. The grand opening takes place this fall. You can find a list of all South Coast Plaza restaurants here.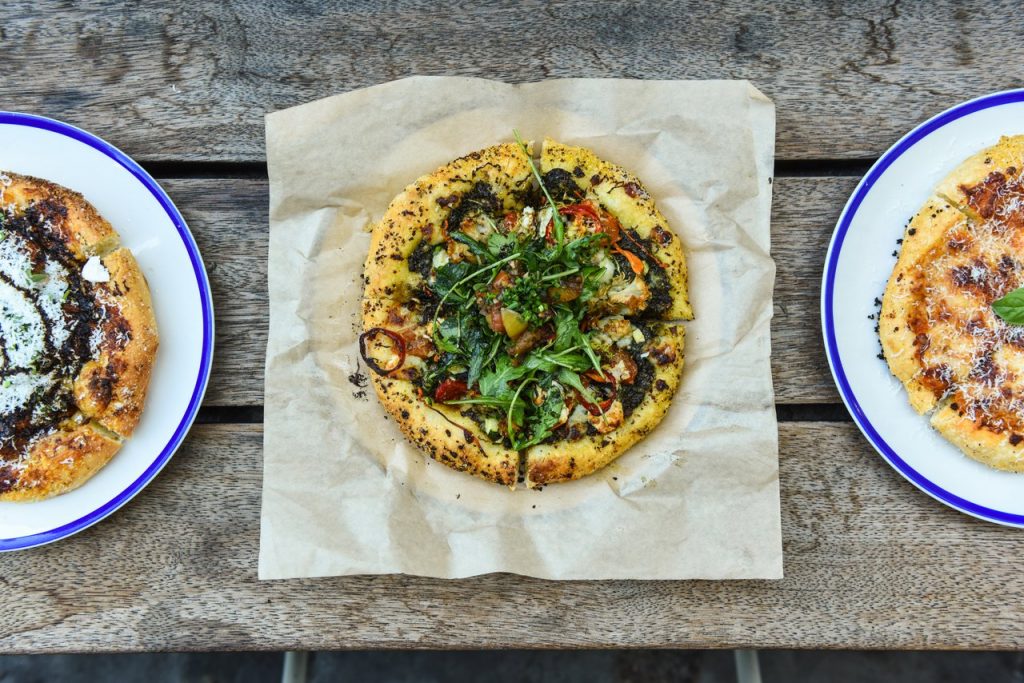 SOCO & The OC Mix
If you're also shopping for babies or toddlers, check out Whimsical Charm at SOCO & The OC Mix. You'll find adorable clothes, robes, blankets and shoes. While you're there, stop for coffee at Portola Coffee Roasters or a meal at one of their restaurants. The Cheese Shop serves sandwiches, get pizza at ARC or have dinner at Michelin star Taco Maria.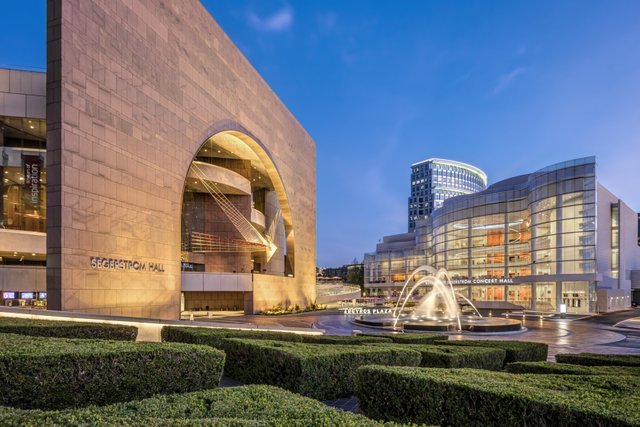 Things to Do
Check out our previous blog for Broadway shows and concerts coming to Segerstrom Center for the Arts. Visit our calendar for all the entertainment options coming to Costa Mesa during your visit. 
Comments Off on Shop, dine and play in Costa Mesa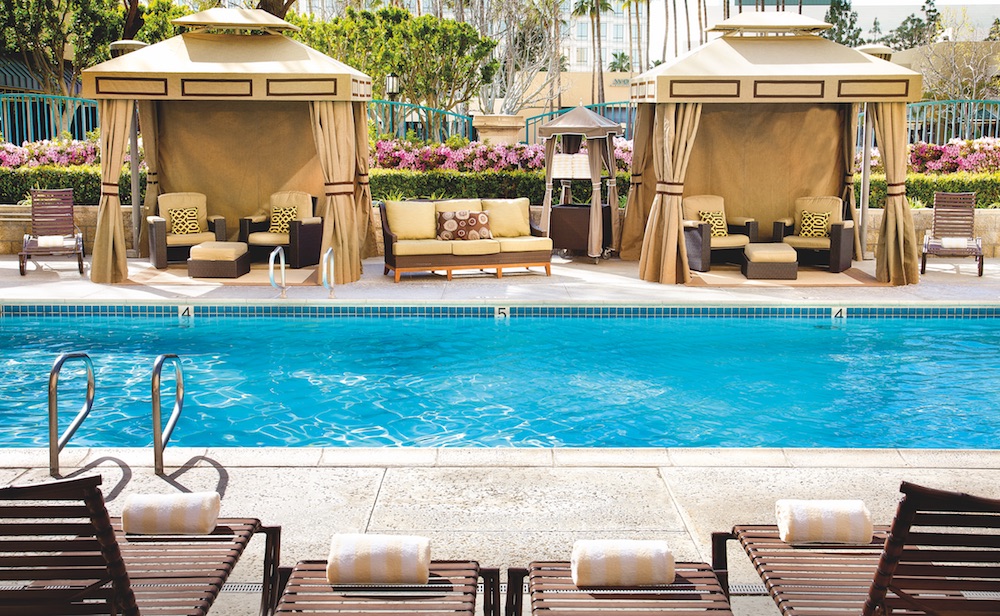 What better way to live out these last few weeks of summer than with a final weekend getaway in sunny Southern California? If you're planning your Labor Day vacation in Orange County, you'll be hard pressed to find a better location to relax than Costa Mesa!
Comments Off on 5 Reasons to Plan Your Labor Day Weekend Vacation in OC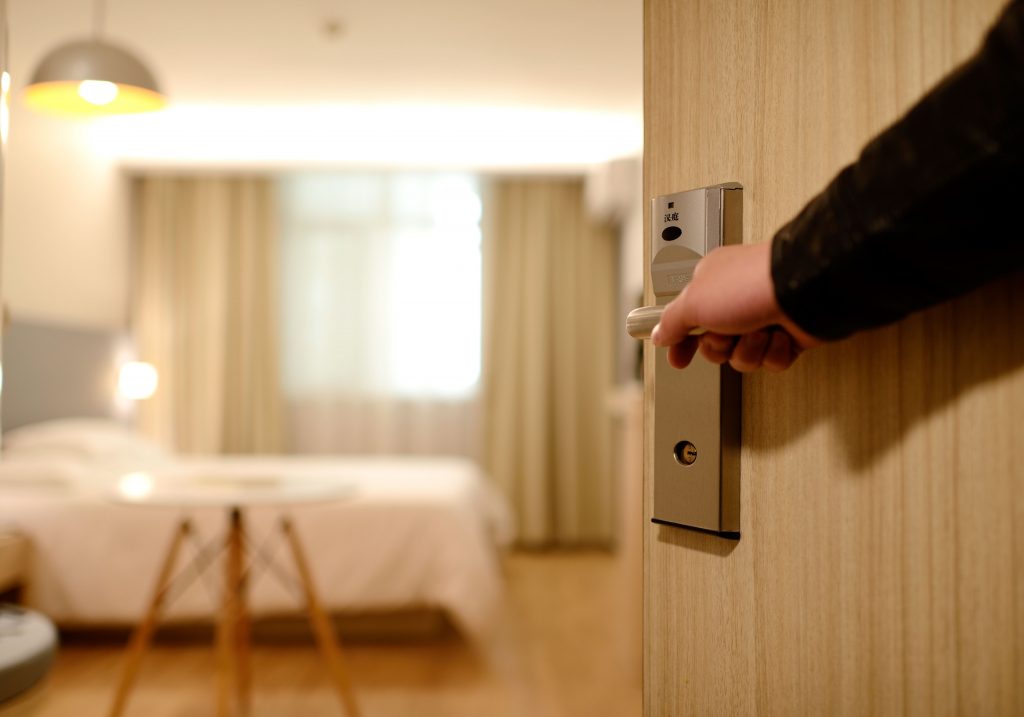 Costa Mesa hotels are well versed in welcoming international travelers. As one of the most common international travel groups to Costa Mesa, Chinese visitors can be greeted with several convenient amenities and tailored services for their stay.
Comments Off on International Travel Made Easy in Costa Mesa, California