Cinco de Mayo in Orange County means one thing – it's time for a fiesta.  With some of OC's top Mexican food restaurants, Costa Mesa is a great place to enjoy an icy cerveza, sip a cold margarita or knock back a few shots of tequila to celebrate Cinco de Mayo.
Cinco de Mayo is celebrated throughout the United States and regionally in Mexico.  Despite popular belief, the holiday is not marked as Mexican independence day, but rather for a victory in battle against the French army in Puebla.  Cinco de Mayo is now synonymous with celebrating Mexican heritage and pride, although the origins of the holiday are an American creation from the 19th century.
El Corazon de Costa Mesa recently opened at the newly renovated Triangle.  To show that although they are young they still know how to party, El Corazon is hosting an all day and all night fiesta on Cinco de Mayo from 9 am – 2 am.  Get started early, or jump in late, either way, El Corazon is sure to be a fun and festive destination.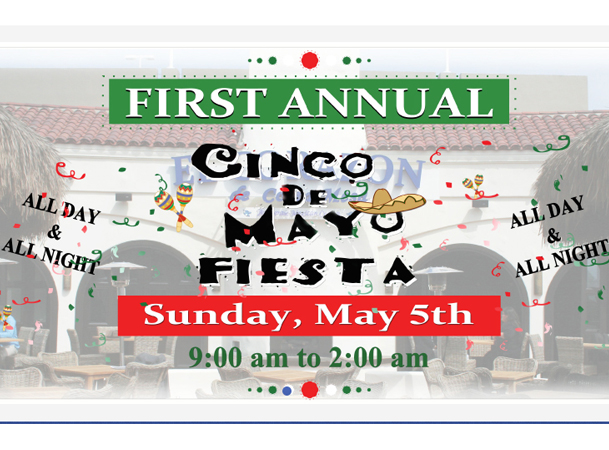 Mi Casa Mexican Restaurant and Bar has been a Costa Mesa institution on 17th street for over 40 years.  Mi Casa is always packed for Taco Tuesday and is known for a laid-back vibe and friendly atmosphere.  It's no surprise that Mi Casa is going all out for Cinco de Mayo.  The celebration begins today and goes until May 7th –  so you can get five days of Cinco de Mayo.  Enjoy specials on tequila shots and margaritas.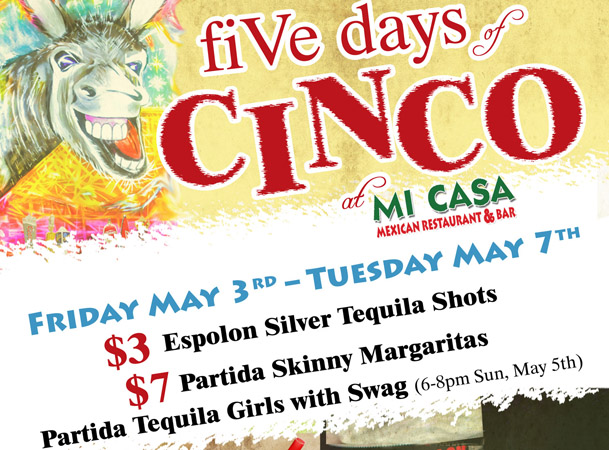 Wild Goose Tavern has quickly grown in popularity as one of the best bars in Costa Mesa.  With hand-crafted cocktails, great food and friendly bartenders, the Wild Goose Tavern will make you feel like you're amongst friends even if its your first time there.  Cinco de Mayo will be no exception.  Wild Goose opens at 10 am and keeps the fiesta going until 2 am.  Featured items will be fresh-grilled tacos, taquitos, Corona and crafted margaritas.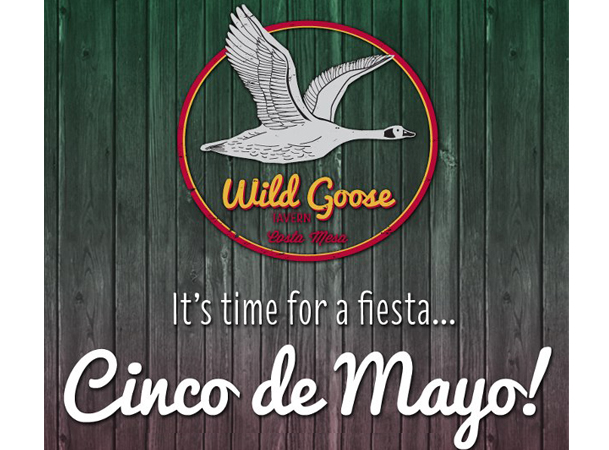 If your idea of a fun Cinco de Mayo is to relax and enjoy a great margarita, here are some of the best places in Costa Mesa for that delicious frozen concoction!