The concept of DeeLux, the specialty store where shoppers can buy, sell and trade new and lightly used vintage and modern clothing, has been in constant evolution since the mid '80s.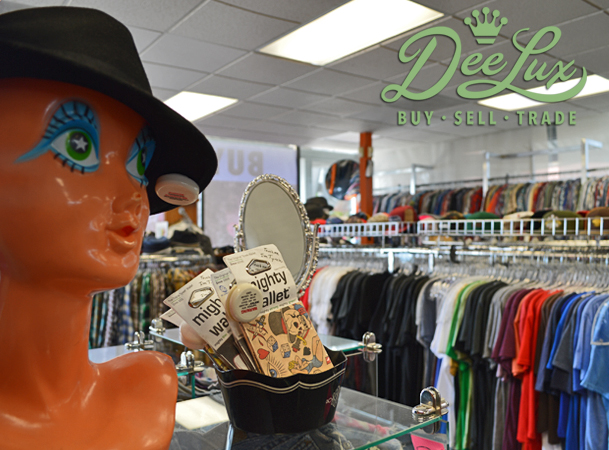 More than 15 years before DeeLux opened in Costa Mesa, owners and founders Dave and Dee Brown opened their first store in Riverside, CA.  The tiny store, "Cool Jerk," grew to acclaim with their stock of vintage clothing and an old jukebox from the '60s.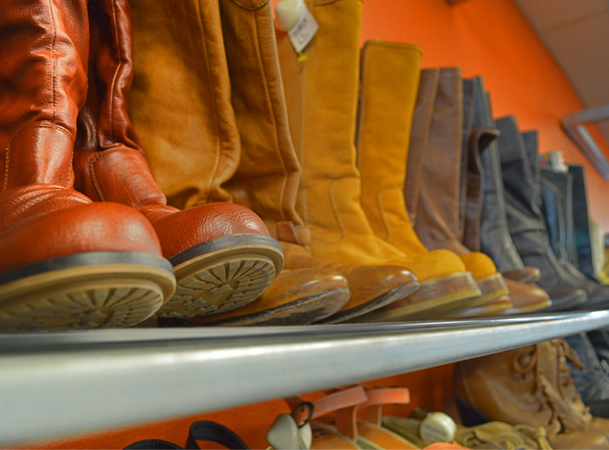 In 2002, DeeLux became Dee and Dave's first buy, sell and/or trade concept. Over the past 12 years, the store has grown from merely a retailer to a gathering place where shoppers can take advantage of fun events and get unique gear at a great price.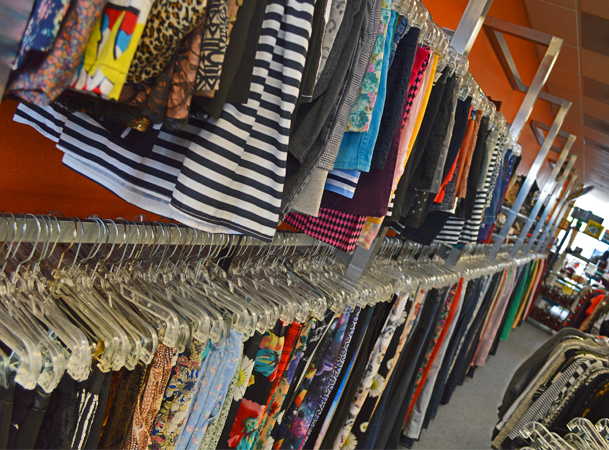 DeeLux simplifies the process of selling your clothes.  The store is open seven days a week and no appointment is necessary.  A DeeLux employee will price each of your items that the store chooses to buy and offer 35% of that value in cash or 50% in store credit.  The only restrictions to selling your clothes are that you have to be at least 18 years old and have a valid state-issued ID.  DeeLux also stops buying clothes an hour prior to the store closing.  To further simplify the process, DeeLux has a list of FAQs on their website so you'll know exactly how it all works.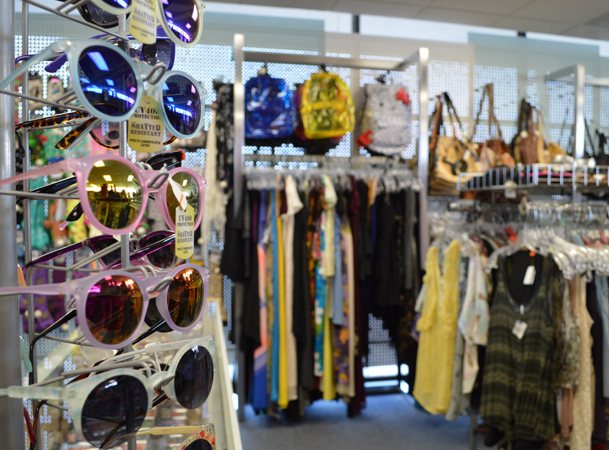 If you haven't been to DeeLux, Saturday, February 15 is an ideal opportunity to check it out because the store is hosting one of its popular Dollar Sales.  Shop for hundreds of items priced at just a buck.  Its not just all about getting a steal of a deal – all of the dollar sale proceeds will go to SaveTheChildren.org.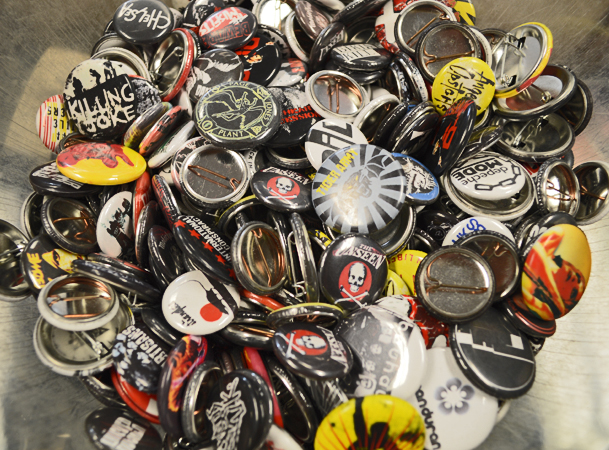 Along with all of the dollar items, everything in the DeeLux inventory will be on sale for 20% off.  The Dollar Sale starts and 11 am, so be sure to get there right at the opening because the best items are certain to fly off the shelves and be prepared, because all of the dollar items are cash only.  The Dollar Sale is always a popular event and more often than not, the dollar items sell out within a few hours!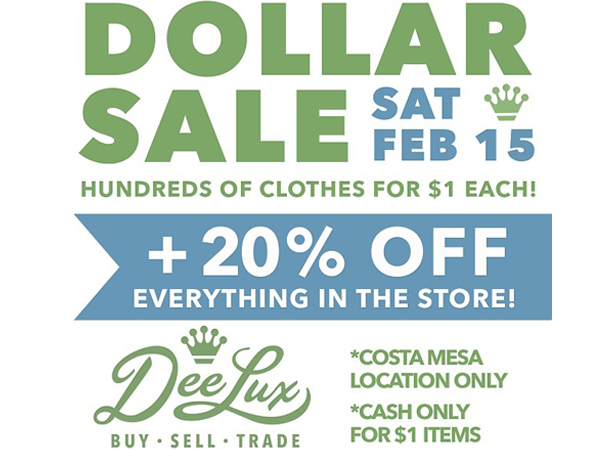 You never know when you're going to find a gem at DeeLux, so be sure to follow them on Instagram and Twitter, so you can get up to the minute updates on the store's merchandise, sales and more.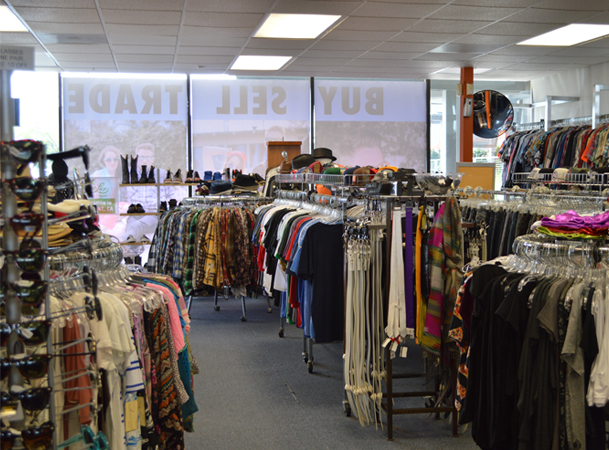 DeeLux in Costa Mesa offers unique boutique shopping in Orange County.  For one-of-a-kind items, be sure to visit the store in the MarqueeCM shopping center or browse the DeeLux website.  Learn more about the DeeLux Dollar Sale on Facebook.
For more information about shopping and events in Costa Mesa, follow Travel Costa Mesa on Twitter or visit the calendar.