DAX Gallery in Costa Mesa features contemporary street art from established artists and up-and-coming local Orange County artists in a 4,500 square foot open space on Randolph Street in Costa Mesa's SoBeCa district.   DAX Gallery's mission is to make a lasting and forward-moving footprint within the OC arts community in Costa Mesa.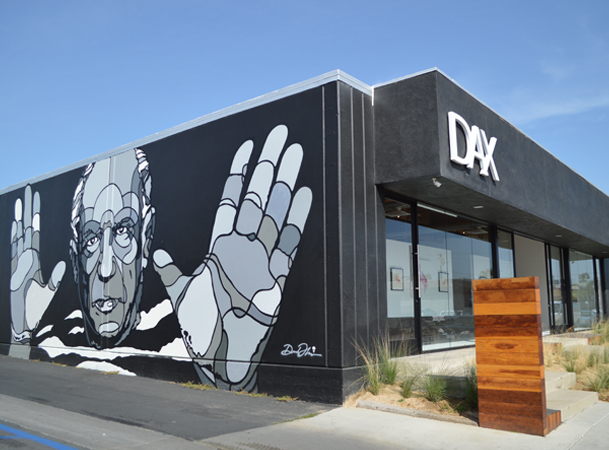 The gallery is located just around the corer from the LAB and the CAMP, and offers guests the chance to buy, or just browse through dozens of original pieces that range in all shapes, sizes, formats and mediums. DAX opened in November 2013 with a collection of 80 pieces by 30 different artists.  Typically, the art installations change every other month, so there are always new works at DAX.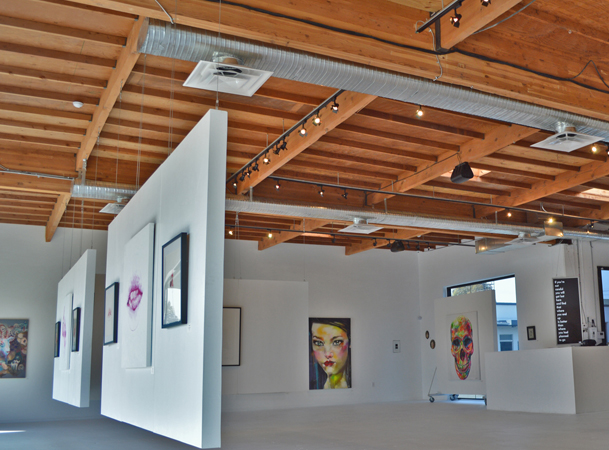 DAX Gallery is open to the public Tuesday – Saturday 11am – 6pm.  If you haven't visited the gallery yet, April is the perfect time to stop by because DAX is hosting two events.
On Wednesday, April 23 from 5:30-7:30pm, DAX will collaborate with The Academy of the Orangewood Foundation to bring "Sky's The Limit" – an exhibition of art and photography created by teens.  Not only will the event will give the children of The Academy a chance to display their work, it is also a great opportunity to help support a noble cause.  The original works will be auctioned off to raise money; with proceeds used to purchase art supplies and photography equipment for the children of Orangewood.  The supplies and equipment will be used to enrich the lives of the at-need children through the arts.  The Orangewood Children's Foundation was established over 30 years ago to provide shelter for Orange County who were the victims of abuse, neglect and abandonment.  The Academy at Orangewood provides a transformational learning environment to foster, underserved and community teens.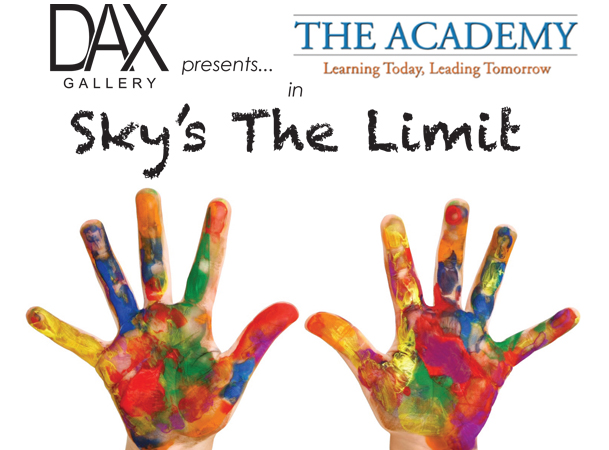 On Saturday, April 26 from 6-10pm, DAX will partner with Working Wardrobes to present "Absence of Color" – an exhibition to raise funds to provide people in need with the resources and tools to become more confident in their search for jobs.  Working Wardrobes provides career training, job placement assistance and professional wardrobe services to those who need a helping hand.  Companies from throughout Orange County will be showcasing and donating a variety of garments for auction, with proceeds benefitting Working Wardrobes.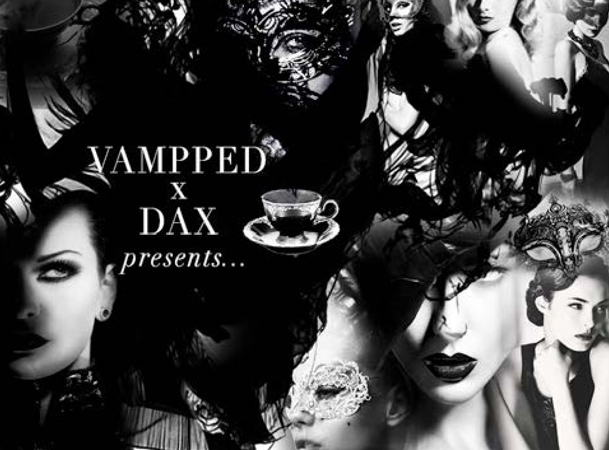 DAX Gallery can also be rented out for business functions or photoshoots, corporate meetings, or any type of get together or private event.  The gallery can accommodate large parties and can be arranged to fit specific needs.  You can also schedule a private viewing of the DAX collection and stay connected with the gallery by joining the newsletter.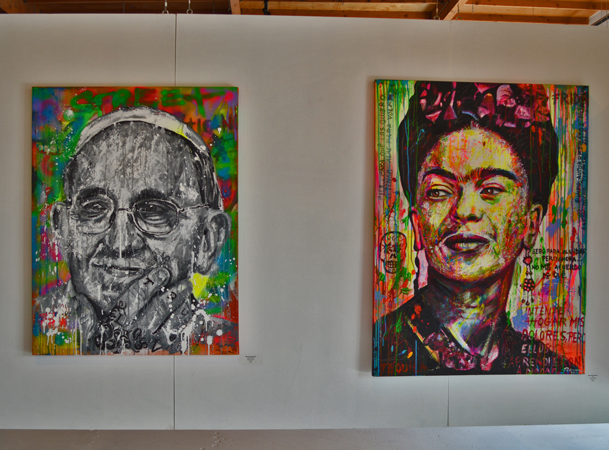 For more information about DAX Gallery, or any of the upcoming events, visit DAXgallery.com or find DAX on Facebook. DAX prides itself on bringing a variety of art to the community and is a perfect example of why Costa Mesa is the City of the Arts.