Travel Costa Mesa Blog
Posts Tagged 'city of the arts'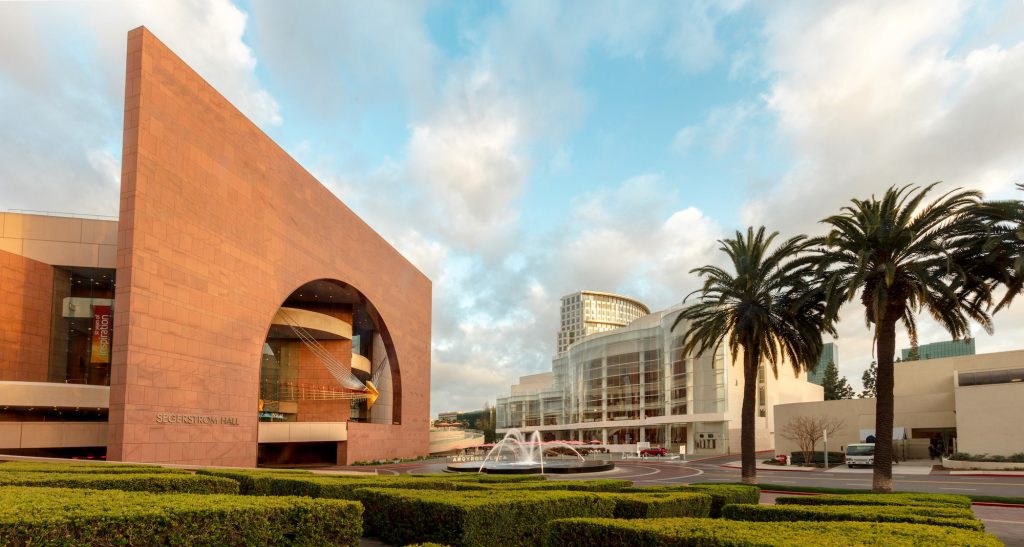 One of the greatest aspects of staying in Costa Mesa is that you're only ever minutes away from unique experiences, whether it be some of the region's best dining, world renowned shopping, live music and theatre, beaches and even Disneyland® Resort. But for theatre buffs, Costa Mesa is truly a creative paradise as the heart of theatre and arts in Orange County! Whether you're a Broadway fanatic or ballet obsessed, you won't want to miss these 10 shows coming to Segerstrom Center for the Arts in Costa Mesa this year.
Posted in Events, Music & Art, Play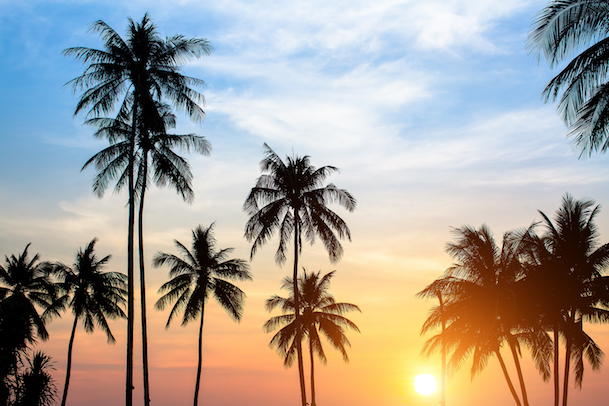 Summer may be coming to an end but the fun doesn't have to. With Southern California's constant sunshine, some of Orange County's best theater and arts, and major new events hitting the OC scene this year, Costa Mesa is the place to explore! Find out for yourself at one of these fall events in Orange County.
Posted in Events, Music & Art, Play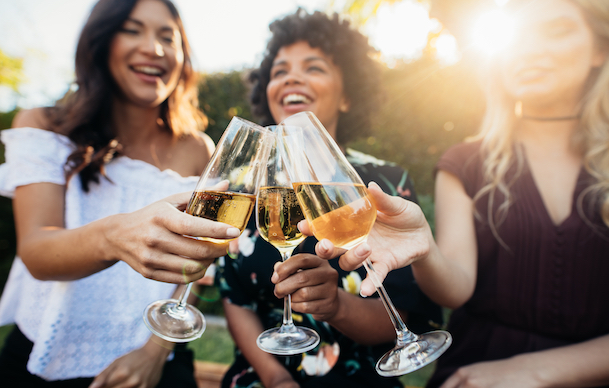 Sometimes the best weekend getaway is one with the girls. In honor of National Girlfriends Day and the celebration of friendship, we've put together your ideal itinerary to start planning your very own girls getaway weekend in Costa Mesa. If you're ready for a break with your BFFs, check out our recommendations on what to do and where to eat in the City of the Arts®!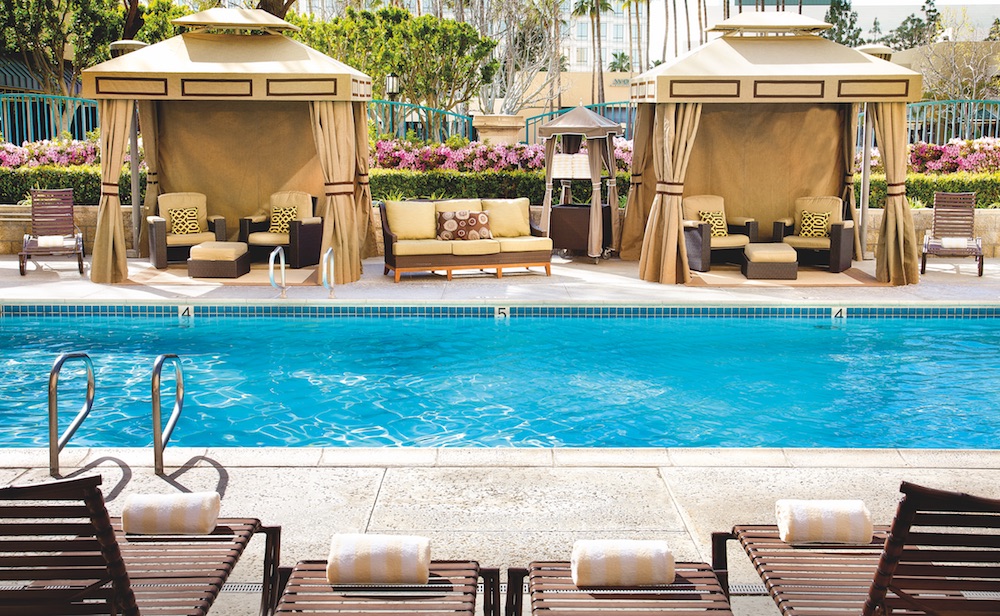 What better way to live out these last few weeks of summer than with a final weekend getaway in sunny Southern California? If you're planning your Labor Day vacation in Orange County, you'll be hard pressed to find a better location to relax than Costa Mesa!