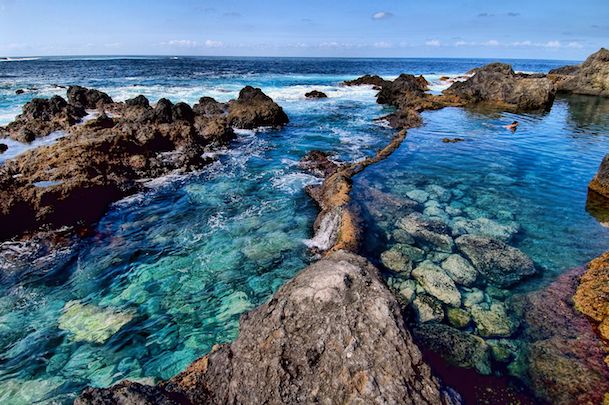 While sustainability and environmental education can sometimes mean expensive vacations to exotic locales, you might not need to do more than take a weekend trip to Southern California for an ecocentric experience. Orange County has plenty to offer the environmentally minded traveler, from exploration of California's beautiful flora and fauna (even Bald Eagles!) to volunteering opportunities at local sanctuaries.
Located in the heart of Orange County, Costa Mesa is the perfect place to stay for your ecotourism vacation. The city neighbors Huntington Beach and Newport Beach and offers locations like Fairview Park and Upper Newport Back Bay, where you can admire wildlife of all kinds. Costa Mesa was also one of the first cities in Southern California to provide a citywide organics recycling program, which aims to divert 50 percent of solid waste from the state's landfills by converting the city's green waste and food scraps to renewable natural gas.
Getting To Orange County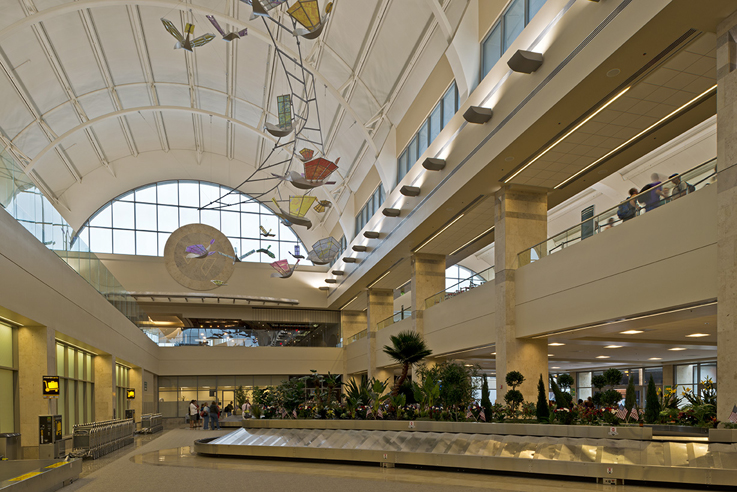 If you're taking a more sustainable approach to your travel, Orange County's John Wayne Airport is also dedicated to reducing waste. The airport donates leftover food to local pantries and separates food waste from recycling and trash to be sent to a facility where it's converted to biofuel.
If you're coming from San Diego or Los Angeles, consider a carless weekend by hopping on the train for the short ride to Orange County, pleasantly avoiding traffic as well. The famous Pacific Surfliner drops you off in nearby Irvine or Santa Ana. Or, catch a ride share like Tesloop into town and directly to your hotel. Ride in style to Costa Mesa in electric-powered Tesla Model X sedans, offering free Wi-Fi, drinks and snacks. If it's your first time, you'll even get 30% off with the special Tesloop coupon code. Depending on which Costa Mesa hotel you choose, you can easily walk to a variety of Costa Mesa restaurants and shops and skip the car rental.
Explore the Great Outdoors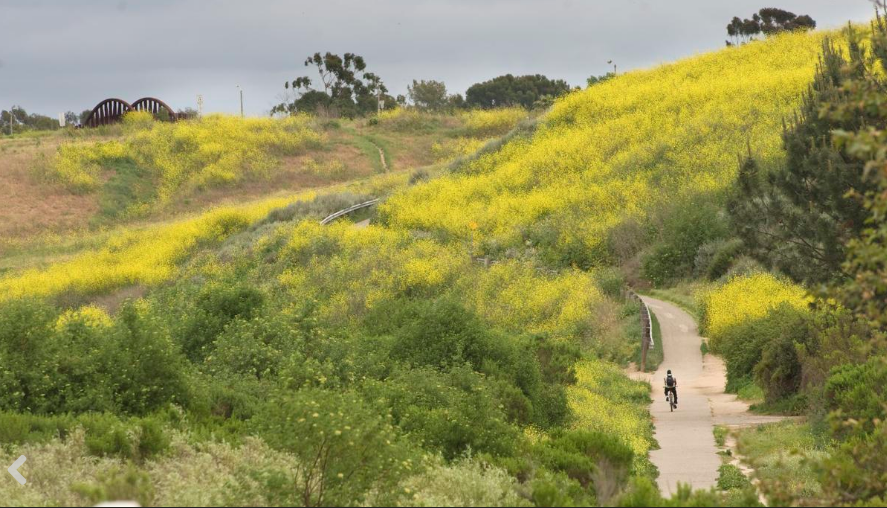 There are several nature preserves scattered throughout Orange County, each with a unique ecosystem of wildlife and plant life to discover.
The Talbert Regional Park in Costa Mesa is a nature preserve that includes nearly 200 acres of native California plants and wildlife to explore. The park is divided into six zones with separate plant groups based on what would exist naturally in each location.
Fairview Park in Costa Mesa offers 208 acres of open space, including bluffs, vernal pools – seasonal wetland pools that home distinctive and often endangered plant and animal species – and an extensive trail system. The park is home to several species of wildlife, including the Burrowing Owl and the Snowy Egret, White-Tailed Kits and the American Bittern. Fairview Park's greenery also includes California's official state grass, Purple Needle Grass.
Both of these parks are walkable and bikeable, and include a diverse set of trails so you're welcome to choose how much of Orange County's natural environment you want to explore. If you're interested in biking the city, rentals are available at several bike shops in Costa Mesa. Check out this map of Costa Mesa bike routes for even more ideas.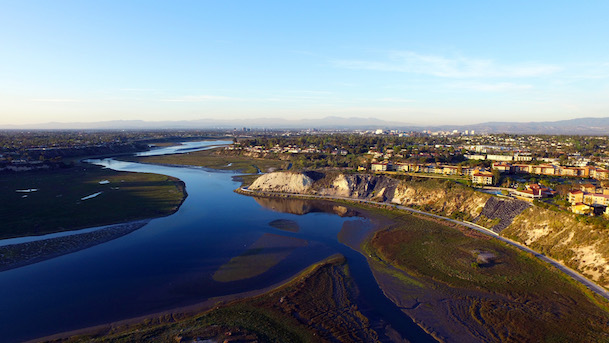 Just a few miles away is Upper Newport Bay Nature Preserve and Ecological Preserve, which consists of roughly 1,000 acres of open space, including a 10.5-mile trail. You can explore the bay on your own or join one of the Newport Bay Conservancy's walking or kayaking tours to learn more about the diverse wildlife found in the area. The conservancy also hosts monthly restoration days, where visitors can volunteer to assist in restoring the native plant life.
Educate Yourself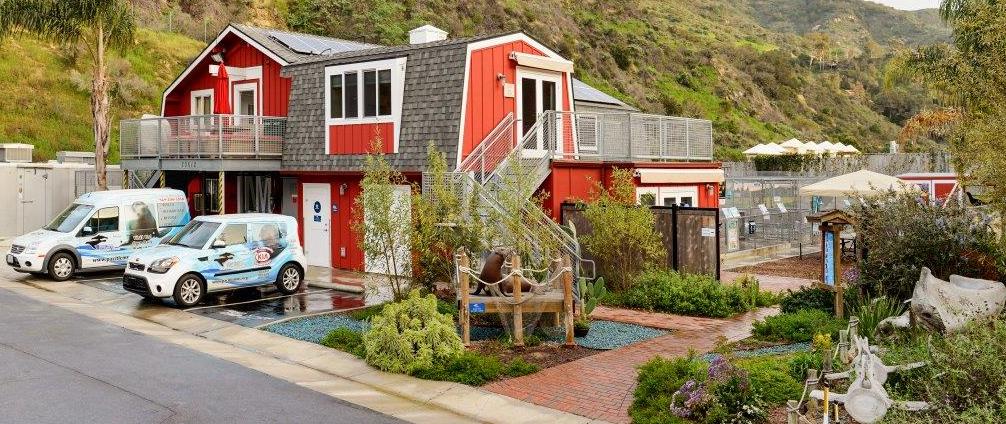 Visit the Pacific Marine Mammal Center in Laguna Beach. This nonprofit center, opened in 1971, rehabilitates and releases marine mammals and provides education and research on marine life. Visitors are welcomed to drop by the center every day between 10 a.m. and 4 p.m. Admission is free.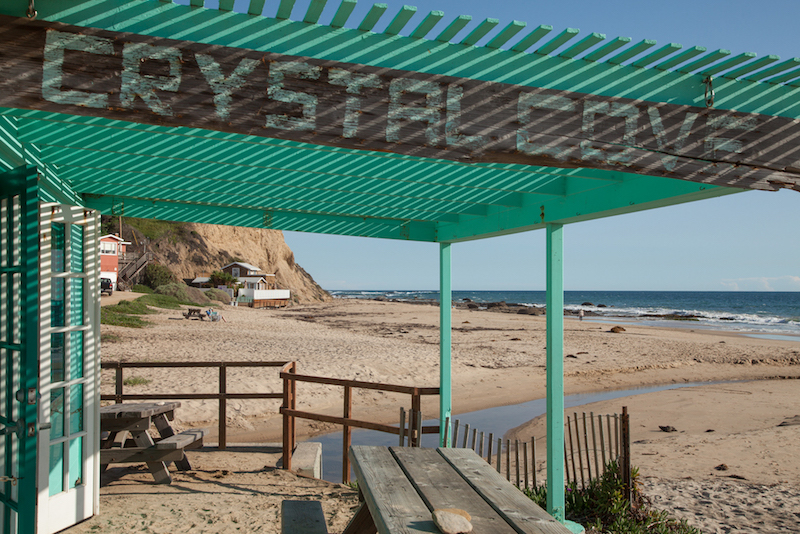 Crystal Cove State Park in Newport Beach provides several miles of coastline dedicated to preserving the natural habitat of Southern California. The park regularly hosts guided tours of the beach's tide pools, as well as the canyon's ecosystem where visitors can become "citizen scientists."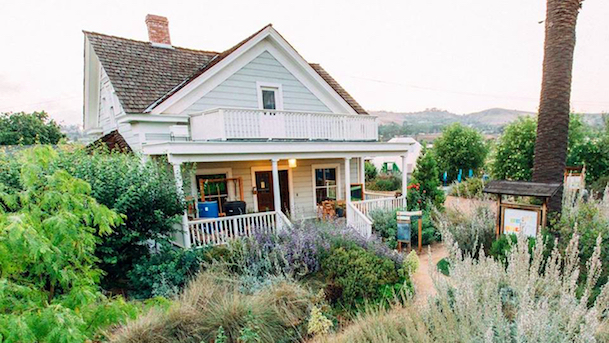 Travel a little further south for the Ecology Center in San Juan Capistrano. This environmental education center is open to the public daily for self-guided tours and shopping at the Tools for Change general store. Be sure to check the center's calendar for events like monthly open houses, "Backyard Skills Workshops," handmade markets and celebrations. 
Eco Shopping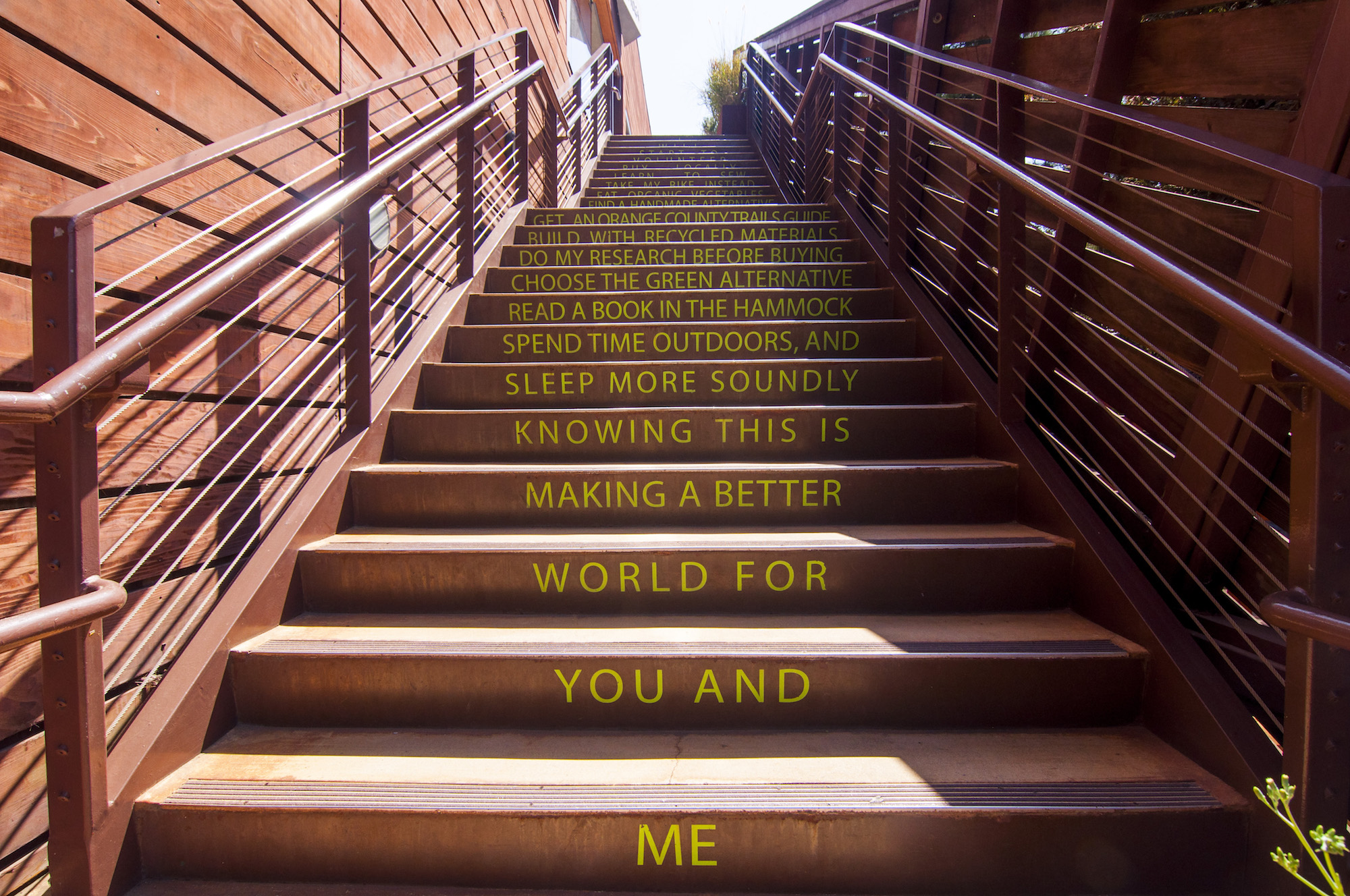 The CAMP in Costa Mesa is an eco-friendly retail campus dedicated to a healthy lifestyle and environmentalism. Shops and restaurants found in the center all offer a mindful approach to their products and services. Many of the shops, like SEEDS Peoples Market and Purre Boutique, are stocked with handmade, eco-friendly and ethically sourced products.
While you're in Orange County, don't forget to visit Southern California's stunning beaches! Round out your SoCal getaway weekend with award-winning Broadway theater and performing arts, shopping and exciting dining in Costa Mesa, The City of the Arts®!