As the air turns crisper and the sunsets start to show their vibrant hues, Costa Mesa awakens with a unique energy that evokes the essence of fall. With countless exciting events, mouthwatering culinary experiences, and Instagram-worthy spots, this season in Costa Mesa is not one to be missed. Whether you're a local or planning a visit, here's your ultimate guide to celebrating fall in style.
Sip Your Way into Fall at Coffee Dose and Portola Coffee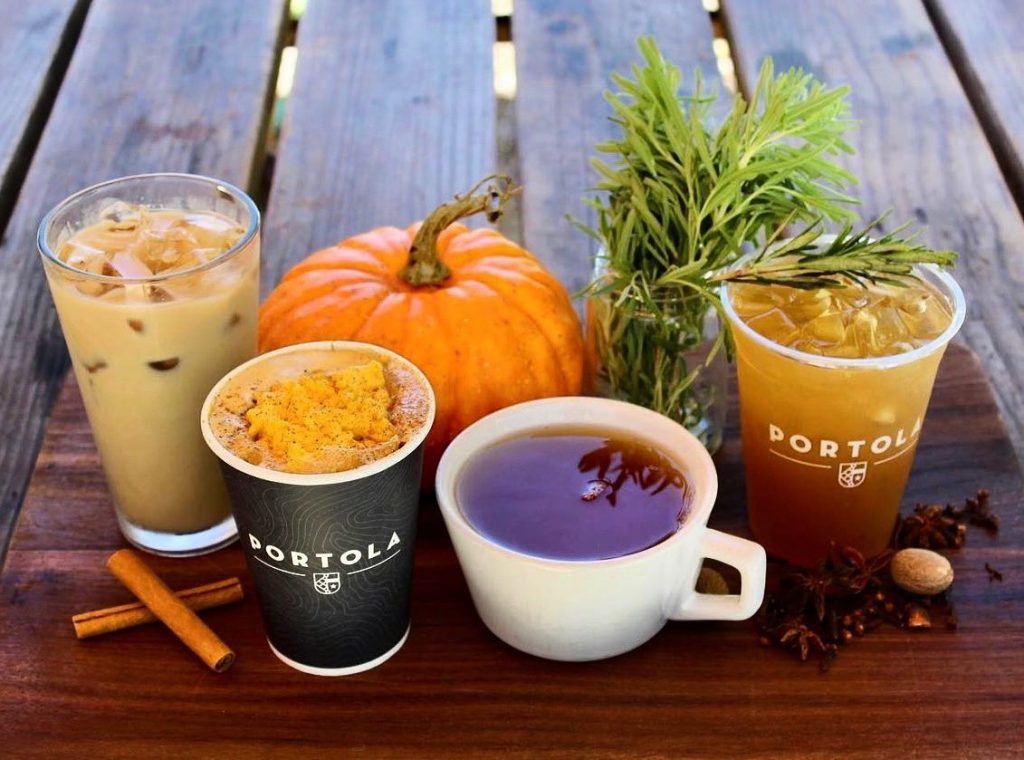 -Photo by OC Mix
Kickstart your day with a visit to two local gems, Coffee Dose and Portola Coffee. These beloved coffee shops have crafted special fall drinks that are sure to delight your taste buds and warm your soul.
At Coffee Dose, indulge in their "Basic Witch" Latte – their take on the pumpkin spice latte made with a creamy blend of espresso, oat milk, brown sugar, organic pumpkin puree, cinnamon, nutmeg, ginger, cardamom, and a touch of sea salt. For those craving something unique, try the "Cereal Killer" Latte, a sweet concoction that perfectly captures the essence of autumn by blending the flavors of a maple cinnamon latte topped with cinnamon sweet cream and Cinnamon Toast Crunch cereal. Enjoy these fall drinks now through November 3rd and make sure not to miss the entertaining and spooky messages adorning each cup.
Meanwhile, Portola Coffee offers a delicious Maple Chai Cold Brew, which combines rich cold brew coffee with the warm flavors of maple syrup, chai cold foam, and cinnamon. If you're in the mood for a classic fall treat, their Autumn Spice Latte is a comforting choice, with sweet potato, brown sugar, marshmallow whip, and aromatic spices that evoke the season's spirit.
Get into the Fall Spirit at Tanaka Farms – Hana Field Pumpkin Patch & Flower Field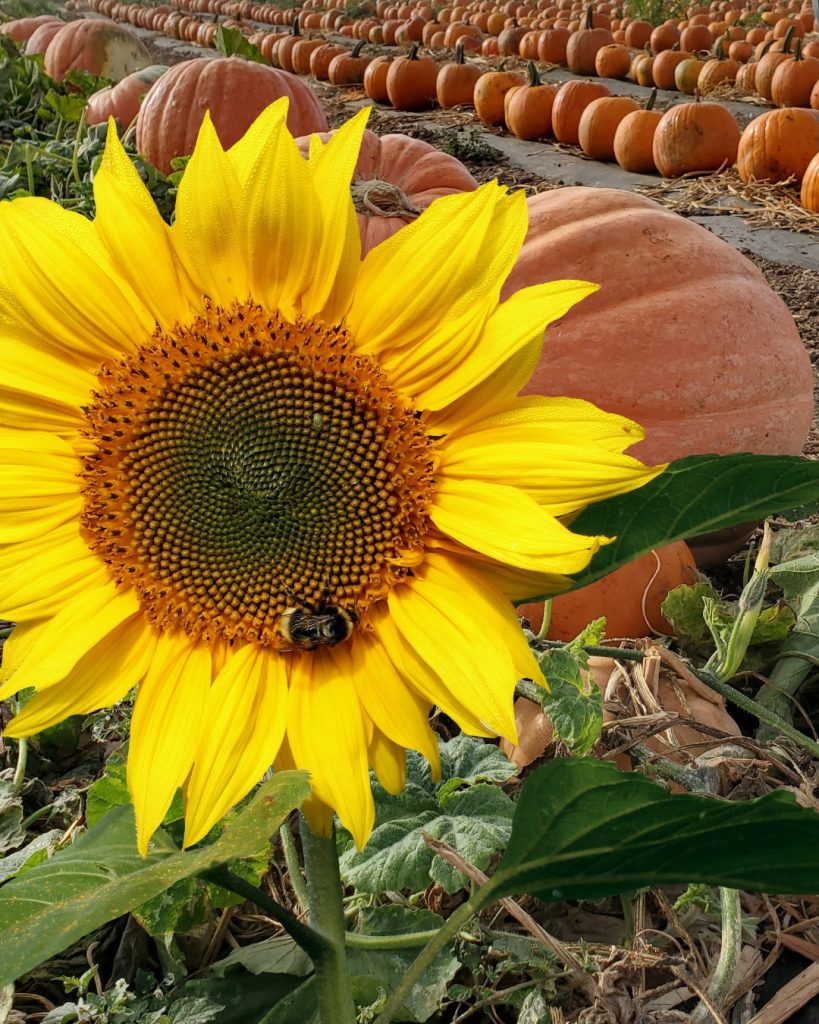 -Photo by Tanaka Farms
For a quintessential fall experience, head over to Tanaka Farms and explore their Hana Field Pumpkin Patch and Flower Field. Located right in the heart of Costa Mesa, this family-owned farm is a haven for pumpkin enthusiasts of all ages.
Take a leisurely stroll through the 8-acres of pumpkin fields, select your own pumpkins, and snap some Instagram-worthy photos amidst the vibrant orange backdrop. With a wide variety of pumpkins to choose from, you're bound to find the perfect one to carve or decorate for Halloween.
In addition to pumpkins, you can explore endless sunflower and marigold fields for stunning fall photos. Enjoy attractions like a corn maze, flower picking (seasonal availability), an educational Barnyard Exhibit, and much more! Don't forget the picnic areas for a relaxing meal or grab a snack from the Hana Field Food Truck! They are open every Saturday & Sunday from 10am -6pm starting September 30th – October 29th. Book your pumpkin patch experience here.
South Coast Plaza: Fall's Fashion and Fun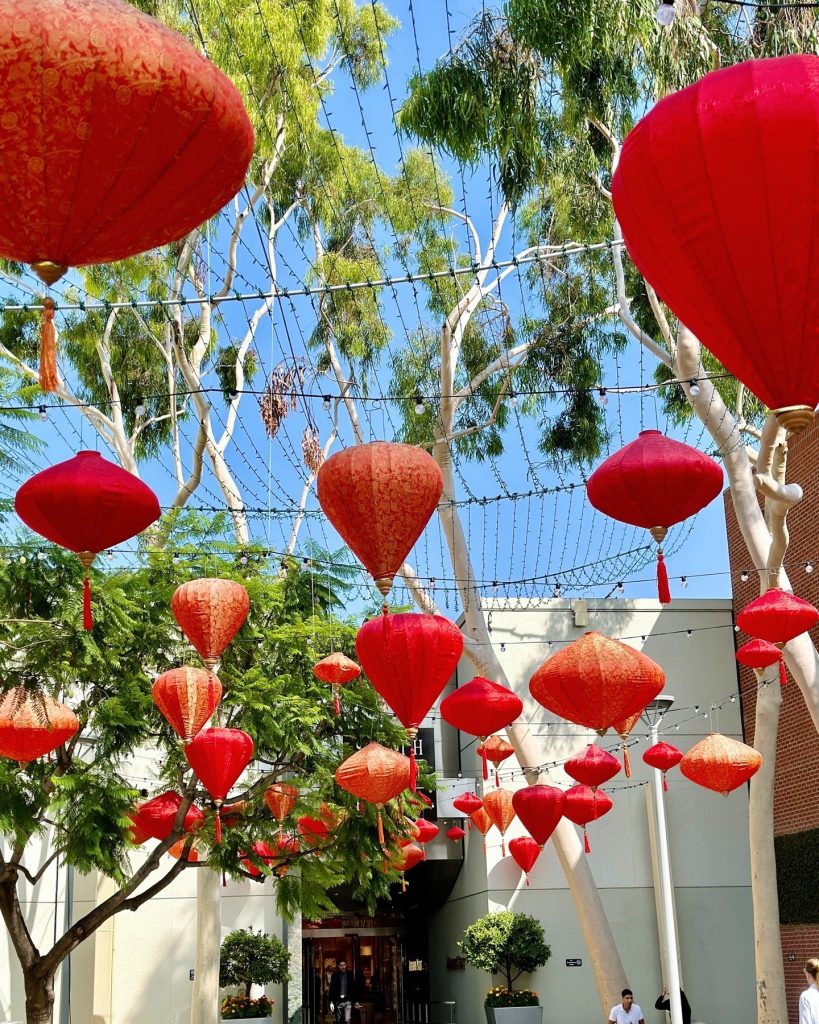 -Photo by South Coast Plaza
No visit to Costa Mesa is complete without a trip to South Coast Plaza, the premier shopping destination in Southern California. This fall, South Coast Plaza comes alive with a variety of events and offerings that are sure to appeal to all ages.
Explore the latest fall fashion trends in the luxury boutiques and department stores that call South Coast Plaza home. With an array of designer labels and collections, you'll find everything you need to update your wardrobe for the season.
But it's not just about shopping at South Coast Plaza; there are also fall cooking classes to satisfy your culinary cravings. Discover the flavors of fall during the Sur La Table & Le Creuset cooking classes through October 21st, where you can enjoy hands-on classes like 'Autumn in Italy' and 'Tuscan Surf & Turf'.
Savor the Season in Costa Mesa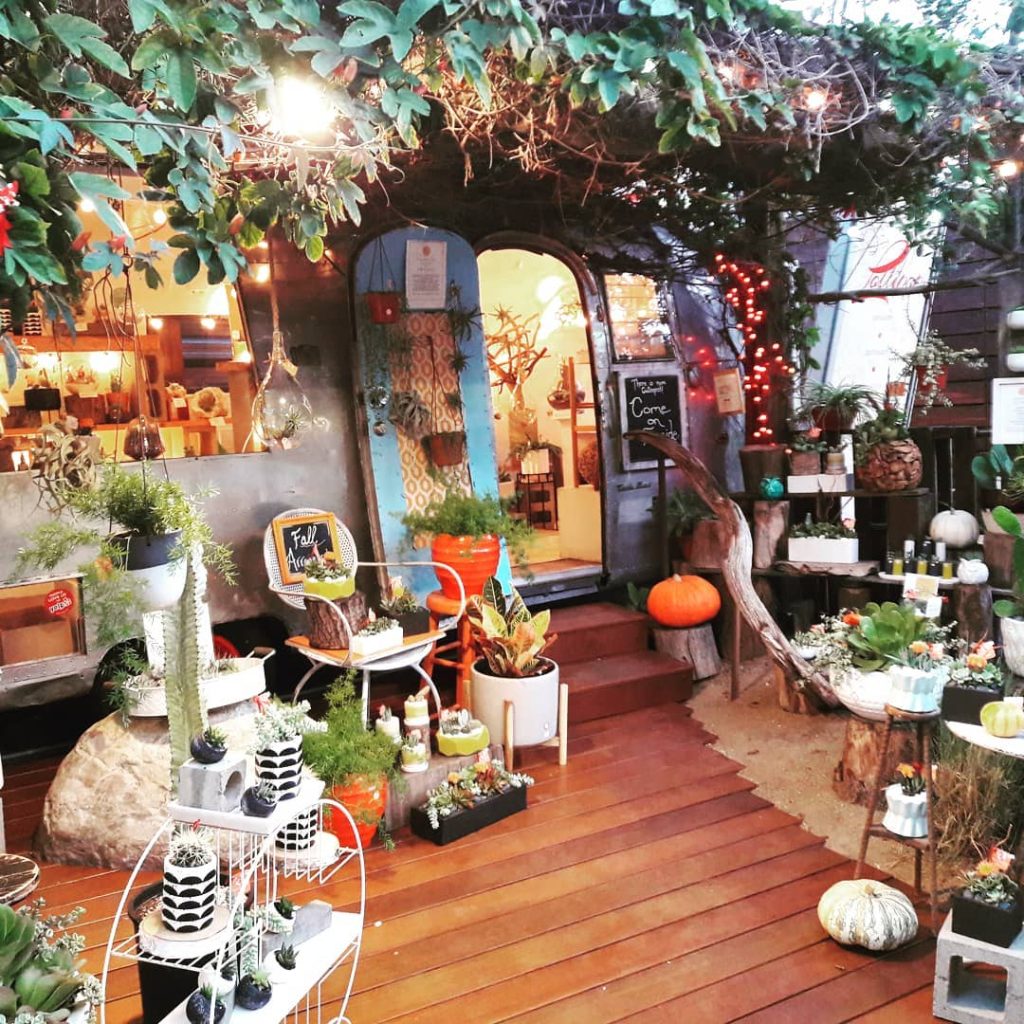 -Photo by @Behrpaw
Costa Mesa offers an irresistible blend of fall happenings and flavors that are sure to enchant anyone seeking an unforgettable autumn experience. From exclusive seasonal lattes at Coffee Dose and Portola Coffee to wandering through Hana Field Pumpkin Patch and immersing yourself in the vibrant energy of South Coast Plaza, Costa Mesa is the place to be this fall. So, embrace the season, explore the city, and make this autumn your most vibrant and memorable one yet! Find more fall happenings here.