Travel Costa Mesa Blog
Posts Tagged 'orange county'
Jerry's Wood-Fired Dogs opened this week at Marquee CM in Costa Mesa and adds to the vibrant food community in the City of the Arts.   Pretty much every type of cuisine is represented somewhere in Costa Mesa.  From vegetarian and vegan, to upscale and fine dining to casual eateries, you can find all types of fare in a variety of settings.
There seemed to be just one thing missing – a great place to get a hot dog!  With the addition of Jerry's, that problem is solved because you can satisfy your craving for hot dogs, sausages, brats and more.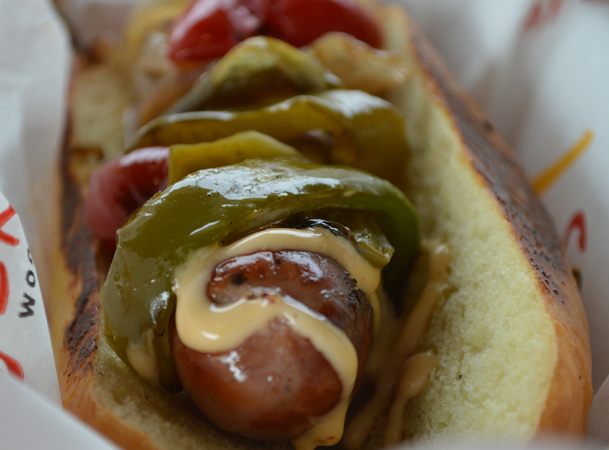 Comments Off on Jerry's Wood-Fired Dogs at Marquee CM
Costa Mesa is home to some of the top dining destinations in Orange County.  From upscale dining to casual eateries, and everything in between, the City of the Arts boasts an incredible collection of talented chefs.
Now you can add another option- gourmet Mexican food at Taco Maria at the OC Mix.  The Taco Maria food truck has been serving award-winning fare for years and is constantly ranked as one of the best food trucks in Southern California. Run by chef Carlos Salgado, Taco Maria is a real family operation, with his investors including his parents and sister.  Using time-honored recipes right from his mother's kitchen, Carlos has taken this homestyle Mexican cuisine to the next level.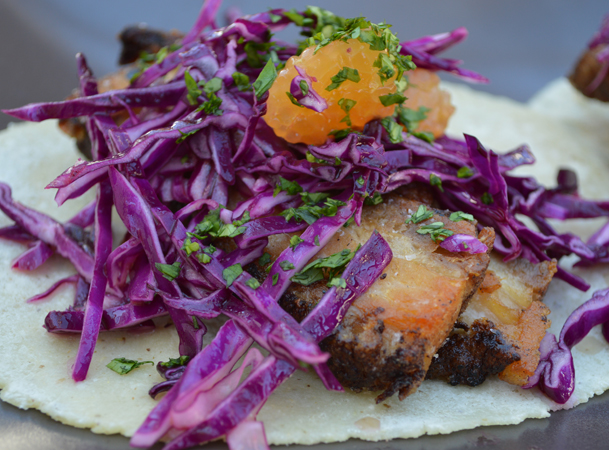 Comments Off on Taco Maria at the OC Mix
Japanese culture, food, drinks and more were on display at the OC Fair and Event Center this weekend for the 2013 OC Japan Fair.  The two-day event featured over 20 sake breweries, dozens of restaurants including several ramen shops from Japan, vendors, attractions and staged events.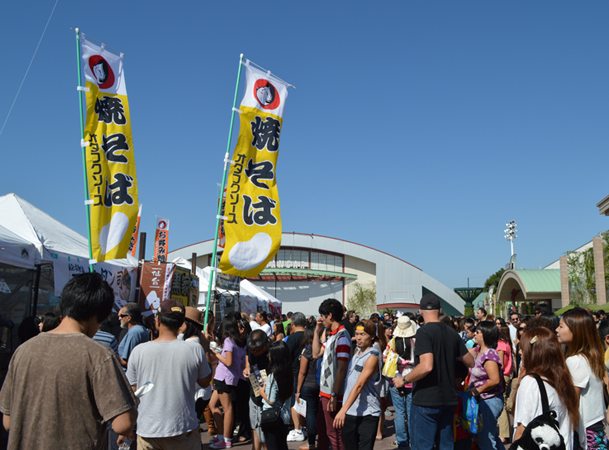 Comments Off on Japan Fair at the OC Fair & Event Center in Costa Mesa
Live the Look kicked off last night at South Coast Plaza with a runway fashion show in Jewel Court featuring some of the hottest trends of the season.  Labels like Chloe, Versace, Barbara Bui and more were on display.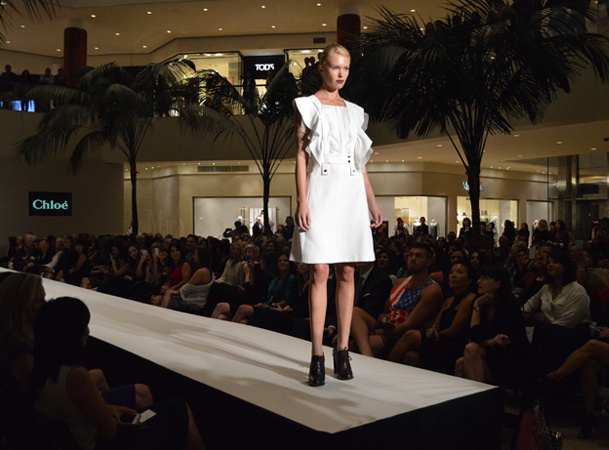 Comments Off on Live the Look Runway Fashion Show at South Coast Plaza
Patchwork Show Edible Edition is this weekend at SoCo in Costa Mesa.  For any food lover in Southern California, this is a can't miss event.  Patchwork Edible is FREE to attend and brings visionary chefs, restaurateurs, craft and food artisans together for two-days of eating, drinking, activities and much more.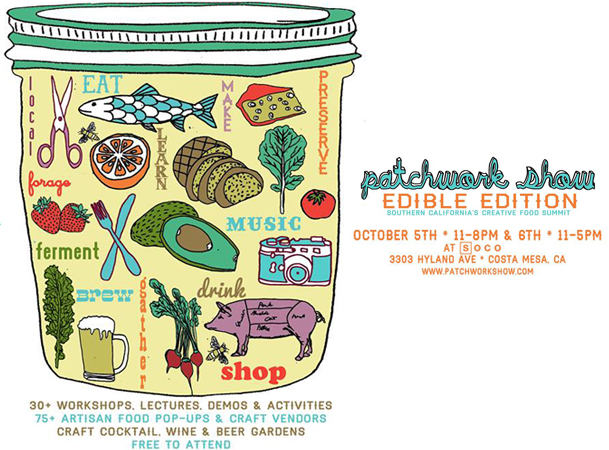 Comments Off on Patchwork Edible Preview