Travel Costa Mesa Blog
Posts Tagged 'orange county'
Today is the first day of Costa Mesa Restaurant Week 2013.  With 40 participating restaurants, there is an eatery to fit every budget and taste. If you love food and enjoy dining out, CMRW is the perfect time to visit an old favorite or try something new.
For the first meal of Costa Mesa Restaurant Week, I went to the Gypsy Den Café at the LAB anti-mall.  The Gypsy Den is an eclectic and cozy restaurant/bakery/coffee shop.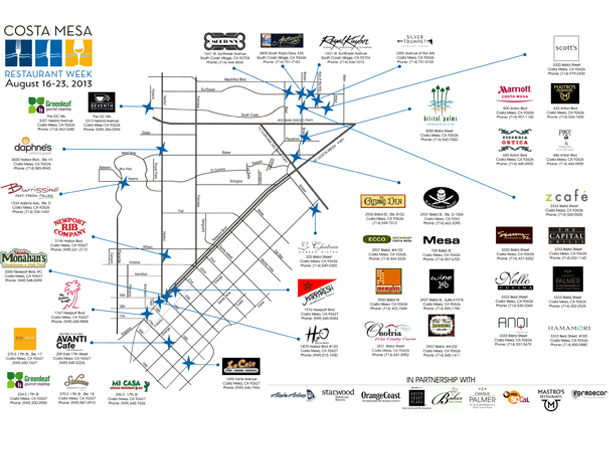 Read More
Comments Off on Costa Mesa Restaurant Week at The Gypsy Den Cafe
The To Live and Dine Chef's Challenge, presented by Riviera, brought together 20 acclaimed chefs from throughout Orange County to compete for bragging rights by offering samples of their signature dishes to guests at the OC Mix.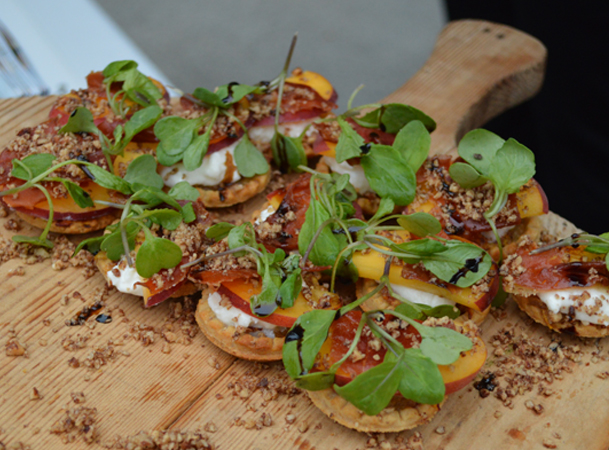 Comments Off on To Live & Dine Chef's Challenge
The 2013-14 Season at Segerstrom Center for the Arts brings the power of live performances to the stage in Costa Mesa. As the leading performing arts venue in Orange County, SCFTA features Broadway hits, acclaimed musicians, international dance troupes, family friendly productions and much more.
Last night, season ticket holders, group buyers and members of the media were invited to a special preview of the upcoming season's productions.  Bob Bucci, EVP of Marketing of Broadway Across America, hosted the event and set the tone for the night by wearing a cupcake costume!  SCFTA Executive Vice President Judy Morr also assisted in hosting duties, although she left the sweets-inspired wardrobe to Bucci.
Comments Off on Segerstrom Center for the Arts 2013-2014 Season Preview
Posted in Events, Misc, Music & Art, News, Play
Reading a book can be educational, entertaining and relaxing.  A good book can open your imagination and change your perspective.  Since the advent of the printing press, books have played a major role in shaping society.  Today is Book Lovers Day, which serves as the perfect excuse to grab a book, find a quiet, cozy place and tuck into a good story.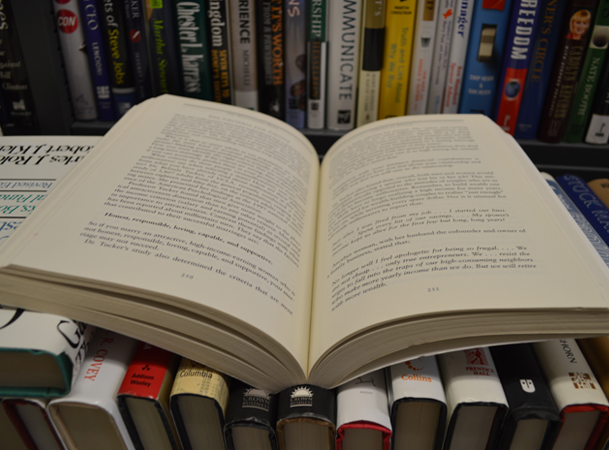 Read More
Comments Off on Book Lovers Day