Travel Costa Mesa Blog
Posts Tagged 'orange county'
The theme for this year's TEDx Orange Coast annual conference is "Beautiful Minds."  The definition of a "Beautiful Mind" can be interpreted in many different ways by many different people.  Like song lyrics, or a painting, the term "Beautiful Minds" is open to interpretation and is only limited to one's imagination.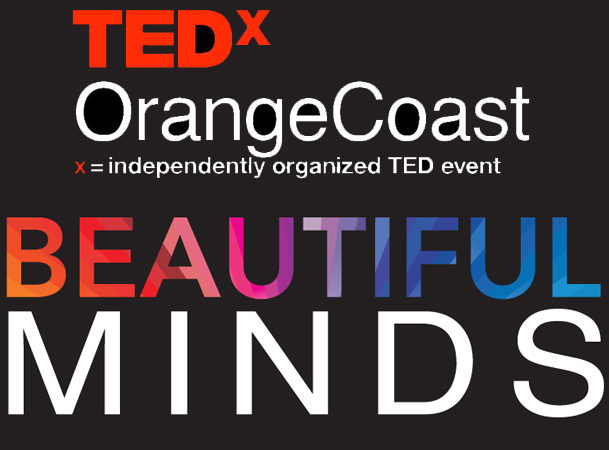 Comments Off on TEDx Orange Coast at Segerstrom Center for the Arts
Each September marks the return of the Festival of Children at South Coast Plaza in Costa Mesa.  The festival was founded in 2002 with the goal to improve the lives of children by strengthening charities that serve them.
From September 7-29, South Coast Plaza will showcase over 75 charities with over 100 shows, activities and events.  The Festival of Children at South Coast Plaza has been a celebrated event for 12 years.  For the complete event schedule of all activities, appearances and performances, click here.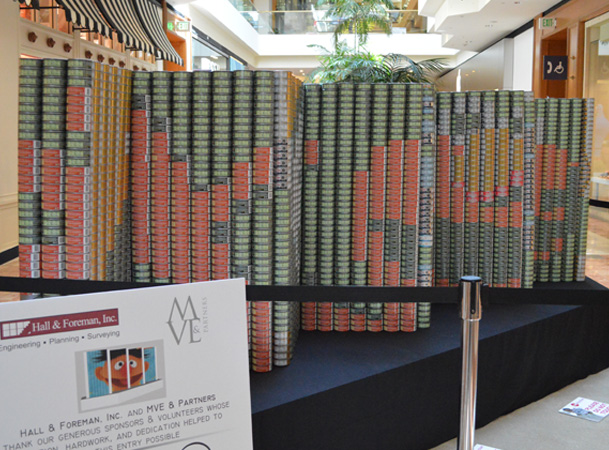 Comments Off on The Festival of Children at South Coast Plaza
Alex Honnold, one of the top free soloist rock climbers in the world stopped by Gear Co Op last night to meet with fans and help raise funds for his charity, The Honnold Foundation.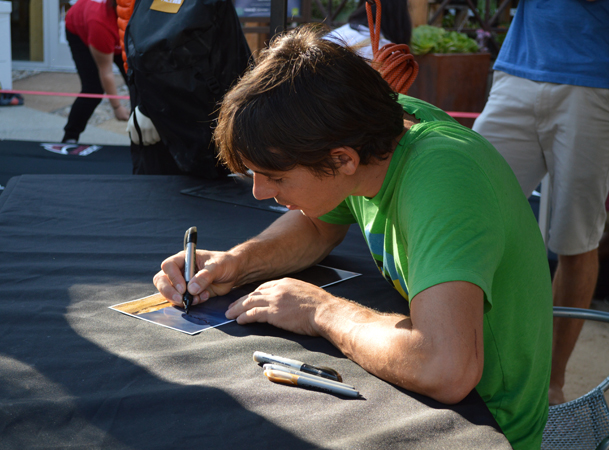 Read More
Comments Off on Alex Honnold Fundraiser at Gear Co Op in Costa Mesa
The Pacific Symphony's Wavelength Festival of Music brought a diverse collection of artists together to perform alongside symphony members in the Pacific Amphitheatre in Costa Mesa.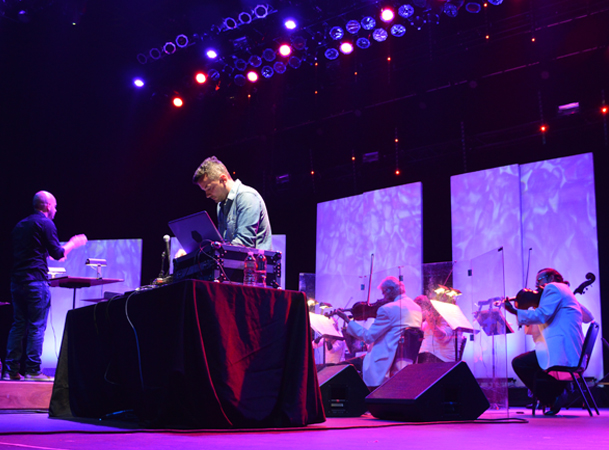 Comments Off on A Night with Jason Bentley, Z-Trip & Bonobo in the Pacific Amphitheatre
Posted in Events, Locals, Misc, Music & Art, Play