Travel Costa Mesa Blog
Posts Tagged 'orange county'
Costa Mesa has grown into the culinary center of Orange County.  With many of the top dining destinations – from upscale restaurants to innovative eateries – the variety of bites is abundant.
Along with the restaurants, the City of the Arts also boasts some of Orange County's best places to get coffee.  From Portola Coffee Lab and Theorem at the OC Mix to Cafecito Organico and Milk+Honey at the LAB and the CAMP, Costa Mesa is where you can satisfy that craving for quality coffee where large-chain coffee shops just can't.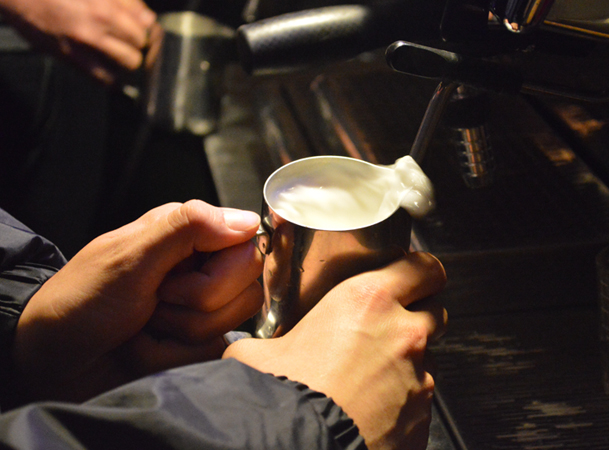 Comments Off on Barista Throwdown at The CAMP
Segerstrom Center for the Arts in Costa Mesa hosted the TEDx Orange Coast annual conference over the weekend.  This year, the theme was "Beautiful Minds" and featured a wealth of incredible and talented speakers whose stories served as slice-of-life lessons for those in attendance.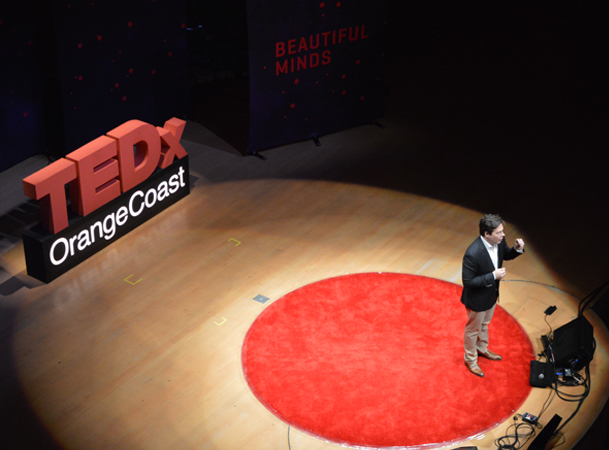 Comments Off on One Day at TEDx Orange Coast
As temperatures cool and days shorten, it's time to hang-up the summer styles and step out in 2013's fall fashion trends.  With the recent Mercedes-Benz Fashion Week in New York debuting this season's styles, it's time to take a look at five major seasonal fashion trends at South Coast Plaza.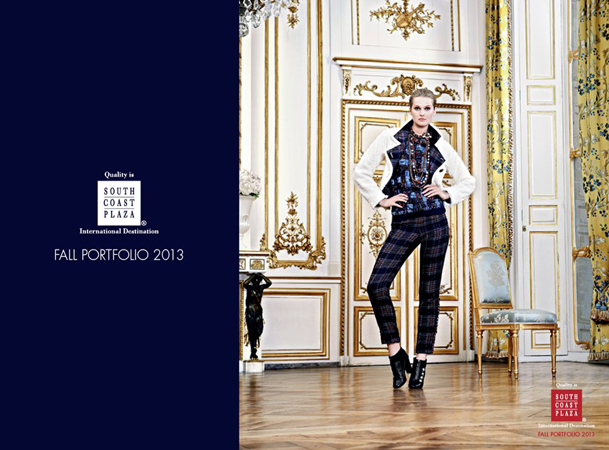 Read More
Comments Off on 2013 Fall Fashion Trends – Available at South Coast Plaza
Before we set the clocks back and fully recognize that it's no longer summer, there are some great events in Costa Mesa this weekend that will help postpone that reality.  From inspirational talks and an art exhibition to rock climbing and a sports themed fashion show, the City of the Arts is host to some fun events to fill your weekend and help ease you into the upcoming cooler climate.
Starting tomorrow, the TEDx Orange Coast annual conference will be at Segerstrom Center for the Arts.  We previously highlighted this inspiring event in our blog with some more details on the TEDx series.  This year's theme is "Beautiful Minds" and features dozens of speakers who provide insight to their lives through a story-telling format.  The conference will be Friday and Saturday and is full of talks that are each less than 18 minutes long and designed to educate, inform, inspire, entertain and more.  For tickets and other TEDx Orange Coast information, click here.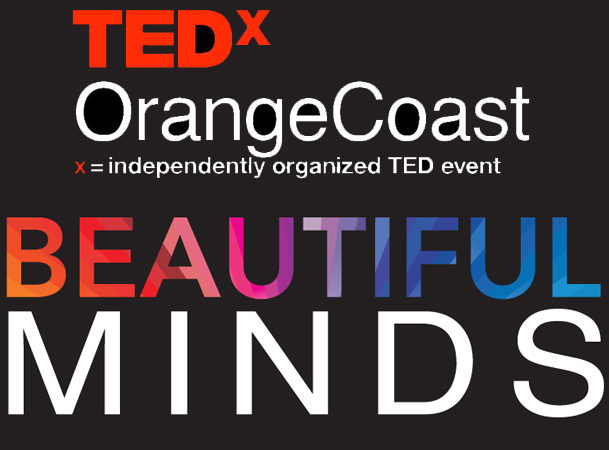 Comments Off on Weekend Events in Costa Mesa
Posted in Events, Locals, Misc, Music & Art, Play