Travel Costa Mesa Blog
Posts Tagged 'Segerstrom Center for the Arts'
For all aspiring thespians with no acting experience, those looking to improve stage skills or future master troupers, South Coast Repertory offers acting courses to fit your needs.  There are continuing education classes for adults, acting courses for kids and teens and audience enrichment seminars before selected shows at SCR.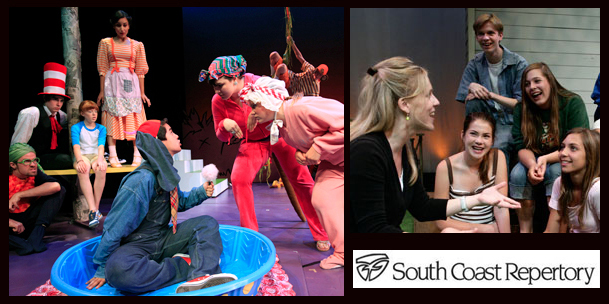 The winter session for adult acting, playwriting and screenwriting classes begin January 14, 2013.  Those who enroll before January 4, 2013 receive a $10 discount.  For adults, SCR offers 8 acting classes ranging from the basic fundamentals of acting to advanced courses like acting for the camera and musical theatre.  All acting and writing students are also eligible for $10 student rush tickets to Segerstrom and Argyros stage productions. Read More
Comments Off on Acting Classes at South Coast Repertory
Posted in Events, Locals, Misc, Music & Art, Play
With the arrival of fall and cooler temperatures in Orange County, now is an ideal time to take an art walk through the City of the Arts – Costa Mesa.  The public visual arts that adorn the Segerstrom City of the Arts and Town Center Park offer a wide variety of shapes and sizes from the flowing yellow steel of the Ram to the 60-foot-high structure, Fire Bird, that is integrated into the interior and exterior of  Segerstrom Hall.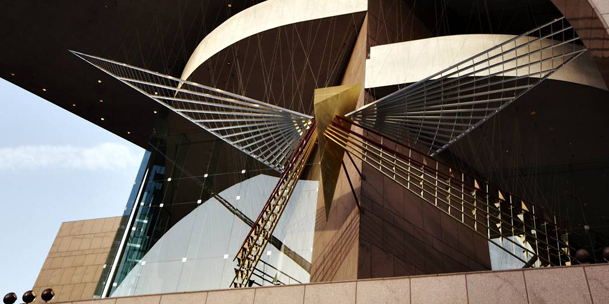 Comments Off on Costa Mesa Public Art
Posted in Locals, Misc, Music & Art, Play
The rhythm of percussion echoed through the Segerstrom Center for the Arts for the opening night of STOMP.  But this music wasn't made from instruments – it was a collection of plastic bags, coffee tins, trash cans and empty water bottles.  The music wasn't from a cast warm-up, or from the studio crew testing equipment.  The sound was created by STOMP ticket holders in the STOMPing Grounds – an interactive experience where guests have the chance to be a part of the show by using stage props from the production. Read More
Comments Off on STOMPing Grounds at Segerstrom Center for the Arts
Posted in Events, Misc, Music & Art, Play