Travel Costa Mesa Blog
Posts Tagged 'The OC Mix'
Staying in Costa Mesa is easy too – with 10 hotels to choose from, there is an accommodation for every budget.  Whether you want to be close to the beach, near the arts district or steps away from South Coast Plaza, there is a Costa Mesa hotel to serve your needs.  With some great hotel packages and deals, there is no better time to visit Costa Mesa.  Click the hotel links to learn more about all of the offers.
The Crowne Plaza Costa Mesa Orange County has been renovated recently, including the addition of the all-new Fireside Tavern.  Fireside serves contemporary American cuisine and boasts an impressive selection of craft beers, wine and cocktails.  See packages and specials available at the Crowne Plaza Costa Mesa Orange County.  The Hilton Orange County/Costa Mesa is located just across Bristol Street from the Crowne Plaza, which makes it a great location close to the CAMP, the LAB, South Coast Plaza and Segerstrom Center for the Arts.  The Hilton is offering a variety of packages during the spring.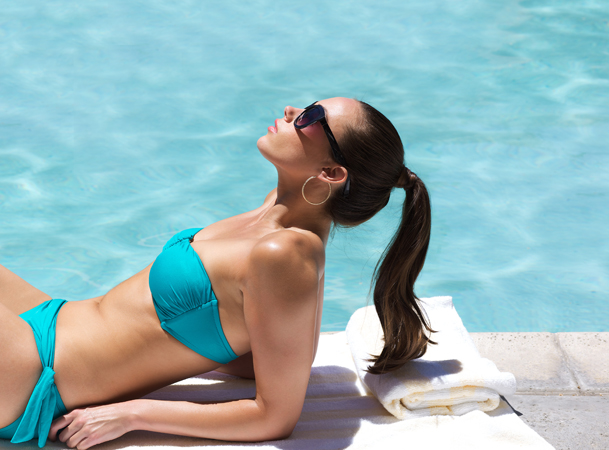 Comments Off on Spring Break in Costa Mesa
Posted in Play
Craft cocktail lovers rejoice because The Mixing Glass, OC's first specialty cocktail retail store is now open in Costa Mesa.  With an array of quality tools, vintage barware and specialty bitters, syrups and more, every aspiring cocktail aficionado in Southern California can get all of the gear they need to hone and perfect their craft (cocktails) at home.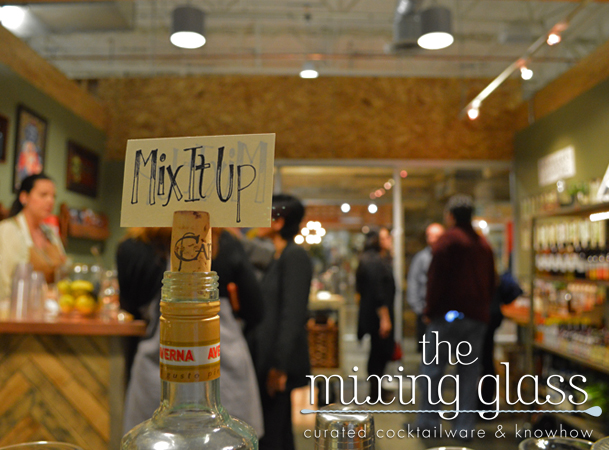 Comments Off on The Mixing Glass Opening at The OC Mix in Costa Mesa
The holiday season can come and go in a blur.  Between friends, family, shopping and everything else that revolves around the holidays, it's difficult to find the time to actually enjoy them.
Holiday events can be some of the best parts of the holiday season.  It's fun to gather with friends and family for festive celebrations.  There are several great events in Costa Mesa between now and Christmas, many of which are free to attend.  Get the most out of the season by enjoying some of these festive events in the City of the Arts.
Comments Off on Holiday Events in Costa Mesa
Posted in Events, Locals, Music & Art, Play
This weekend marks the biggest shopping days of the year.  Black Friday, a day synonymous with big discounts and even bigger crowds when retailers open their doors before sunrise, is generally regarded as the official beginning of the holiday "shopping season."  More recent trends, like Shop Small Saturday and Cyber Monday, offer shoppers an early opportunity to check-off a good portion of their gift list.
"Black Friday" may sound like a daunting, negative term, but its meaning refers to a positive time for retailers.  It is typically the day that stores go from the "red" to the "black" and begin to turn a profit for the year.  Shop Small Saturday started in 2010, and unlike Cyber Monday and Black Friday which are both prominent with large retail chains, Shop Small Saturday focuses on unique, local businesses.  Whether you're more inclined to brave swarming crowds on Black Friday or browse local retailers on Shop Small Saturday, (or maybe both) Costa Mesa has the perfect shopping destination for you.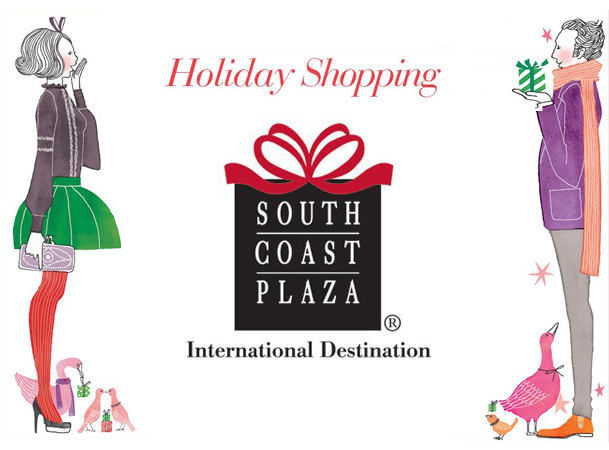 Comments Off on Black Friday and Shop Small Saturday in Costa Mesa
Before we set the clocks back and fully recognize that it's no longer summer, there are some great events in Costa Mesa this weekend that will help postpone that reality.  From inspirational talks and an art exhibition to rock climbing and a sports themed fashion show, the City of the Arts is host to some fun events to fill your weekend and help ease you into the upcoming cooler climate.
Starting tomorrow, the TEDx Orange Coast annual conference will be at Segerstrom Center for the Arts.  We previously highlighted this inspiring event in our blog with some more details on the TEDx series.  This year's theme is "Beautiful Minds" and features dozens of speakers who provide insight to their lives through a story-telling format.  The conference will be Friday and Saturday and is full of talks that are each less than 18 minutes long and designed to educate, inform, inspire, entertain and more.  For tickets and other TEDx Orange Coast information, click here.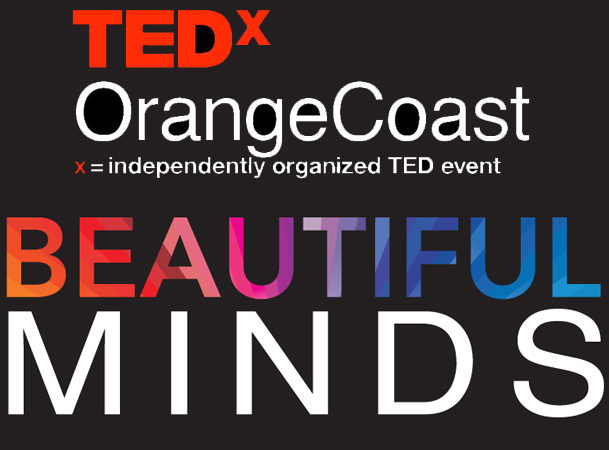 Comments Off on Weekend Events in Costa Mesa
Posted in Events, Locals, Misc, Music & Art, Play