In an increasingly digitized musical age, finding a store that still sells hard copies of music can be a challenge – especially vinyl records.  So when it comes to searching for that perfect vinyl, look no further than Port of Sound Record Shoppe in the Marquee Costa Mesa center.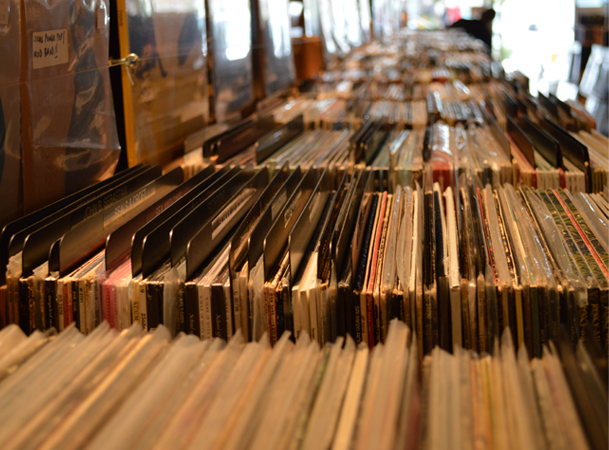 From rare and hard to find albums to new releases, there is something for everyone at Port of Sound. There is a section for every type of genre of music you can think of.  From punk rock to classical and everything in between, if it has been made on vinyl, it's probably at Port of Sound.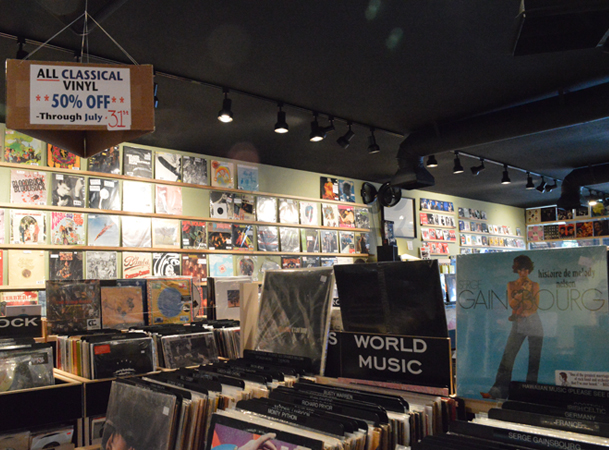 Founded in 2011, Port of Sound is a rarity in music retailers.  As a seller of new and used vinyl records, Port of Sound takes you back to a time when you actually had to thumb through collections to find that album you've been searching for.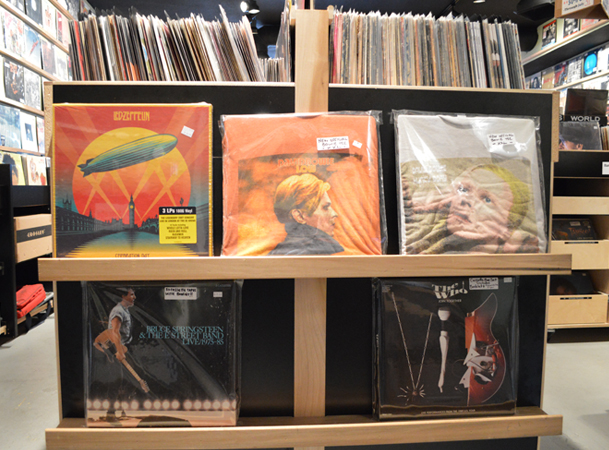 Music purists will swear that albums sound better on vinyl, and to an extent, they are right.  Of course, the experience of listening to any music, whether it's recorded or live, and the level of enjoyment from that experience is subjective.  It's the overall experience of listening to an actual record, not just the audio quality, that has fans striving to enhance their collection.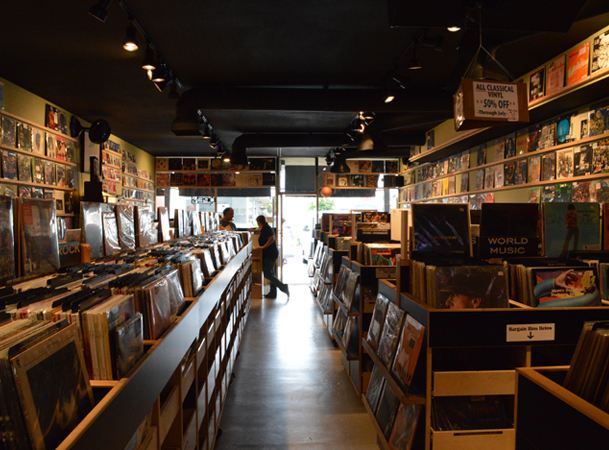 Nobody will argue the convenience and ease of digital downloads, but there is something about pulling the record from its sleeve, gently placing the needle on the rotating disc and listening to the length of the entire album instead of jumping from track to track that just can't be replicated by simply downloading a song or album.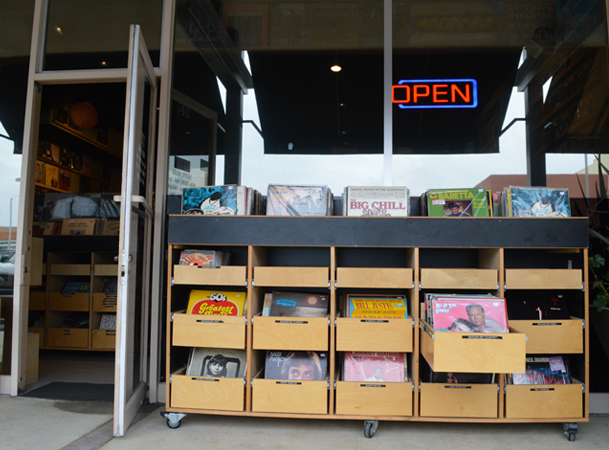 Port of Sound is a must-go for any vinyl record lover.  The shop deals exclusively with vinyl records and players.  It even has its own eBay store for those ultra-rare, hard-to-find and limited release records.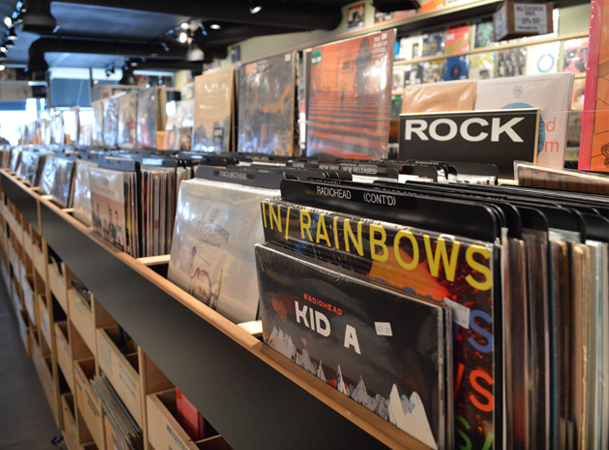 Along with buying, selling and trading records, Port of Sound also offers record cleaning services for 12, 10 and 7 inch records.  For $2 a record, you get 4-5 minutes of deep cleaning, a new inner paper sleeve and a new plastic outer sleeve.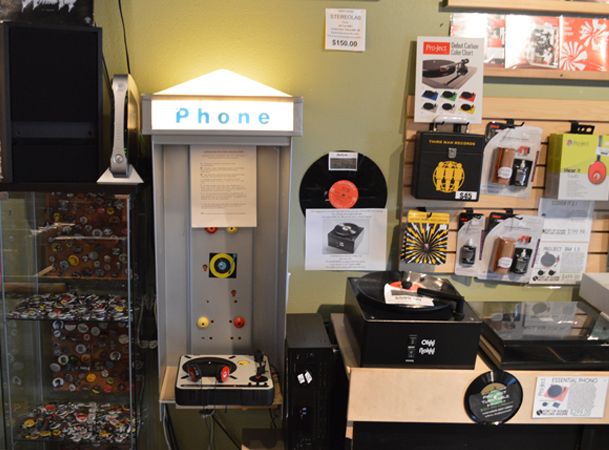 Be sure to join the Port of Sound email list and like the store on Facebook to stay up to date on special deals, in-store events and new store items.  The store is located at Harbor Boulevard and Adams Boulevard and is open Monday-Thursday 11 am – 11 pm, Friday and Saturday 11 am – Midnight and Sunday from noon – 10 pm.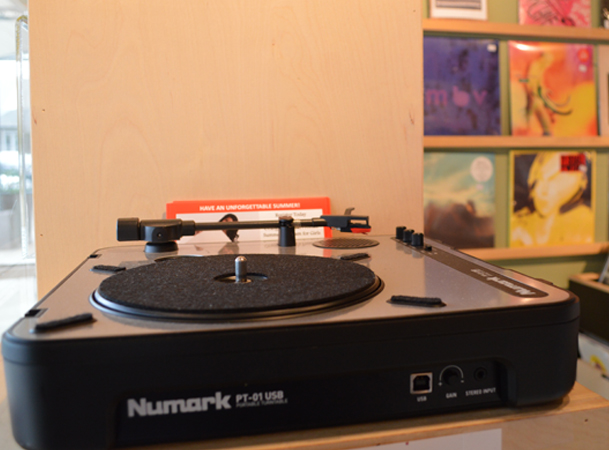 If you don't own a record player, a visit to Port of Sound will surely inspire you to buy one!  With racks brimming with records and walls lined with albums, Port of Sound Record Shoppe is a unique store that adds to the eclectic shopping experience available in the City of the Arts.