Yesterday, hundreds of teachers, school administrators, PTA members, community partners, non-profit organizations and more were in attendance at Segerstrom Center for the Arts for the annual Arts Teach program.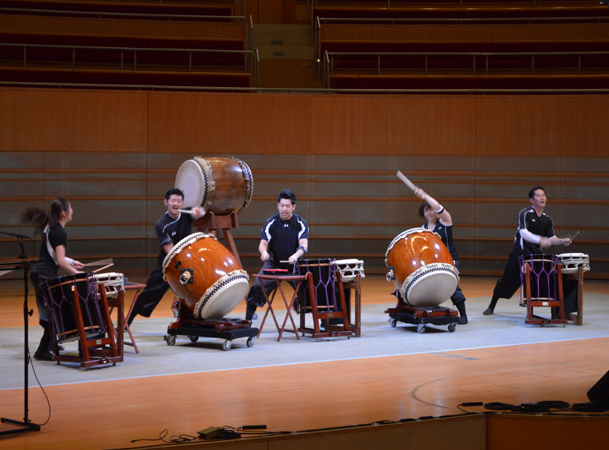 Throughout the day, a diverse collection of artists performed 5-10 minutes samples of their show to representatives from schools throughout Southern California.  There were three different stages with performances, hands-on workshops and meet and greet opportunities with artists.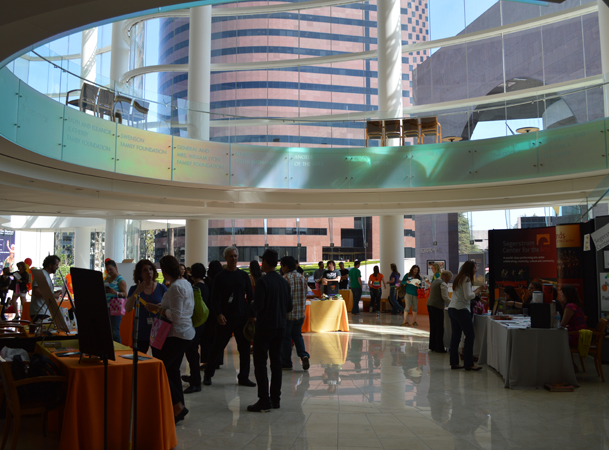 Arts Teach is an incredible program that seamlessly bridges the gap between educators and entertainers who use performing arts as an effective teaching tool.  The performers use their artistic talents to provide workshops, problem solving skills and training to students and teachers.  The performers also entertain and inspire future performing artists.  In all, there were more than 60 artists at Arts Teach.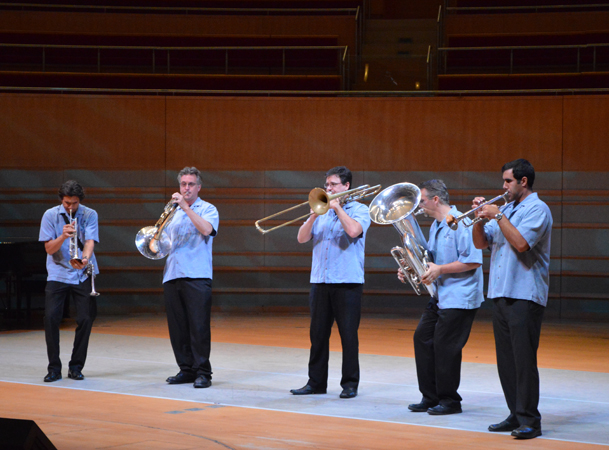 Segerstrom Center for the Arts is the performing arts leader of Orange County and brings an incredible array of talent to the stage.  Along with top acts, the Center also hosts a variety of community engagement programs throughout the year.  Segerstrom Center for the Arts firmly believes in impacting the community through the arts.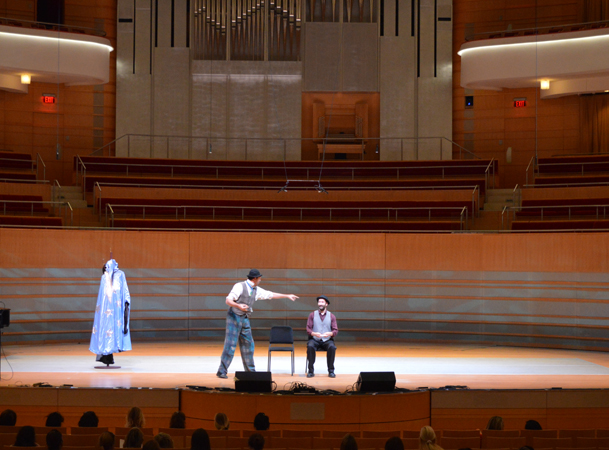 To learn more about the Segerstrom Center for the Arts children and family shows, arts and education series, or any information related to the Center, visit SCFTA.org.