Welcome, weekend wanderers! Whether you're a Southern California local or a jet setter extending a business trip, Costa Mesa has a cornucopia of fall delights waiting just for you. From sizzling dining experiences to electrifying performances, this vibrant city has everything you need to make this fall one for the books.
Dining Delights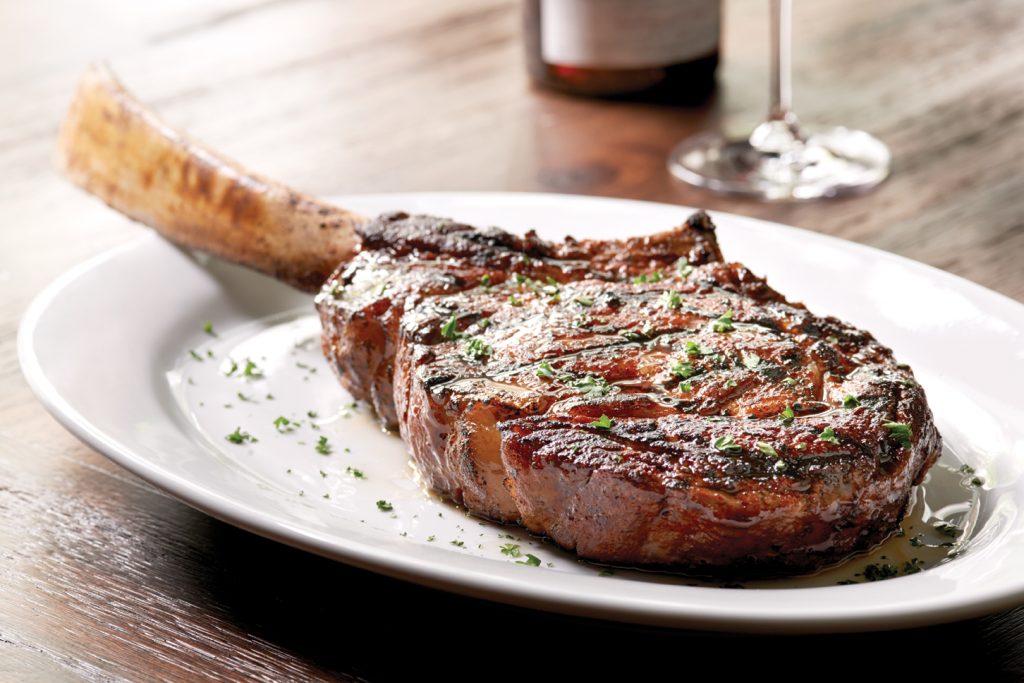 Costa Mesa's culinary scene is a feast for the senses, and Thanksgiving is no exception. Gather your friends at the iconic Mastro's Steakhouse for a mouthwatering holiday meal with a touch of sophistication. If you're craving a more laid-back atmosphere, Playa Mesa Kitchen offers a modern twist on traditional Mexican dishes, perfect for a festive celebration with a SoCal flair. Looking to skip the cooking on "Turkey Day" and have someone else do all the heavy lifting? Then, make a reservation at Silver Trumpet for a Thanksgiving brunch buffet or at La Chateau Bistro for a mouthwatering holiday meal.
Cozy Coffee
Kickstart your weekend with a caffeine fix at Costa Mesa's trendiest coffee shops. Nook Coffee is a local gem known for its artisanal brews and cozy ambiance—a great spot to recharge before hitting the town. Don't miss out on the seasonal specials at Portola Coffee Lab, where the baristas are true coffee artisans, turning your cup of joe into a masterpiece.
Performing Arts Extravaganza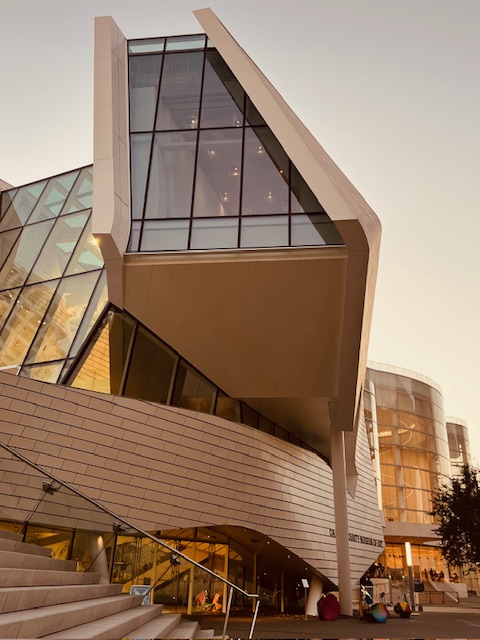 For those seeking a dose of culture and entertainment, Costa Mesa's performing arts scene is a treasure trove. Segerstrom Center for the Arts hosts captivating performances, from Broadway shows to world-class concerts. Check out their schedule for November—it's bound to be a spectacular experience that'll leave you in awe. Orange County Art Museum (OCMA) celebrates its one-year anniversary with an array of events and free admission.
Retail Therapy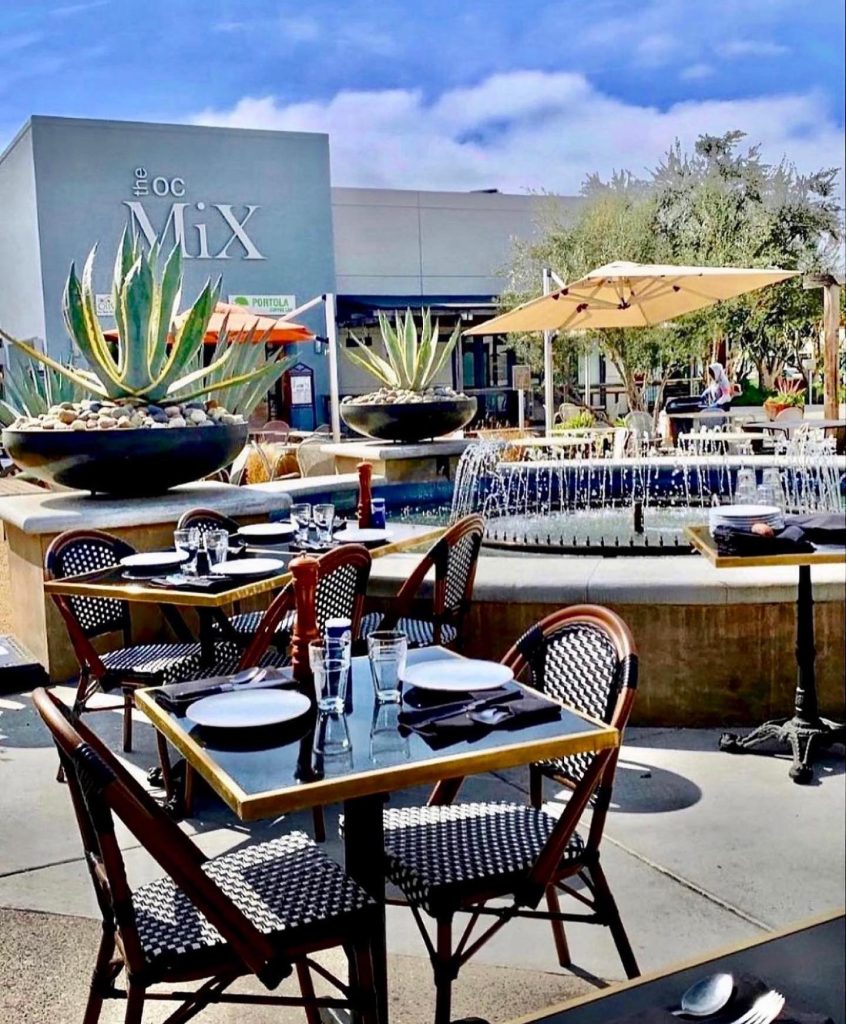 -photo by SOCO
Indulge your shopping cravings in Costa Mesa's eclectic retail landscape. South Coast Plaza, a shopper's ultimate paradise, boasts an array of high-end brands and boutique shops. Take advantage of Thanksgiving weekend sales and treat yourself to some well-deserved retail therapy. If you're into unique finds, explore the nearby SOCO and The OC Mix, where local artisans showcase their crafts in a hip, industrial setting.
Outdoor Adventure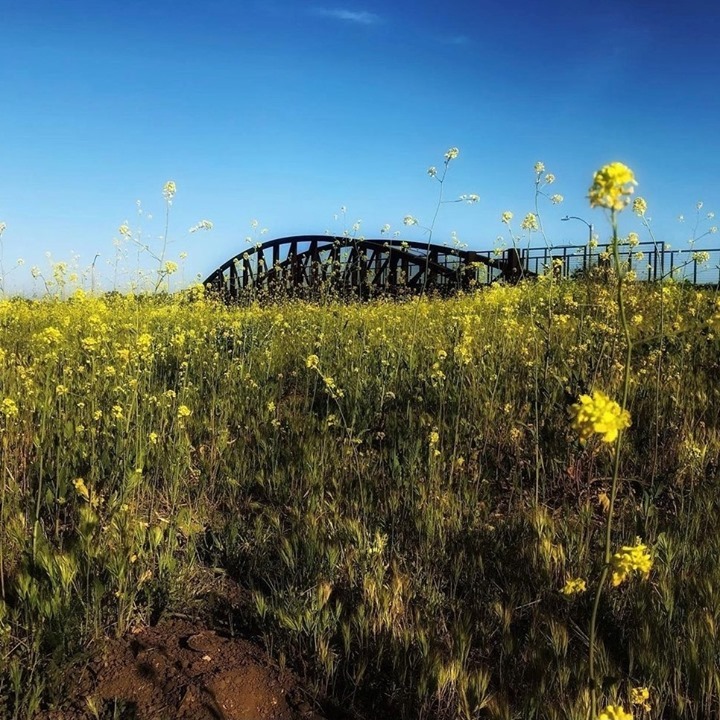 -photo by @Farmersmarkoc
Burn off those fall-time calories with some outdoor fun in Costa Mesa's beautiful parks. Grab a bike and explore the scenic trails at Fairview Park, or enjoy a leisurely stroll through the landscape and pond of TeWinkle Park. Or skate your way into the sunset at the Costa Mesa Skate Park.
Nightlife Excitement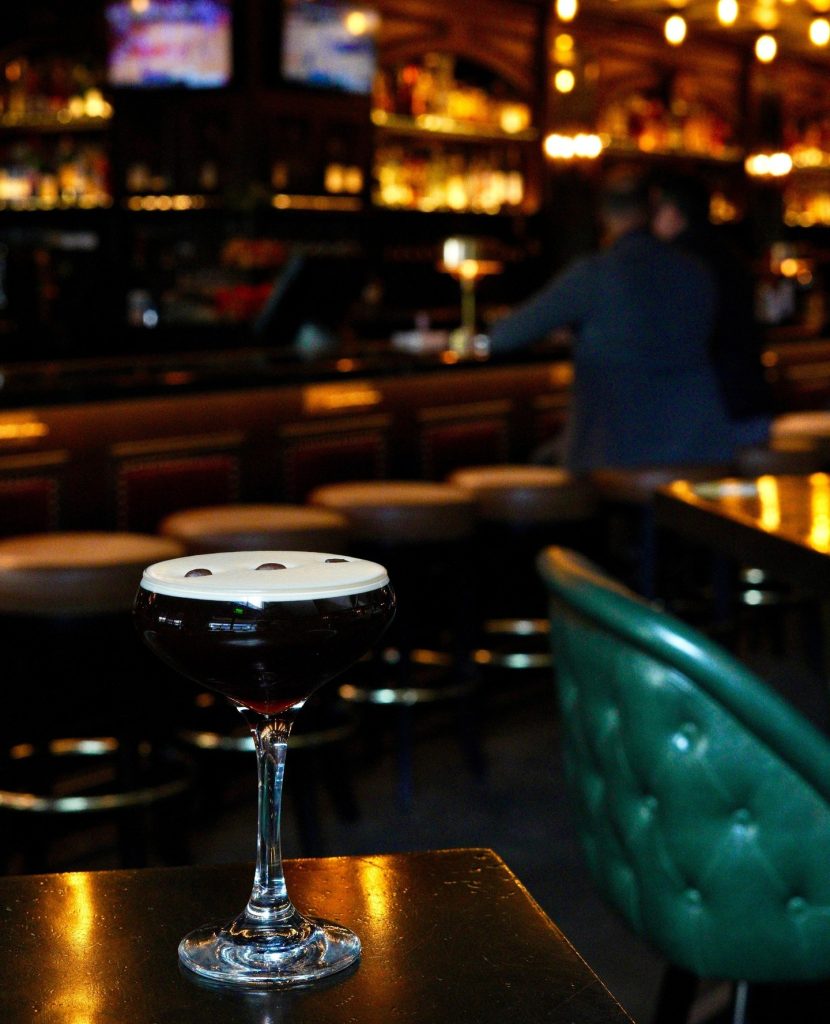 -photo by Country Club
As the sun sets, Costa Mesa comes alive with vibrant nightlife options. Head to The Triangle for a mix of trendy bars and live music venues. The Country Club offers a stylish setting for cocktails and dancing, making it the ideal spot to cap off your night with a bang.
---
Costa Mesa is a dazzling blend of culinary delights, cultural experiences, and outdoor adventures. Whether you're a weekend traveler, a business nomad extending your stay, or a SoCal resident looking for excitement, this vibrant city has something for everyone. Embrace the energy, savor the flavors, and make it an unforgettable overnight celebration of fall festivities!