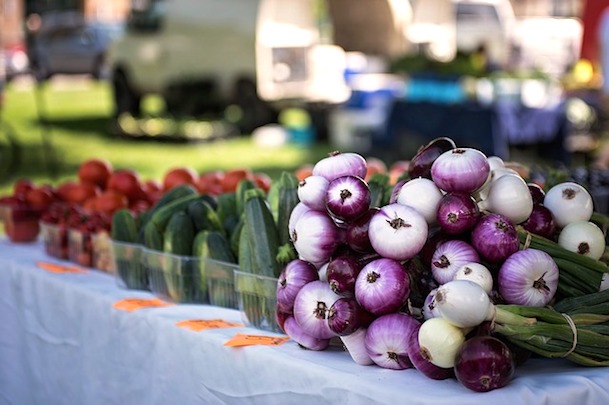 Come find where the love of sustainability and slow living meets great eats. Many of our Costa Mesa restaurants prioritize supporting local and ethical food sourcing along with sustainable and limited food waste in their kitchens. This adds up to a dining experience that combines phenomenal taste with the support of our environment.
Six Sustainably Focused Restaurants
Outpost Kitchen: The gourmet coffee and organic food experience is reminiscent of his Australian hometown. From local, organic, fresh produce, delicious creations are made. The Avocado Toast is a good example; more than just toast and avocado, it includes Pappadew pesto, feta cheese, Asian greens and olive oil – and you can add a poached egg to put it over the top.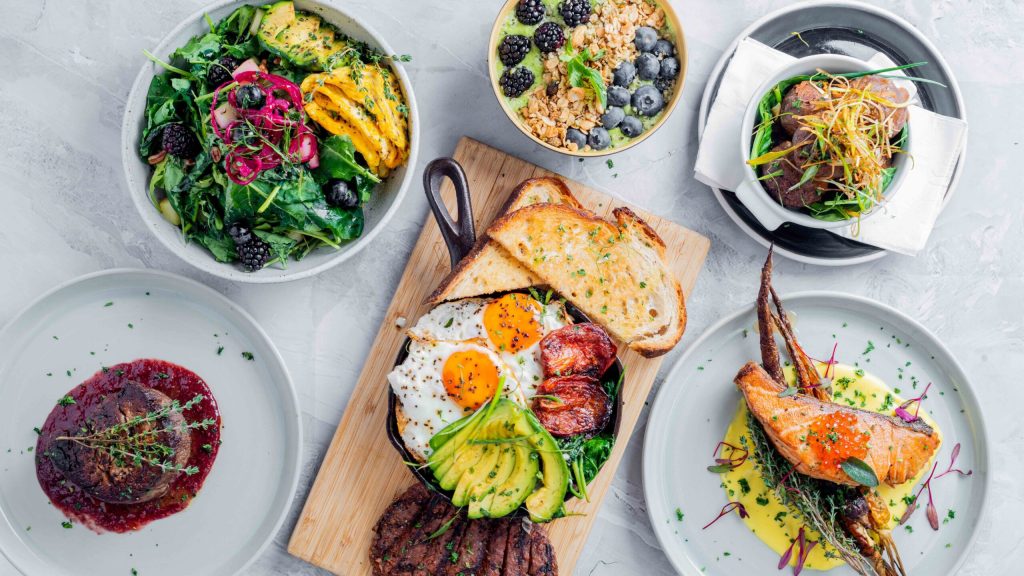 Fermentation Farm: Focused on creating health from the gut out. "Healthy Gut = Healthy Life," with probiotic-rich and restorative foods. Enjoy fermented drinks like kombucha, plus brewed sodas, organic bone broth, plus yogurts, kefir, soups and more.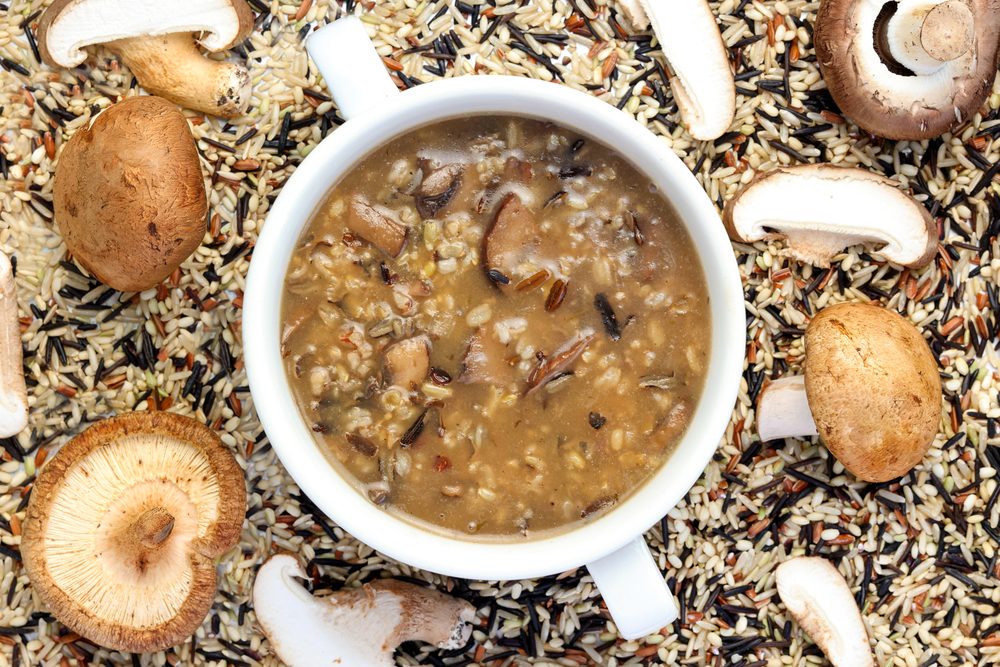 Mother's Organic Kitchen: Bringing wellness to SoCal since 1978. Beyond the market, where you can get fresh juice and smoothies, you can shop in the market filled with 100% organic products and groceries.
Veg'd: Giving a whole new meaning to fast food. A 100% plant-based menu where even the patties are made without preservatives.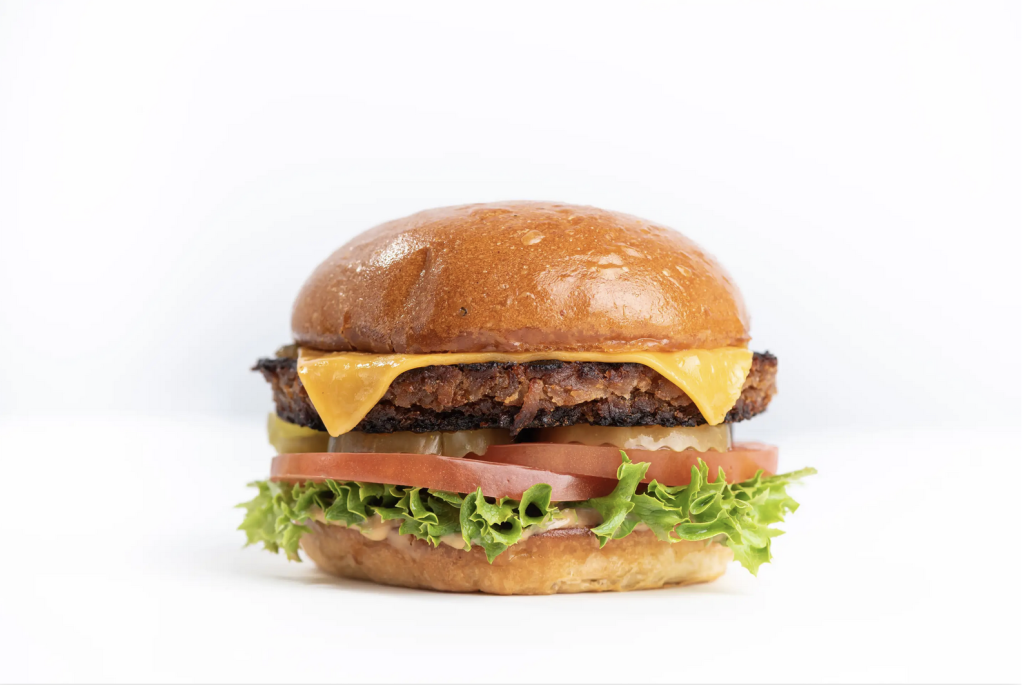 Seabirds Kitchen: This vegan restaurant offers creative and flavorful dishes using fresh, organic ingredients. HINT: Try the Beer Battered Avocado Tacos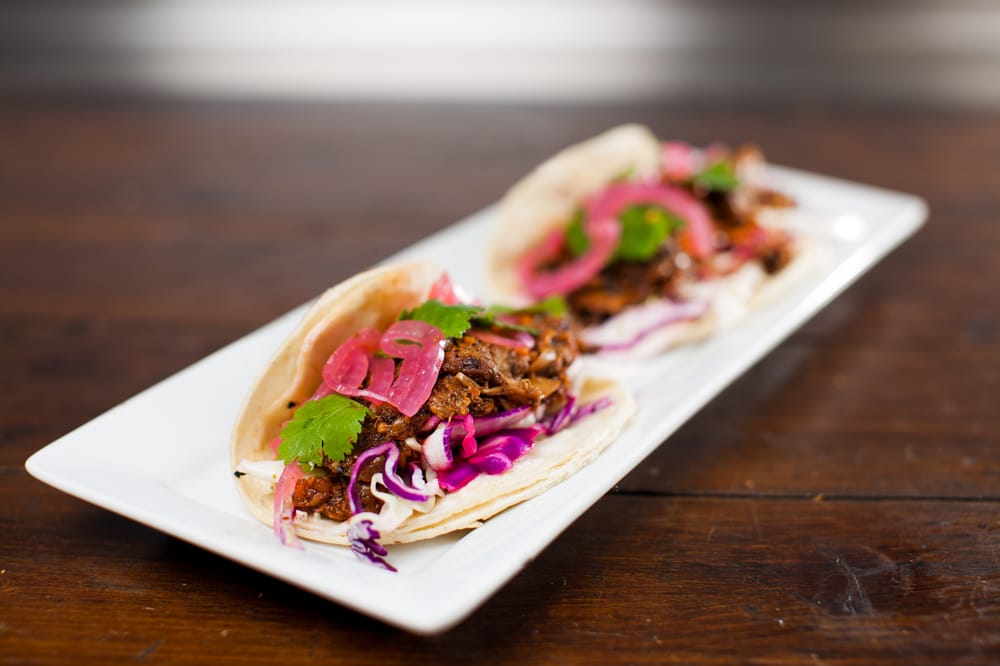 The Plot: Coming late summer 2023. Restaurateurs Devin and Jessica Waite are bringing exciting plant-forward eating to OC with the opening of their second location of The Plot at The CAMP. The Plot's menu features creative and sustainable plant-based dishes with a zero-waste ethos business model. They say their mission is to make plant-based food irresistible and to give back more than they take.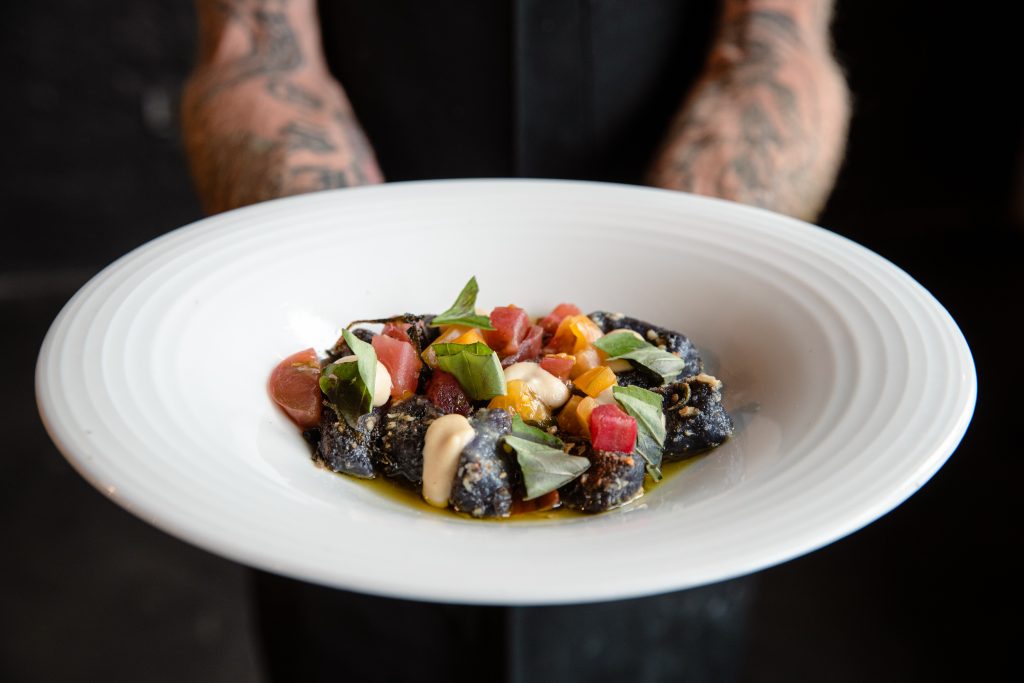 Want to expand your sustainability support in Costa Mesa beyond restaurants? Explore these 10 ways that you can take your commitment to the environment to the next level.