Travel Costa Mesa Blog
Posts Tagged 'food'
Jerry's Wood-Fired Dogs opened this week at Marquee CM in Costa Mesa and adds to the vibrant food community in the City of the Arts.   Pretty much every type of cuisine is represented somewhere in Costa Mesa.  From vegetarian and vegan, to upscale and fine dining to casual eateries, you can find all types of fare in a variety of settings.
There seemed to be just one thing missing – a great place to get a hot dog!  With the addition of Jerry's, that problem is solved because you can satisfy your craving for hot dogs, sausages, brats and more.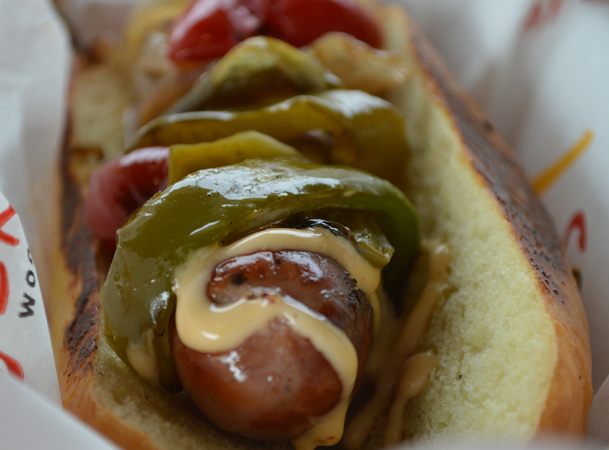 Comments Off on Jerry's Wood-Fired Dogs at Marquee CM
Patchwork Show Edible Edition is this weekend at SoCo in Costa Mesa.  For any food lover in Southern California, this is a can't miss event.  Patchwork Edible is FREE to attend and brings visionary chefs, restaurateurs, craft and food artisans together for two-days of eating, drinking, activities and much more.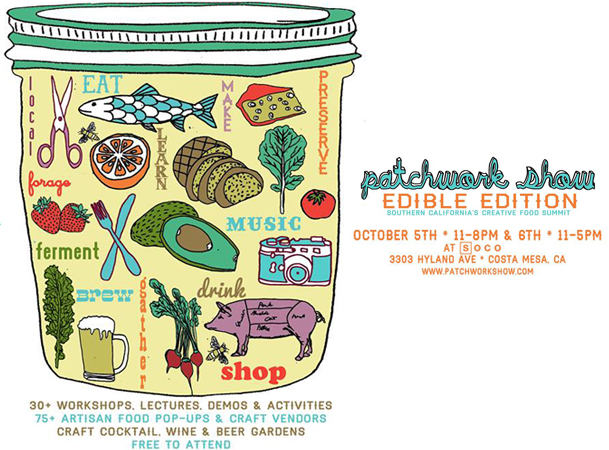 Comments Off on Patchwork Edible Preview
Alex Honnold, one of the top free soloist rock climbers in the world stopped by Gear Co Op last night to meet with fans and help raise funds for his charity, The Honnold Foundation.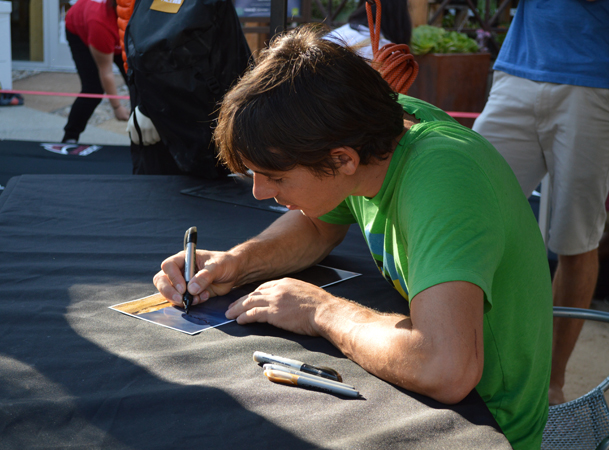 Read More
Comments Off on Alex Honnold Fundraiser at Gear Co Op in Costa Mesa
Noguchi Garden in Costa Mesa was the scene for PigOut 2.0 – a celebration of all things pork.  A collection of Orange County's most talented chefs and mixologists from top dining destinations were present to create delicious pork dishes and crafted cocktails.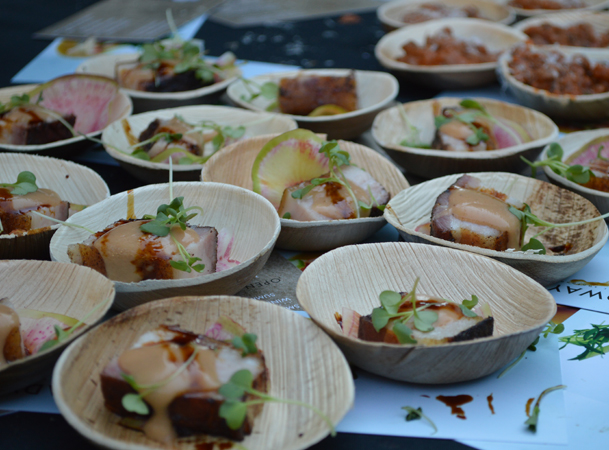 Comments Off on PigOut 2.0 in Costa Mesa