Travel Costa Mesa Blog
Posts Tagged 'food'
The 2016 OC Fair, themed "Get Your Fair Face On!", and while we love the rides, carnival games, exhibits and concerts, we all know that we're really just there for the deep-fried food and food on a stick. Well, maybe that's a stretch, but food is definitely one of the top draws of the OC Fair. Let's get a preview of what's cooking this year!

Comments Off on OC Fair 2016 Food Preview: Deep Fried Goodness
Costa Mesa offers a number of unique dining experiences, but the recent Farm-to-Fork dinner at OC Fair & Event Center's Centennial Farm was truly an event not to be missed. The dinner took place on Saturday, May 14 and featured the culinary skills of chef Cathy Pavlos of Lucca and Provenance in Newport Beach.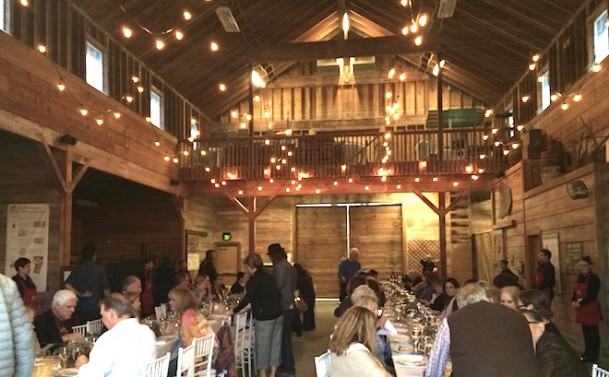 Comments Off on Farm to Fork Series – A Locally Sourced Food Experience
Happy St. Patrick's Day! While the history of March 17 is mostly forgotten, in today's day and age it's known as a night to go out with friends and enjoy some green beer and maybe even wear a bowler hat. You don't need the luck of the Irish to find a great spot for happy hour, drinks or St. Patrick's Day fun in Costa Mesa – that's what we're here for!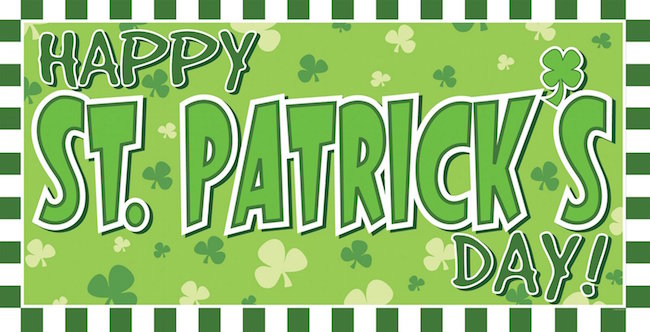 Read More
Comments Off on 4 Fun Costa Mesa Spots for St. Patrick's Day
Posted in Events
Costa Mesa's known for its wide variety of cuisine, and its international flavor is getting deeper this August. The world-famous xiao long bao dumpling house Din Tai Fung has opened a new location in South Coast Plaza, its first in Orange County and sixth in the United States.  Read More
Comments Off on Din Tai Fung Dumpling House Comes to Costa Mesa
The annual OC Fair is known for concerts, rides, games, food and live entertainment, but it also has a rich tradition of showcasing local and regional talent in a variety of competitions.  From home brewing and culinary categories to livestock, gardening and floral, there are many different OC Fair fixtures that bring out the spirit of competition in Orange County.  "Summer Starts Here" at the OC Fair in Costa Mesa, so we've put together a simple guide of all the competitions and the deadline dates.  If you're interested in competing in any category, this is the definitive guide for you.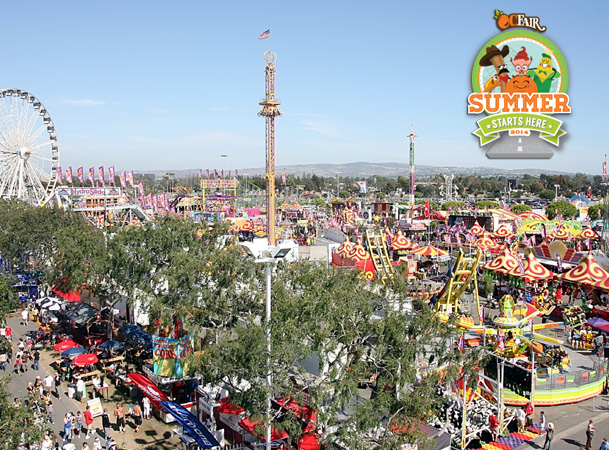 Comments Off on OC Fair 2014 Competitions Guide and Entry Deadlines
Posted in Events